Ghanaian singer and entrepreneur Mzbel has announced that she is expecting her second child. The "Sixteen Years" hitmaker shared the news on social media on Sunday, June 11, 2023.
"An adventure is about to begin," she captioned a photo of herself showing off her growing belly.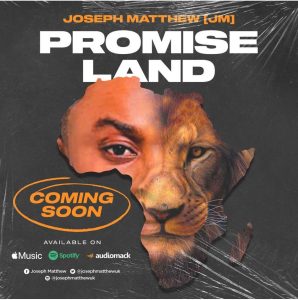 Mzbel, whose real name is Belinda Nana Ekua Amoah, already has a 10-year-old son, Abdul Razak, from a previous relationship.
The identity of the father of her unborn child has not been revealed.
Mzbel's pregnancy announcement has been met with excitement from her fans and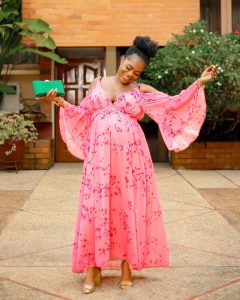 colleagues. Many have taken to social media to congratulate her on the news.
"Congratulations, Mama," wrote singer Becca. "God bless you and the baby."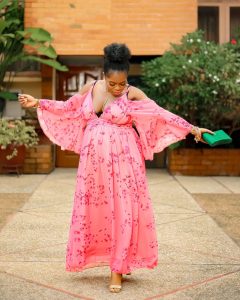 "So happy for you, sis," added actress Yvonne Nelson.
"Can't wait to meet the little one."
Mzbel is known for her outspoken personality and her controversial statements. In 2019, she made headlines when she said that she was attracted to singer Yaa Jackson.
She also made headlines in 2020 when she revealed that she had adopted a son. However, she was forced to give him up after the boy's biological mother came forward.
Despite her sometimes controversial behavior, Mzbel is a popular figure in Ghana. She is known for her music, her fashion sense, and her willingness to speak her mind.
Her pregnancy announcement is sure to be met with excitement from her fans and followers.
See her post below