Exclusive photos of the police officer who was killed on Thursday, June 22, 2023, in the presumptuous attack on a bullion van at a fuel station in Ablekuma Fanmilk, a suburb of Accra have been released.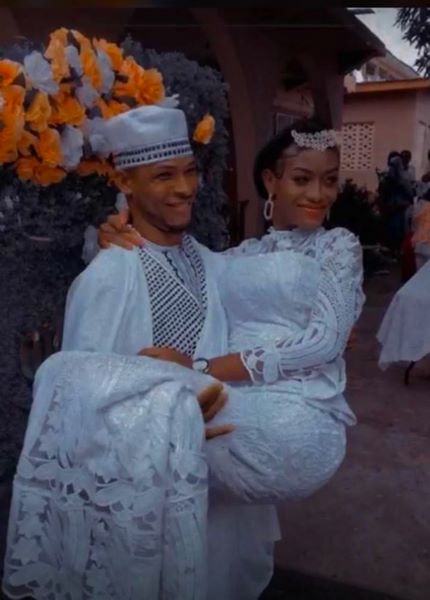 The officer, who has been identified as Constable Amoah, was seated in the front of the van when the attack occurred.
He was shot and killed by one of the four assailants, who then fled the scene with two bags whose contents are unknown.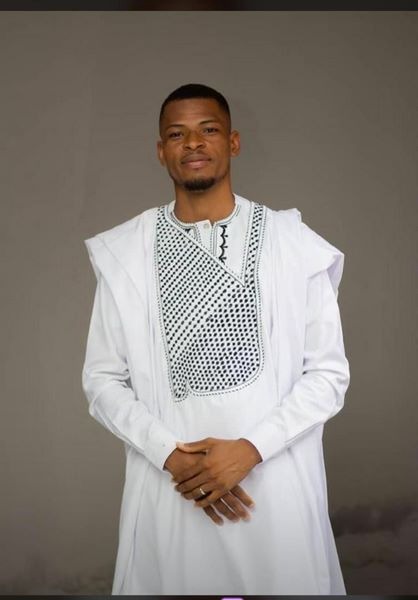 The attack took place in broad daylight, causing panic among the patrons of the filling station and those nearby. The assailants, who were riding two motorcycles, struck quickly and escaped before police could arrive.
Constable Amoah's death is a tragic loss for his family and the Ghana Police Service. He was a dedicated officer who was killed in the line of duty. His death is a reminder of the dangers that police officers face every day.
The police are investigating the attack and are offering a reward for information leading to the arrest of the suspects.
In the wake of the attack, photos of the slain constable have emerged, revealing that he was married.