Big Akwes, Nana Yeboah, and other Kumawood stars have been spotted campaigning for their respective parties in the ongoing Assin Berekum by-election.
The presence of these Kumawood stars at the by-election has been seen as a sign of the growing importance of the entertainment industry in Ghanaian politics.
In recent years, there has been a trend of celebrities endorsing political candidates and campaigning for them.
This is seen as a way for celebrities to use their influence to reach a wider audience and to get their message across.
It is still too early to say whether the presence of Kumawood stars at the by-election will have any impact on the outcome of the election.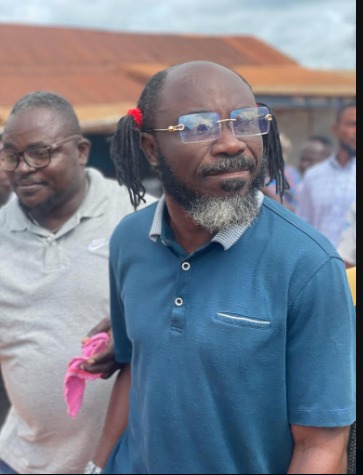 However, it is clear that the entertainment industry is playing an increasingly important role in Ghanaian politics.