Veteran Nollywood actress Stella Damasus has revealed that she regrets marrying her best friend under pressure from her church.
In a recent interview with Teju Babyface, Damasus said that she was pressured to marry the choir director when she was a member of the church choir.
She stressed that she and the choir director were good friends, but they were not meant to be married.
"It was the biggest mistake of my life…We just spoiled it. And we knew it."She said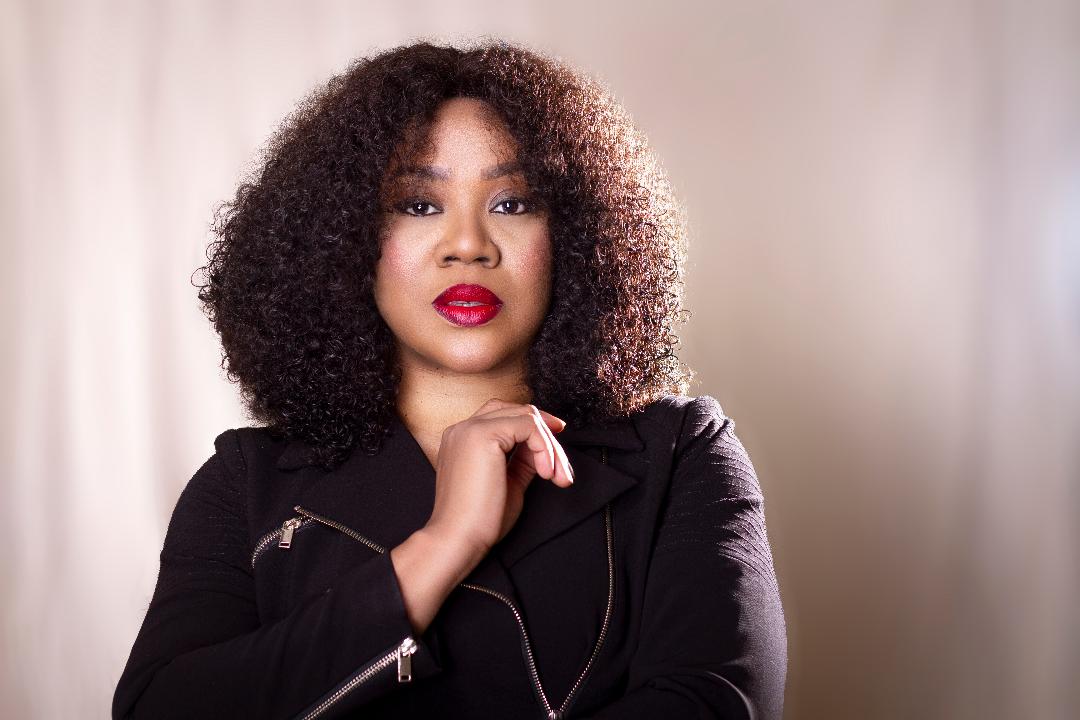 The marriage lasted for only eight months.According to the famous Nollywood actress she and the choir director parted ways amicably and still have a good relationship.
"We were like, out of love and respect for each other, let's just leave it," she said. "We don't talk about it; we just leave it so that at least we can still say, Hello, are you okay? How are you?"
Sounding extremely disdained, the celebrated Nigerian actress said , she found out about her divorce on YouTube. She had no idea that her husband had left her until she started receiving calls from friends asking about the divorce.
According to her, her husband called her on the phone to formally announce the end of their marriage after watching a series of videos about their failed marriage.