A leading energy transition expert, Ama Osei Sarpong led a panel discussion on the skills gap emerging in the energy transition from the upstream oil and gas sector at the Ghana Oil & Gas Energy Summit.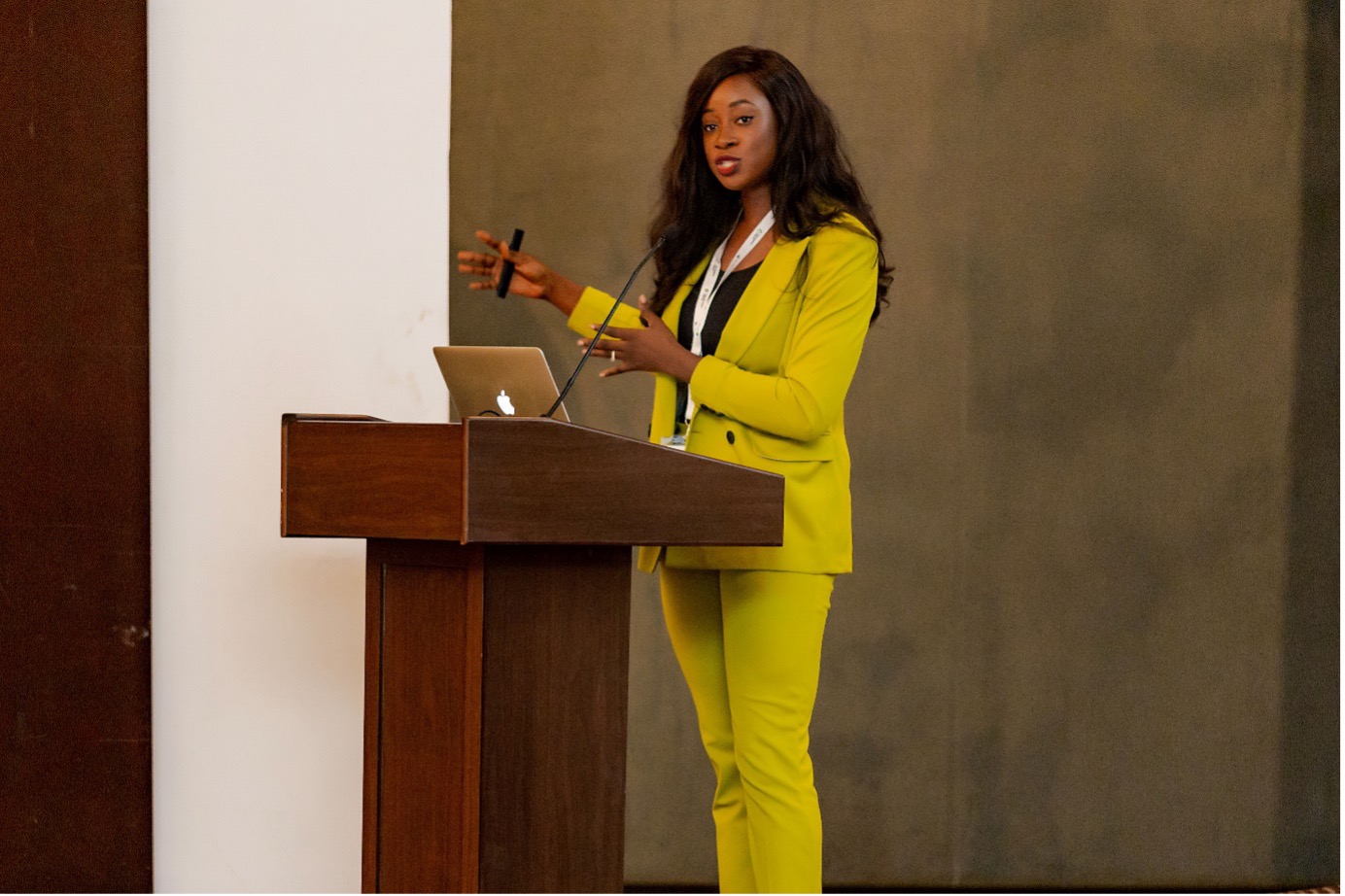 The summit, which focused on reforming and transforming Ghana's oil and gas sector to ensure efficiency while meeting the energy demands of the country and the sub-region, gathered industry experts from CEOs, managing executives, and entrepreneurs within the Ghanaian energy space.
The discussions highlighted the pressing issue of the growing skills shortage in the global oil and gas business. With the average age of oil and gas workers at approximately 56 years, the imminent retirement of experienced professionals poses a significant challenge in terms of knowledge retention.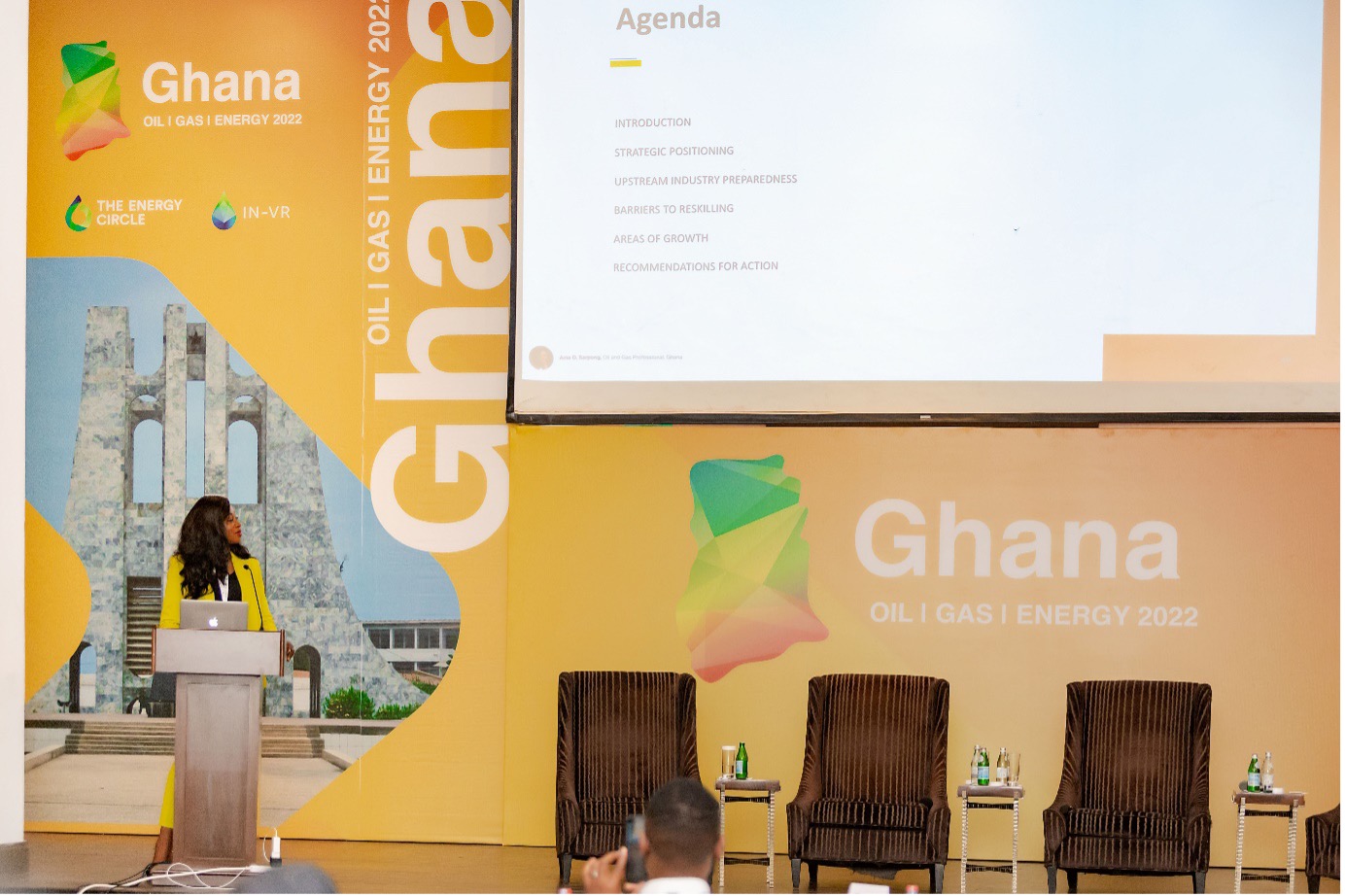 Osei-Sarpong emphasized the need for skills and knowledge transfer between the international oil companies (IOCs) and the national workforce in Ghana. She urged the sector to focus on equipping the workforce with in-demand energy transition skills, such as renewable energy, energy efficiency, and carbon capture and storage.
"The energy transition and the race to net zero will significantly impact the professional market, requiring adaptation to new technology and industry trends," Osei-Sarpong said.
"It is crucial for the country to redirect government agenda and policies to ensure that the private sector, particularly upstream oil and gas companies, leverages existing skills while equipping their workforce with new ones."
The panel discussion also covered other pertinent topics, including funding and financing for Ghana's oil and gas sector, a just transition, assessing Ghana's fiscal and regulatory framework, Ghana's energy sector local content policy, and the challenges faced by Ghana as it strives to become a renewable energy powerhouse.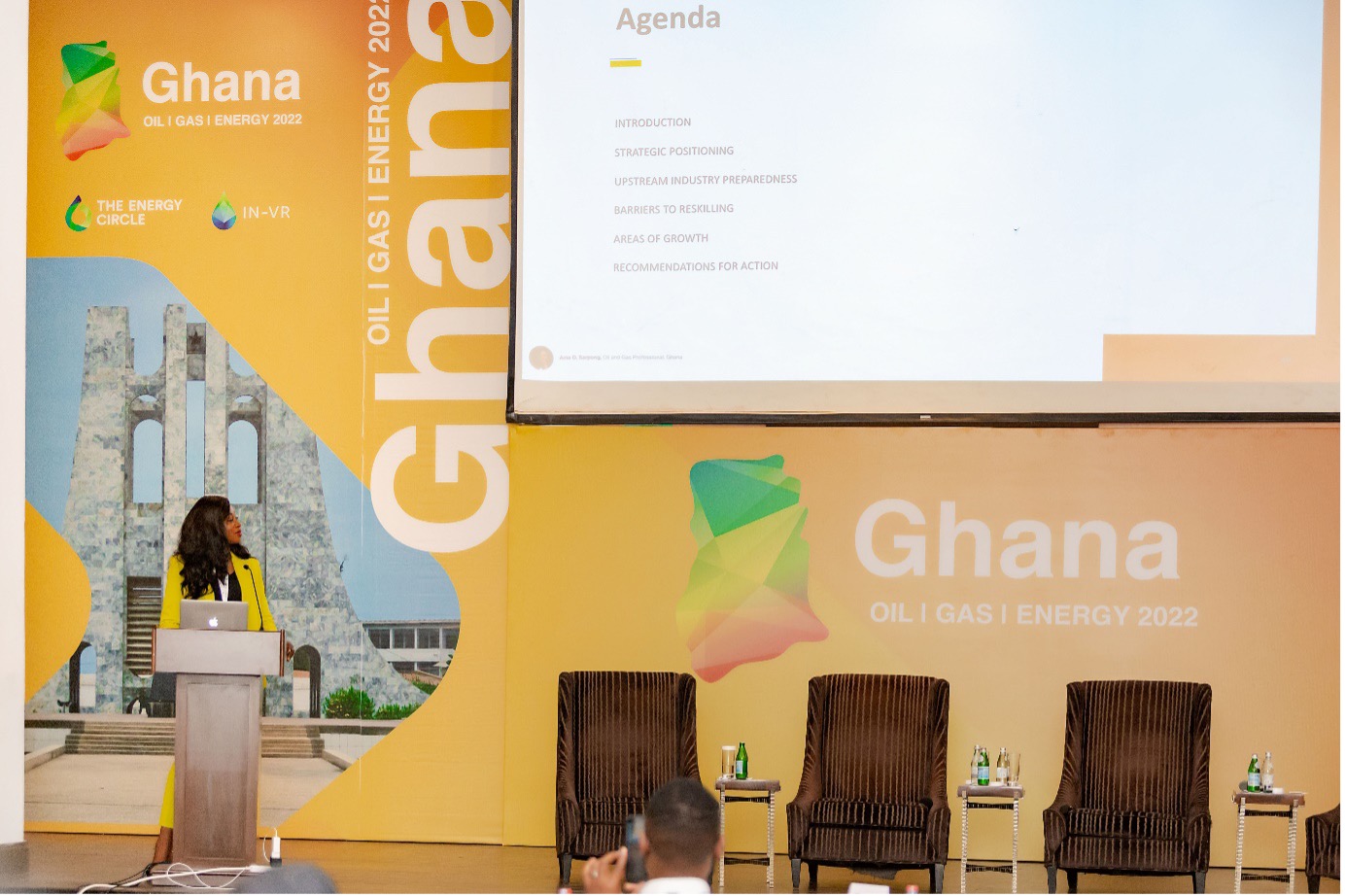 The Ghana Oil & Gas, Energy Summit was attended by industry experts from Ghana and around the world. It was endorsed by the Ministry of Energy, Ghana Upstream Petroleum Chamber, and Ghana Investment Promotion Center.
The summit was a valuable opportunity for stakeholders to discuss the challenges and opportunities facing Ghana's oil and gas sector in the context of the energy transition.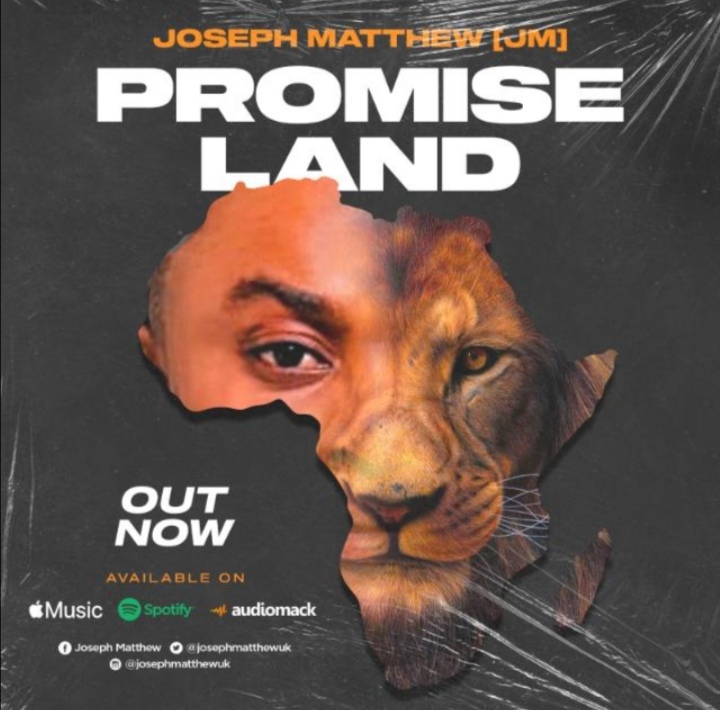 It also highlighted the importance of skills development and knowledge transfer in ensuring a smooth and equitable transition to a low-carbon future.