The much-publicised gospel music concert, "Glorified," came off on Sunday, August 27, 2023, at the Victory Bible Church Headquarters in Awoshie, Accra.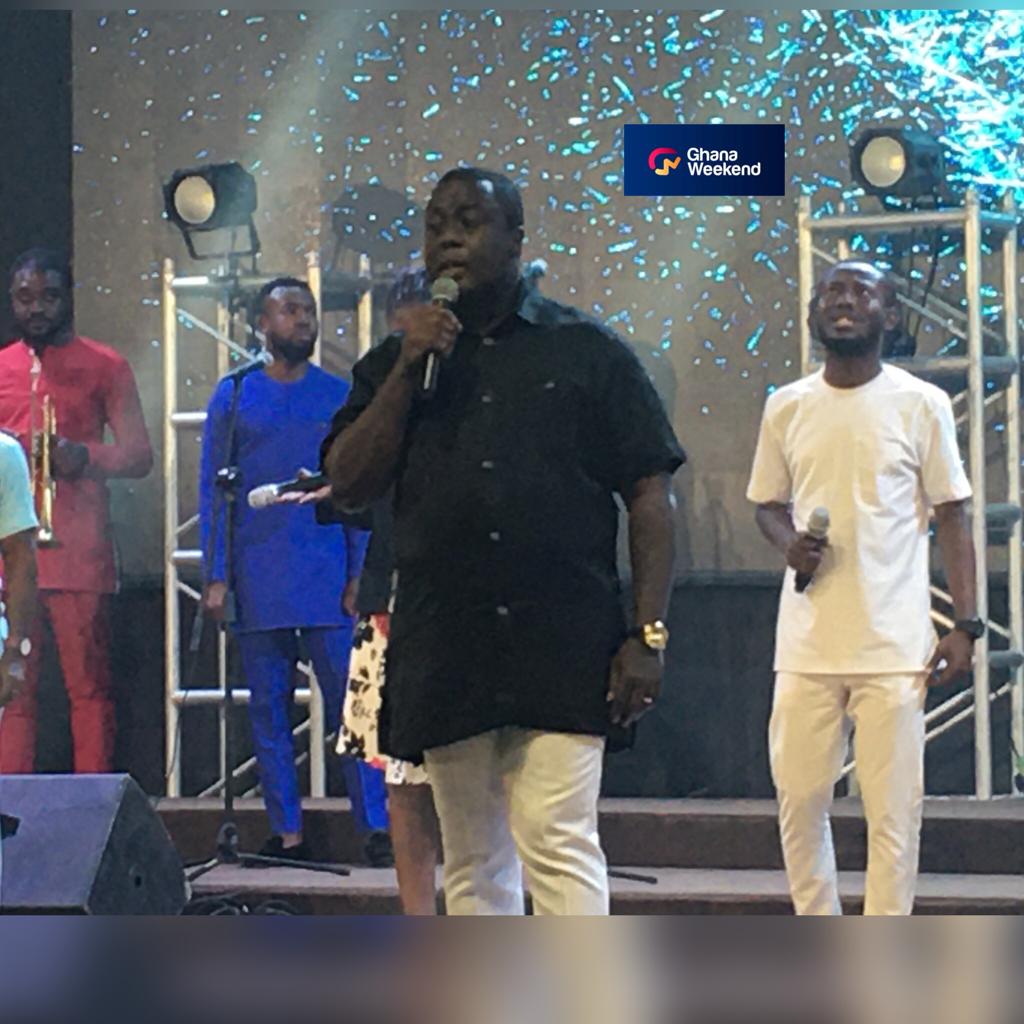 The concert, which was organised by multiple-award-winning gospel musician Perez Musik, featured a star-studded lineup of musicians including Cindy Thompson, Pastor Joe Beecham and Nigerian Songstress Ugee Royalty.
UGee Royalty started the show with a transcendent performance. She was followed by Pastor Joe Beecham.
The moment Pastor Joe Beecham took the stage, he was filled with the Holy Spirit. He began to speak in tongues, praising God and declaring His goodness.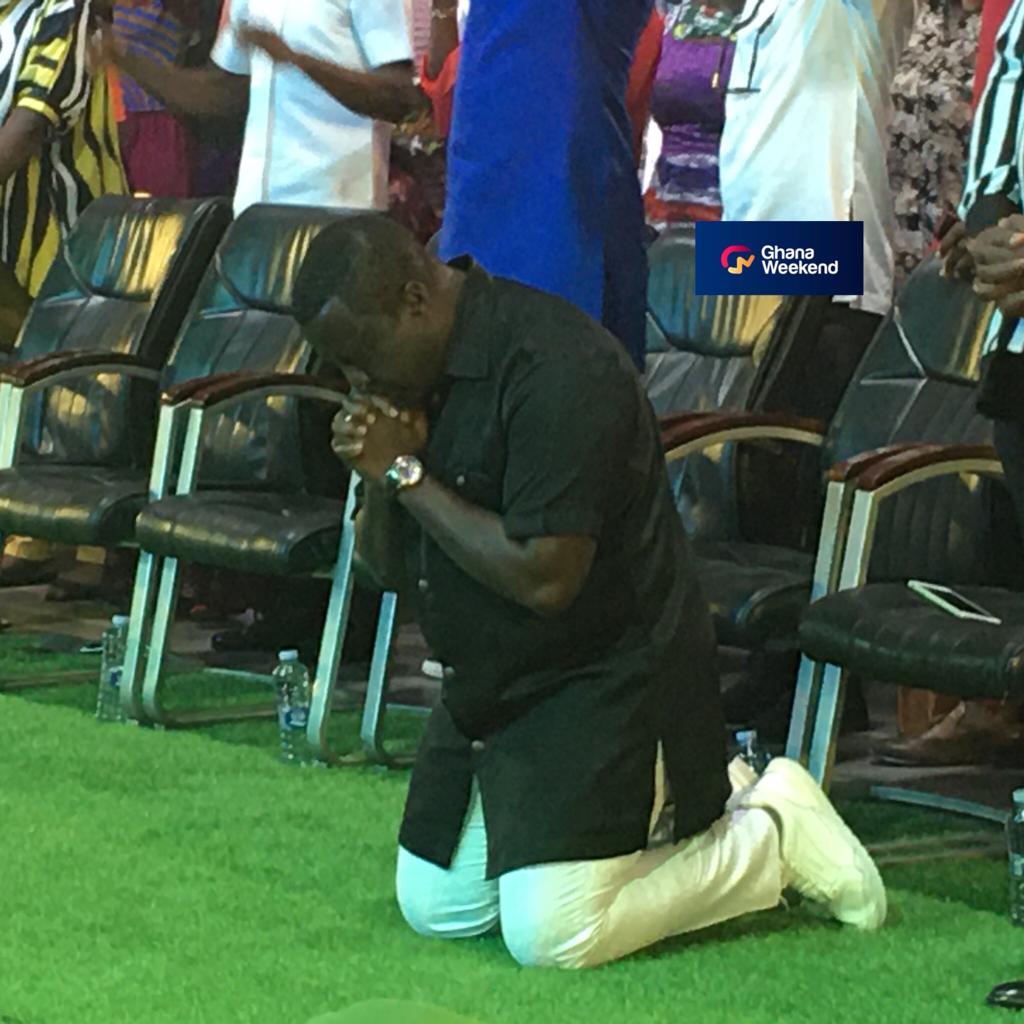 As the audience waited for him to begin singing, the celebrated Ghanaian gospel singer broke down in tears. He told the crowd that he could no longer sing. "I can't sing again, I can't sing''. He said as captured by the sharp lenses of GhanaWeekend.
His voice cracked as he told the crowd. The patrons could tell that he was struggling to hold back tears.After a long struggle, the iconic singer finally found his voice again. He took the stage and began to sing, and the auditorium was astounded by his performance.
He sang his hit songs, including "Ao Yesu", and the crowd was on its feet, spurring on and singing along. His microphone technique and band coordination were top-notch, and he truly justified his billing for the concert.
The Glorified concert was a huge success, and it was a night that everyone in attendance will never forget. It was a night of worship, praise, and celebration.
The concert also raised money for Perez Musik's charity, which helps street children in Ghana.
Watch Pastor Joe Beecham in the videos below