Nollywood actress Rita Dominic has denied reports that she has welcomed twins with her husband, Fidelis Anosike.
The rumours began circulating on social media on Sunday, with some fans and celebrities congratulating the couple on the arrival of their new babies.
However, Dominic took to Twitter to dispel the rumours, posting a meme of a young girl rolling her eyes with the caption, "You know you're lying."
She also responded to some tweets on her handle, saying, "Please stop lying to the public about me welcoming twins. I am not pregnant and I have not given birth."
This is not the first time that Dominic has had to deny pregnancy rumours. In 2021, she was forced to come out and say that she was not pregnant after a photo of her with a slightly rounded belly went viral.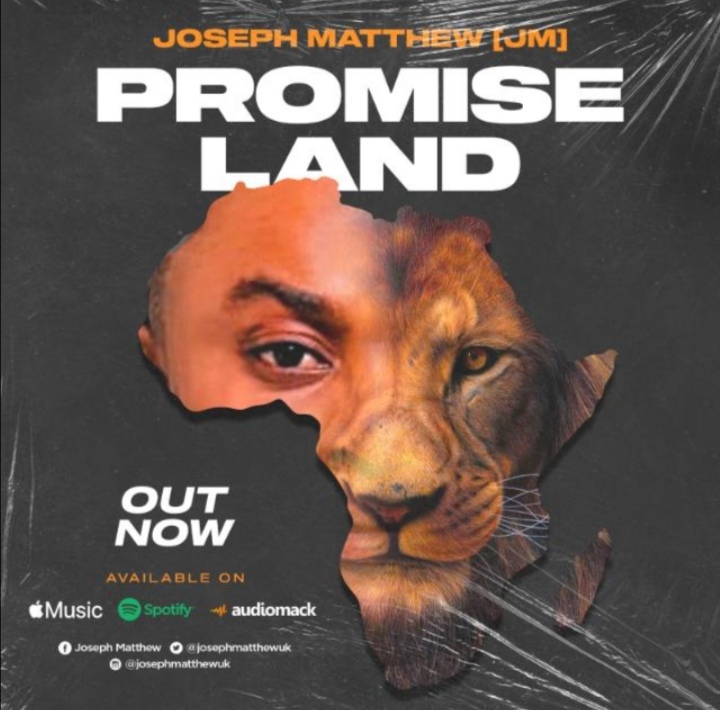 The actress has always been private about her personal life, and she has never confirmed or denied whether she is planning to have children.