Award-winning actress Christiana Awuni has reacted to the death prediction made by her colleague actor, Nana Kofi Agyeman, popularly known as Oboy Siki.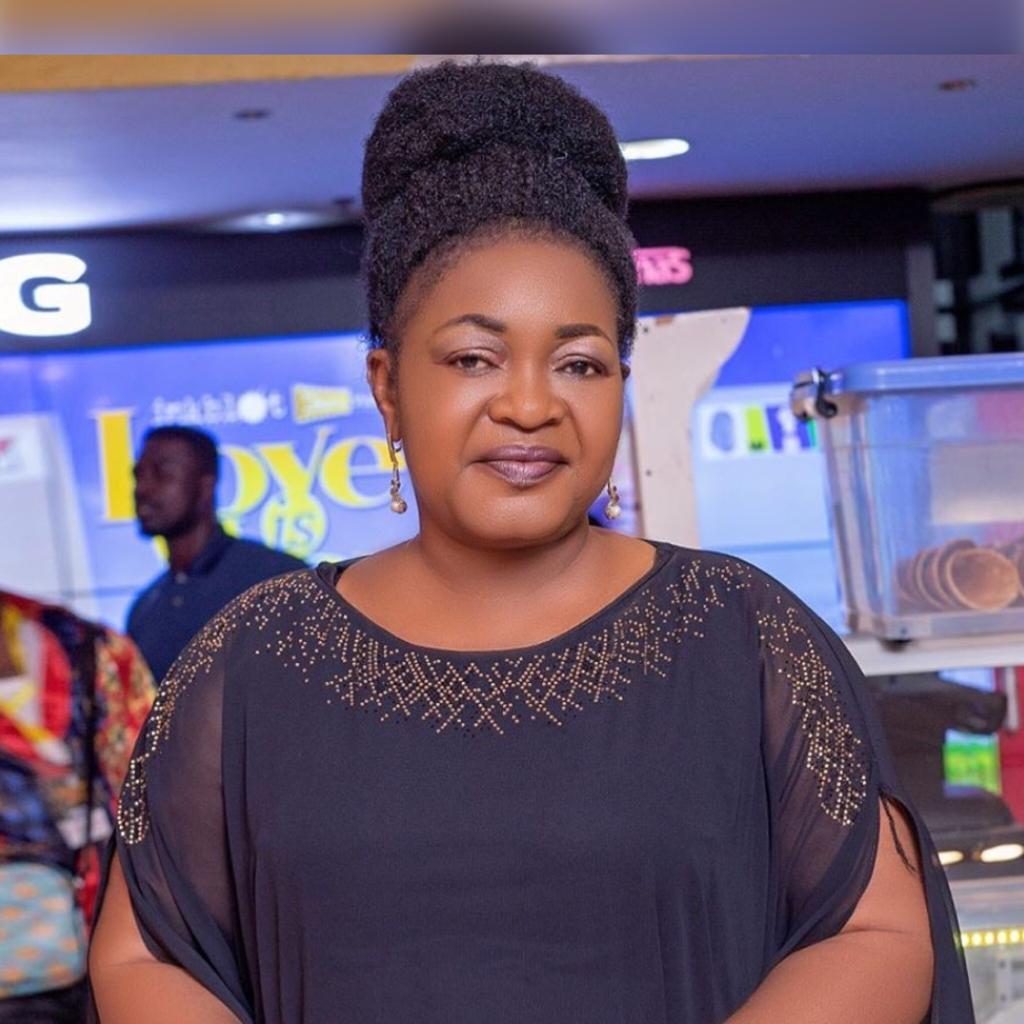 Oboy Siki, in an interview earlier this year, revealed that he is going to die in 2024 and that he is making preparations for his own funeral.
Reacting to Oboy Siki's claims, in an interview on Kingdom FM, Christiana Awuni said she believes that the controversial veteran actor's words will come true.
"I know that Oboy Siki is saying that because he wants to die, but whatever you say will come to pass just as you want because you like it. So far as he has been hammering on that, it means it will surely come to pass. He will die if he wants to."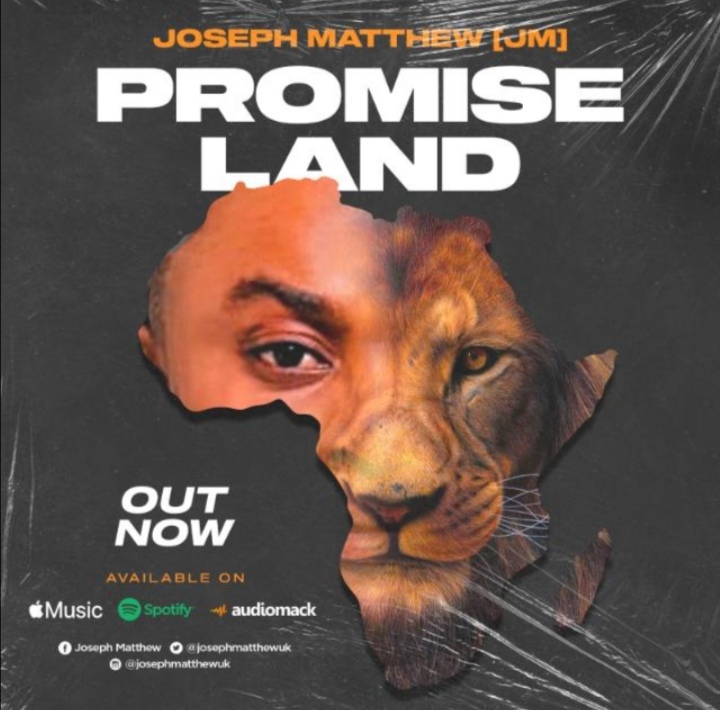 When asked if Oboy Siki is creating confusion in the movie industry, the popular Kumawood actress said she does not take him seriously. "I don't take him seriously…He has been doing that to me and I never got worried about that."