The Ghanaian entertainment industry has yet to see an artiste/manager relationship as unique as Shatta Wale and Bullgod's.
Shatta Wale and Bullgod had a close bond that went beyond their professional relationship. They were like brothers, and they would have done anything for each other.
But this is the third time the two celebrities have ended their business relationship. They began working in 2014. However, late in 2015, they parted ways after some disagreements.
Their business relationship was rekindled when they joined Zylofon Music in 2018. Astonishingly, during an interview on 3FM, Lawrence Asiamah Hanson, now known as Bullgod, revealed that he had again stepped down as the manager of the self-acclaimed Dancehall King.
After announcing the split, they engaged in a public feud on social media, which drew significant media attention.
On November 02, 2022, Shatta Wale made a publication on his Facebook page implicating his former manager in the murder of Fennec Okyere.
Fennec Okyere, who was the manager of controversial rapper, Kwaw Kese, was murdered at his Manet Gardens residence on Spintex Road, Accra on Thursday, March 13, 2014, by unknown assailants. He died at age 31.
Bullgod was arrested by the Criminal Investigative Department (CID) as a suspect in the murder of Fennec Okyere because he had a history of feuding with Okyere and had reportedly threatened him in an interview.
In 2017, the courts dismissed the charges against Bullgod, following the advice of the attorney general that there was insufficient evidence to support a conviction.
Shatta Wale accused Bullgod in the 2022 Facebook post by indicating: "I am ready to tell the court about what you told me about you and your men and how you planned that foolish act, get ready. This Akufo-Addo won't give you a murderer (sic) chance to be on our streets!!! Watch how this ends!!! You can't fight time!!!"
The Bullhaus Entertainment Boss then sued his former artiste for defamation. In the court documents filed at an Accra High Court, the controversial artiste manager and Entertainment pundit's lawyers indicated that these statements seek to suggest that he planned, affected or had a hand in the death of Kwaw Kese's manager.
Bulldog's team quickly denied the allegations, calling them false, malicious, and defamatory.
The case has been dismissed after the parties reached a settlement agreement.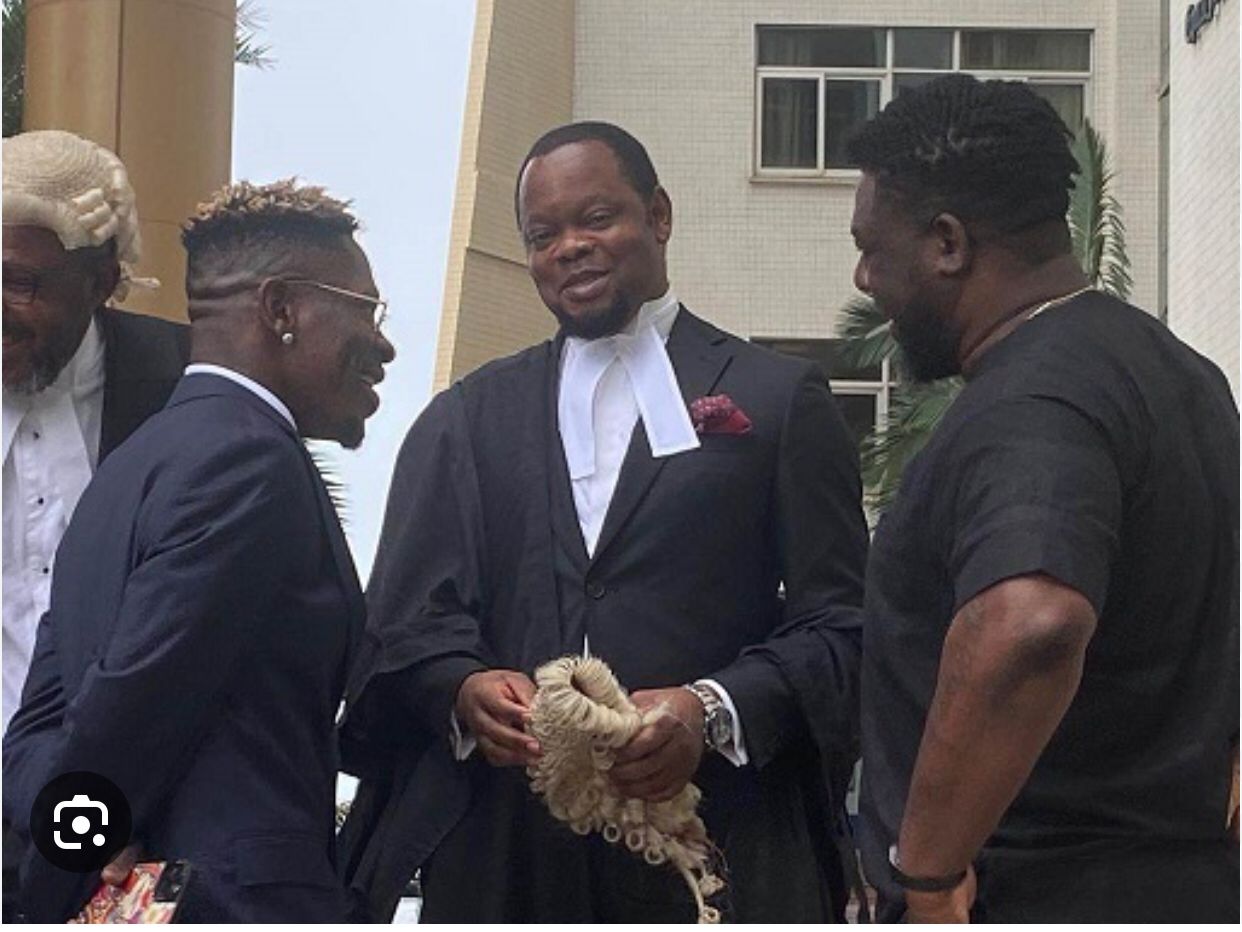 Before their relationship fell apart for the third time, Bullgod told Ola Michael on Neat FM that he had signed a blood contract with Shatta Wale and would go mad if he broke it.
When asked about their working relationship during the interview, Bullgod affirmed candidly that it was for life:
"Yes, I am. You see the contract is for life. blood contract. We have signed a blood covenant. If I stop working with him, I would go mad, and if he stops working with me, he would go mad,"
Well, Charles Nii Armah Mensah better known as Shatta Wale is currently in London with his new girlfriend Maali for this year's Ghana Music Awards UK slated for Saturday, October 7, while Bullgod about a week ago spoke to GhanaWeekend regarding the stadium concert controversy between his former artiste and Stonebwoy.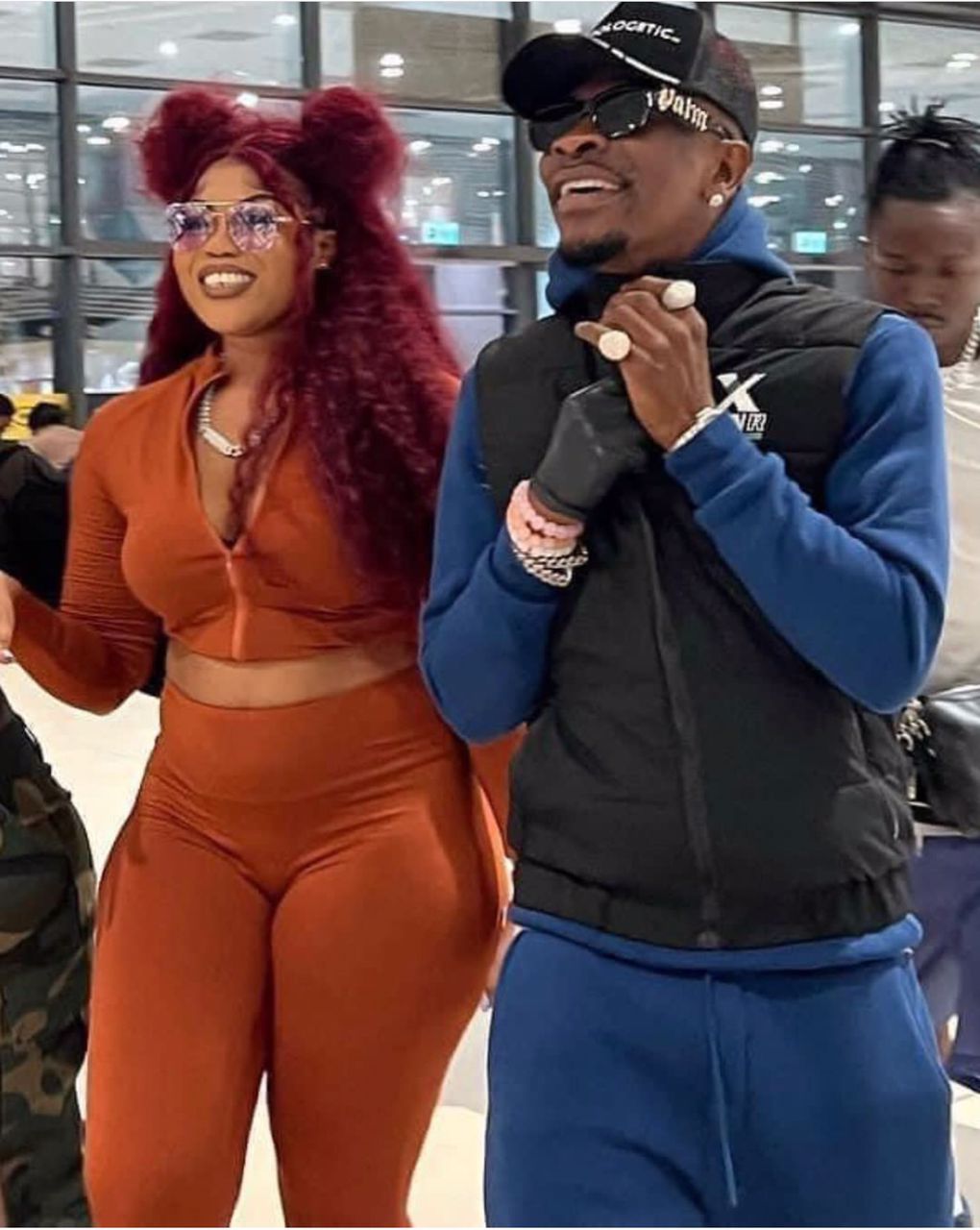 Neither of them has gone mad yet!