There's no stopping AMG Medikal and Fella Makafui as the two love birds continue to flaunt each other on their various social media accounts.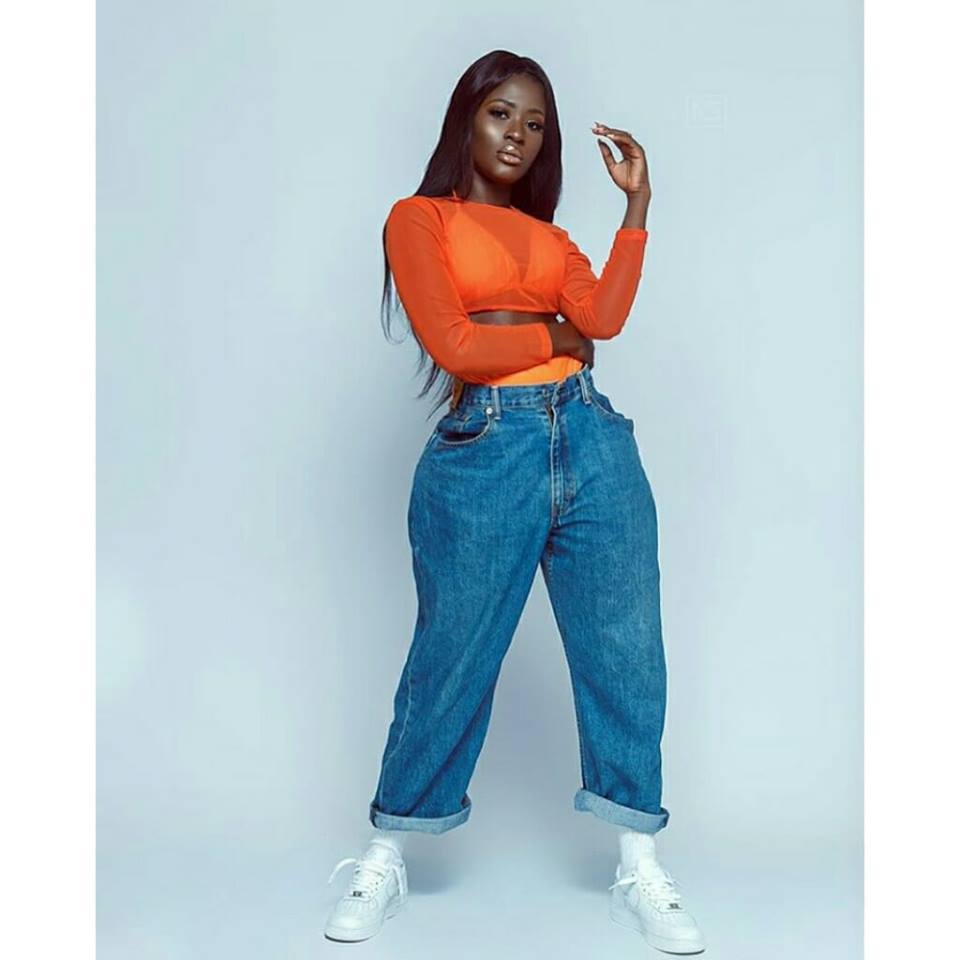 In their latest posts on Facebook, they share pictures from their latest photo-shoot accompanied by the respective pet-names they call themselves.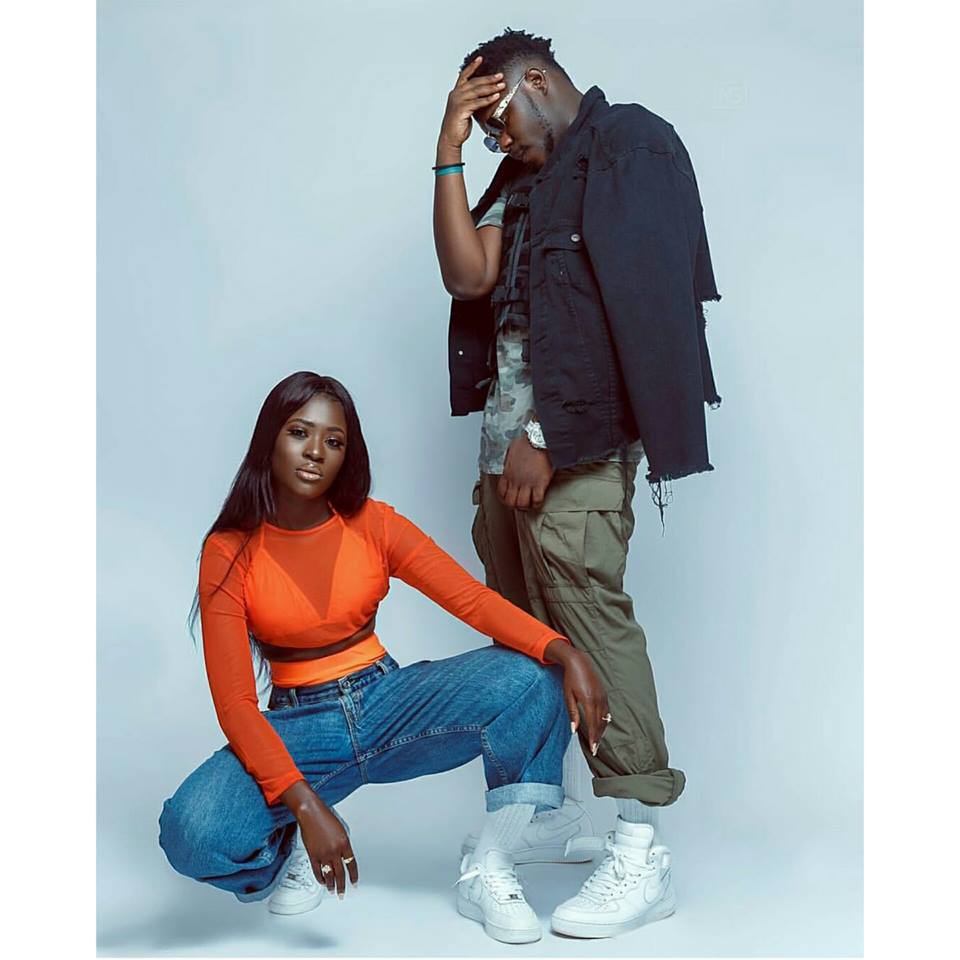 Aptly named Sowutoum Jay Z and Sogakope Beyonce by a fan, the two are leaving no stones unturned in sharing their love publicly.