Young Ghanaian musicians continue to prove why they are now very much a part of, as well as relevant to, a system that barely accommodated them years ago.
Today, they make up the new order – a group of fresh, vibrant and talented musicians who are fast outpacing the 'trailblazers' – the so called big boys and girls who started modern Ghanaian sound.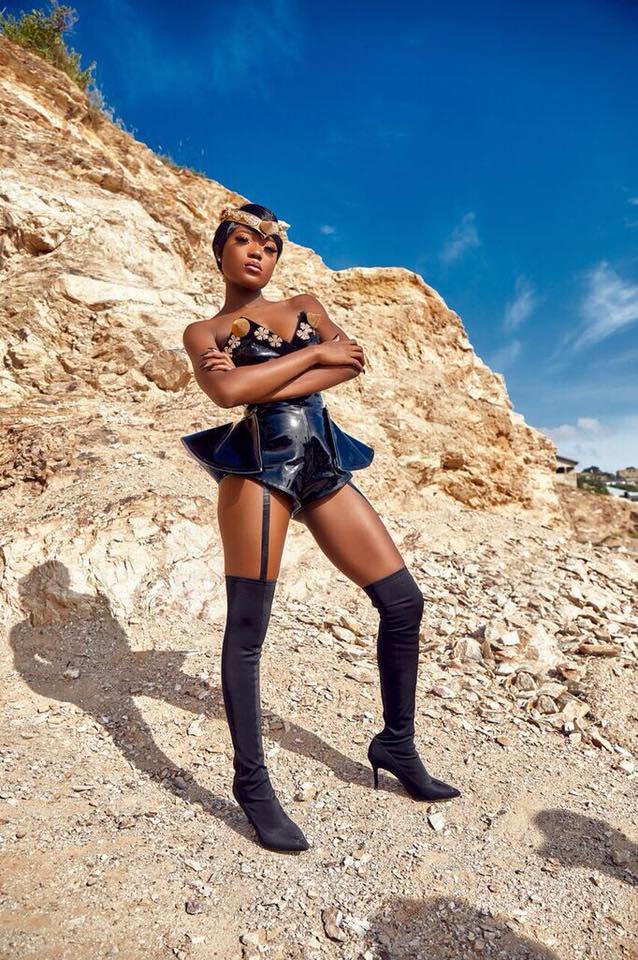 Efya is one of the voices from Ghana whose clout is growing globally. Since her outdooring in 2008 on the Stars of the Future reality show, she has risen to become the most influential female voice of the decade in Ghana and one of the most sought-after in the sub-region.
Efya has been an entertainer for the most part of her life. She was the toast of many at her Senior High School where she was a leading athlete. Most students would go to the stadium just to catch a glimpse of Awindor, the athlete, of Yaa Asantewaa Girls.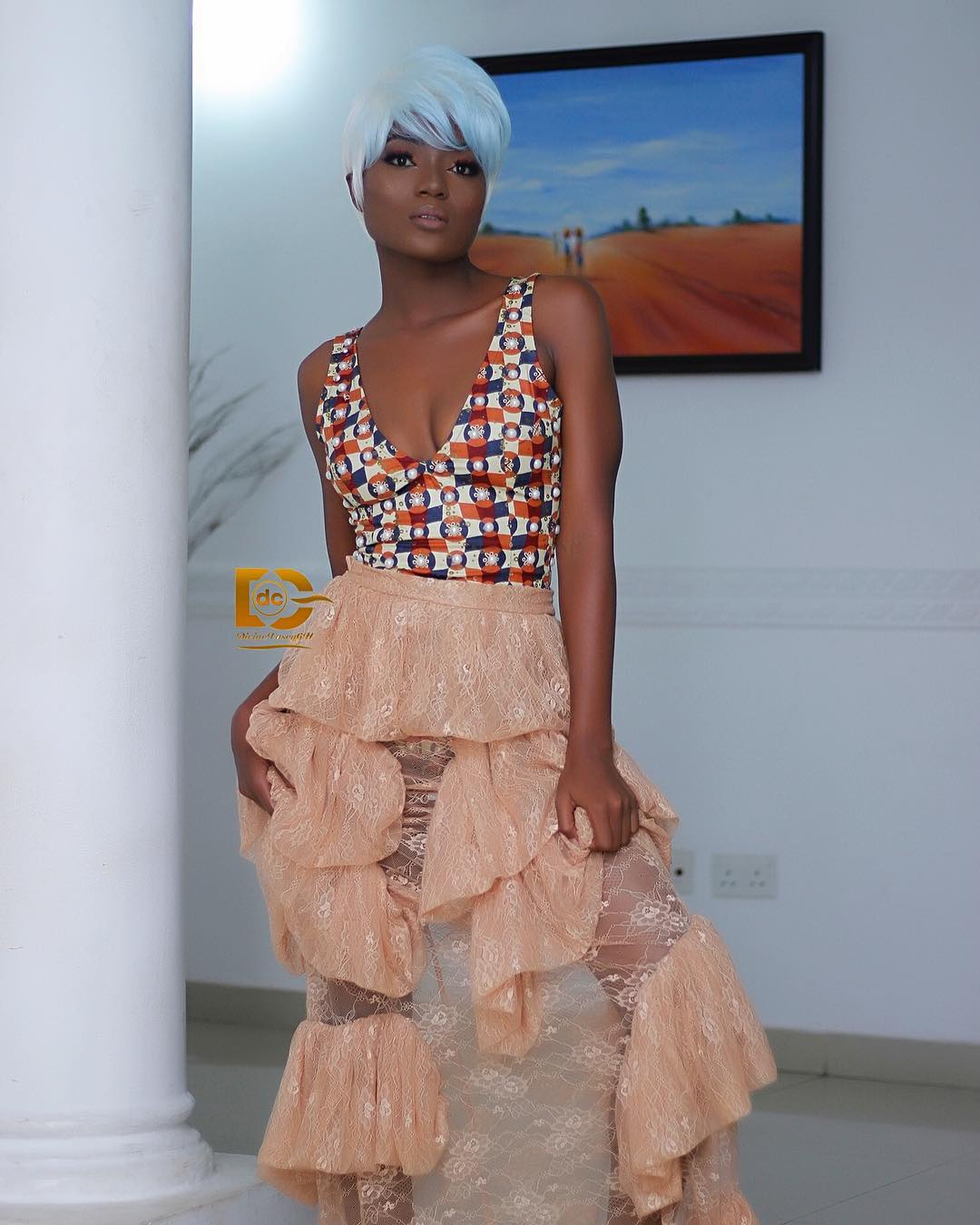 The multiple award winner has, in a steady but progressive rise to the top, seen her Afro Neo-soul genre – an alternative variety that has subtle traces of present-day Highlife, R&B, Hip Hop, Urban Blues and Jazz, become accepted and appreciated at home and abroad.
The genre, a hybrid of 1970s-influenced retro-soul music from the likes of Roberta Flack, Stevie Wonder, Marvin Gaye and Roy Ayers, has helped push her career to the point where she's almost become a musical avatar, and a voice respected for it's richness and energy.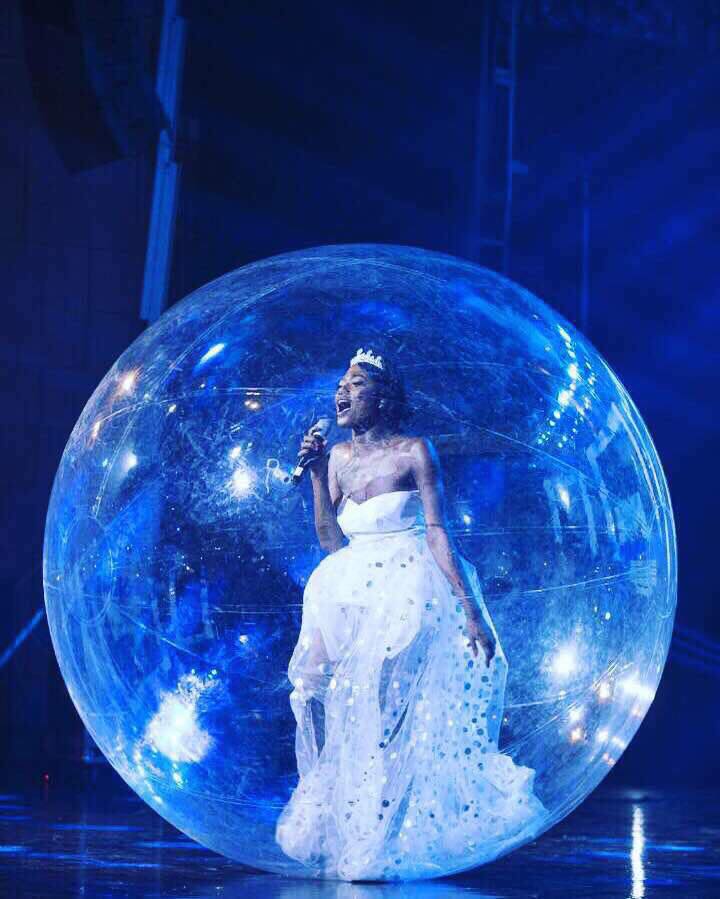 Efya's experimentation of Afro Neo-Soul has worked perfectly, earning her comparisons to other musicians such as Alicia Keys, Erykah Badu, Lauryn Hill, Asa, Nneka, Miriam Makeba and India Arie.
The maturity and professionalism she brings to bear on her songs, even at this stage in her career, is something most of her contemporaries are yet to learn.
Efya's songs serve as therapy for some and inspiration for others.  Her rhythms keep most people going and for her, music is everything.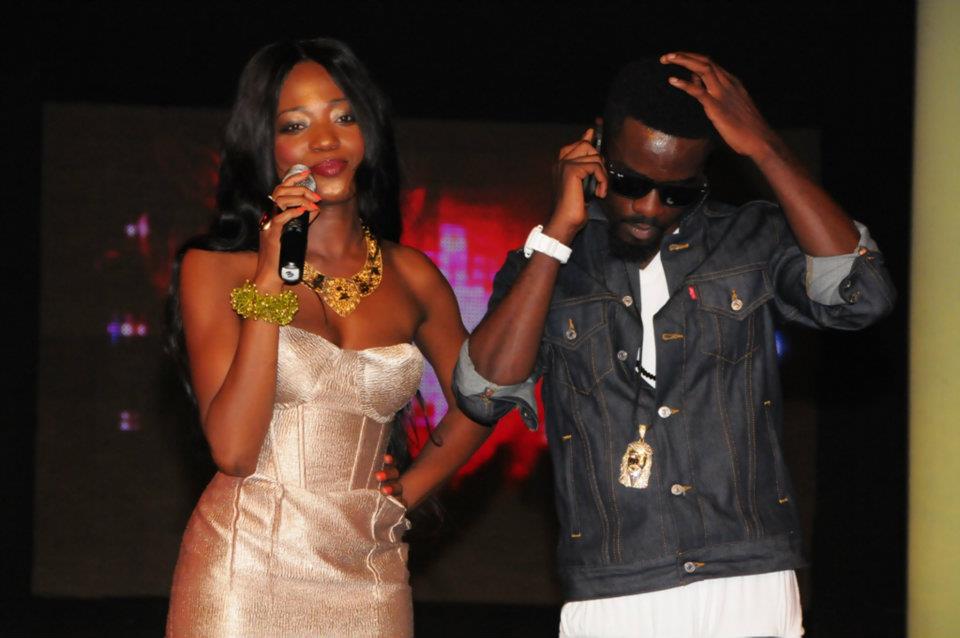 Efya keeps rising. Her voice is gold and most songs that feature her become instant hits.
It's been alleged that she's on drugs and that may affect her overall health and career. She has denied the allegations. Her mother has also done same.
Despite the occasional drug use allegations and mishaps, she has maintained her presence on the music scene and keeps astounding audiences across the world with her voice, lyrical prowess and stagecraft.
From the days of 'Irene and Jane', to 'Miss Jane', to 'Efya Awindor', to 'Efya', she has proven to the world that the music industry is incomplete without her.