Ghana's Most Beautiful 2017 finalists Baaba and Serwaa joined hands with Wasi3ni, a community service group, to organize a reproductive health forum for students of Adjena Senior High School in the Eastern region.
The forum, which marked the third of its kind organized by the Wasi3ni group, dealt with various issues facing the youth presently, ranging from online safety, sexual reproductive health issues, and substance abuse.
Speaking at the event, the 2017 first runner-up, Baaba identified lack of parental care as one of the underlying causes of substance abuse among the youth.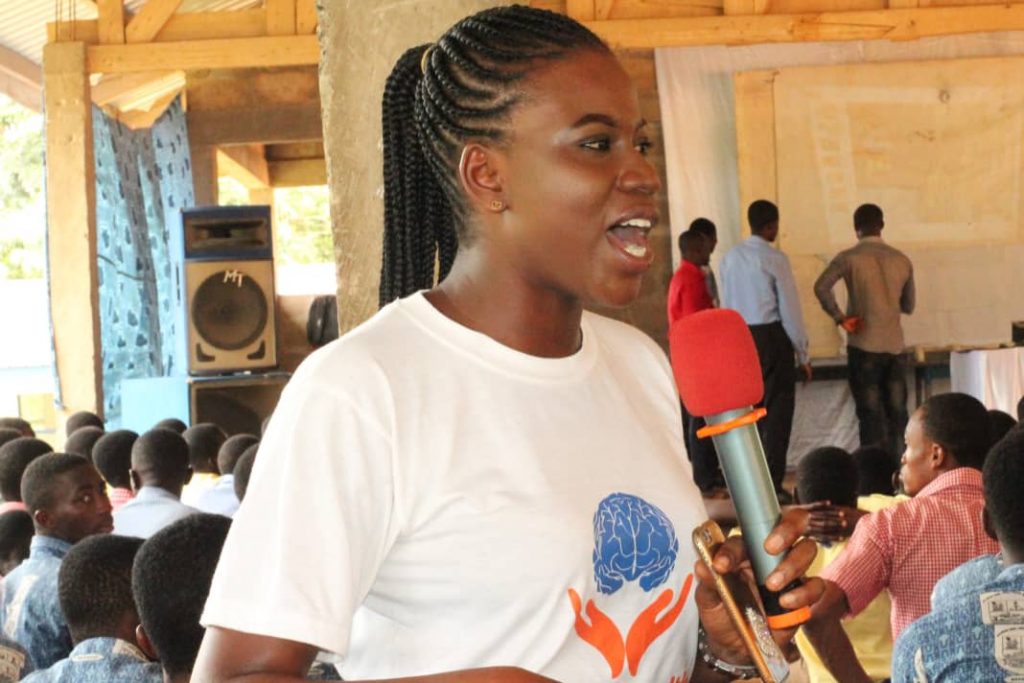 "You are likely to learn some of these behaviours when it comes to substance abuse especially when you lack that attachment from your family" she added.
The practicing mental care nurse also urged the students to stay chaste and not to take advantage of friendship to have sex.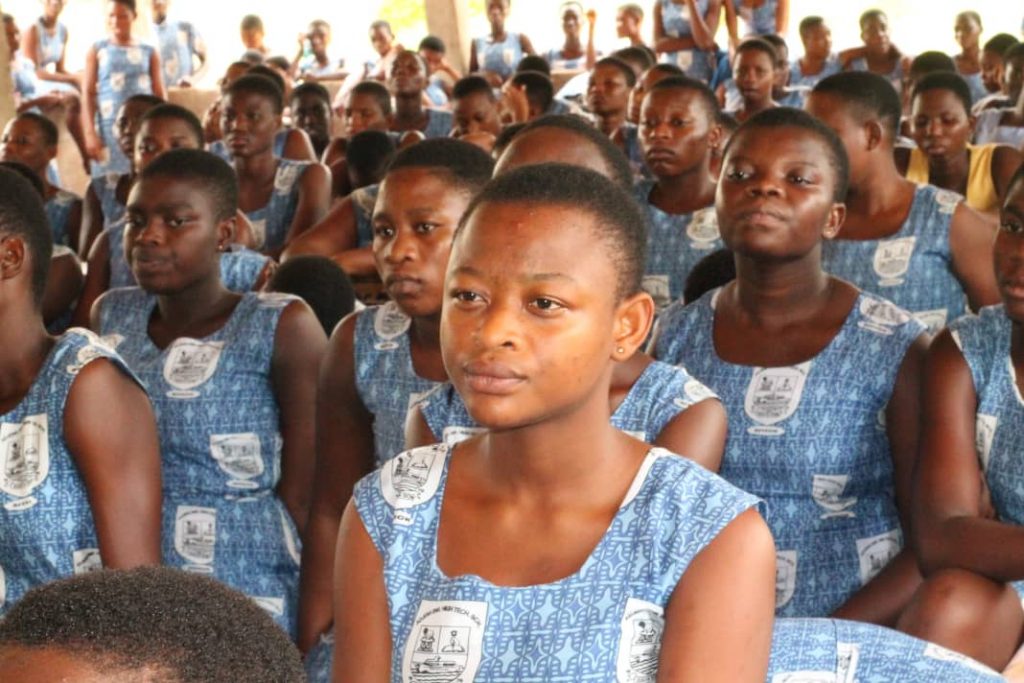 Julius Nyerere, one of the facilitators of the event who spoke on internet online safety, also advised students to be abreast with internet netiquettes and avoid revealing too much personal information on the internet.
2017 GMB third runner-up, Serwaa also spoke about early pregnancy with emphasis on abstinence and the use of contraceptives.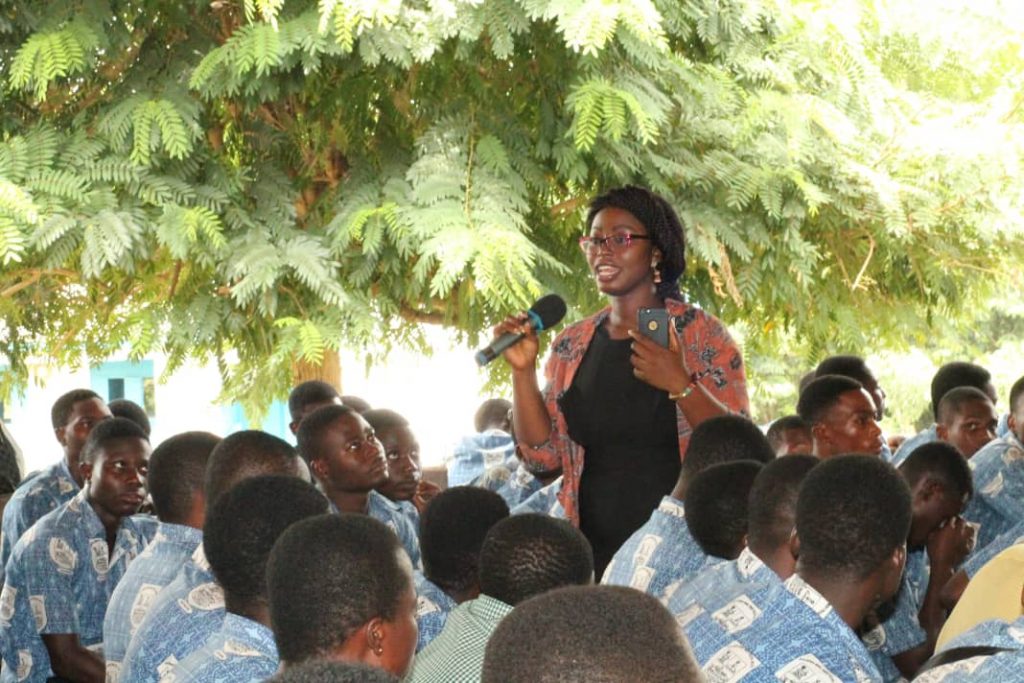 Renowned gynaegologist, Dr. James Clayman in his session, took the participants through getting their priorities right as students.
Wasi3ni is a platform created to help young people freely talk about matters related to their reproductive health and most importantly acquire credible information about the changes happening to their bodies, their feelings and their reactions to the other sex.
–
Source: 3News