Celebrated radio and television personality, Blakofe has complained about her exclusion from Obrafour's 'Pae Mu Ka' documentary.
Responding to a comment on Facebook, she noted that she contributed immensely to Obrafour's music career so expected to have been featured in the documentary.
"I'll give him controversy when I demand to know why I was left out. Still can't believe it. GOLDBLAST was THE ONLY SHOW. Vibe FM gave him A LOT of time. I was part of his success story. Ghanaians are just hateful. Left to them, nobody would remember my role in GH media, arts, entertainment and tourism. Needless to say, I won't go to the premier or concert. That's what GH wants anyway! One day… One day… Ghana will see my worth. One day…." she posted.

In another Facebook response, she wrote: "It's AMAZING how I've been edited out of history. Wasn't Goldblast the show that brought Obrafour to Ghanaians, via TV???? I wasn't even invited to his launch thing. I was VIPs first manager. Guess what? I wasn't in their documentary. You see Reggie's hiplife documentary? I initially wasn't in it but after I complained, then Jessie did a quick interview with me. TRULY AMAZING THAT GH has forgotten my role in hiplife. I was the FIRST to put stars together on one song 'Love Life. Stop Aids'. GH has no love or respect for me and my contribution. Ayooooo."

The documentary which is set for release on September 27, 2019, at the Silverbird Cinemas has already been greeted with controversies.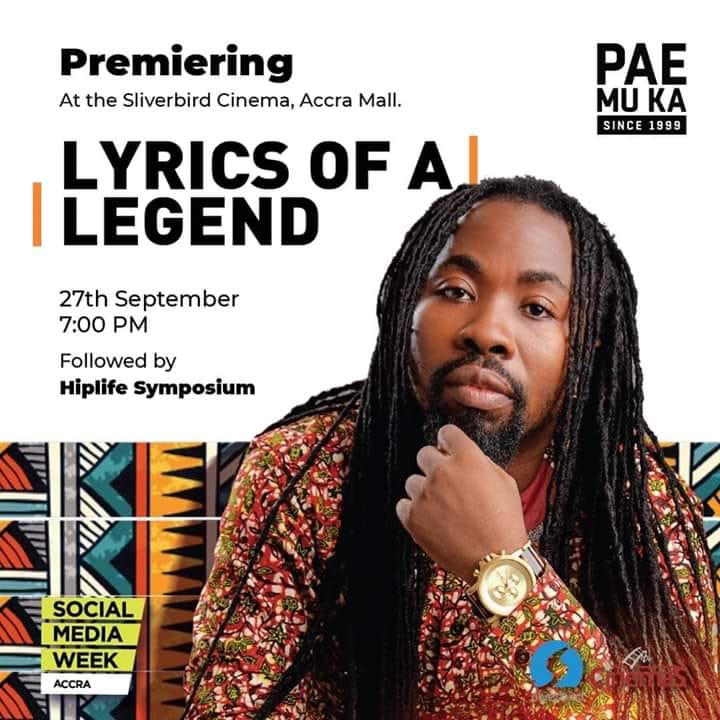 The absence of Sarkodie in the documentary has raised a lot of concerns among showbiz people.
The documentary which tells the story of Obrafour's 20 years journey in the music industry features, Mike Cooke, Reggie Rockstone, TiC, M.anifest, Abraham Ohene Gyan, Cy Lover, among others.
–
By: ghanaweekend.com