A few days after wrapping up the Year of Return celebration in Ghana, the Nigerian government has also instituted plans to roll out the same programme in Nigeria.
The Year of Return was a programme by the Ghanaian government which sought to create an opportunity for Africans in the Diaspora to visit Ghana.
This was to mark 400 years since the Trans-Atlantic Slave Trade.
Already, the government has recorded very high numbers of tourists coming into Ghana in 2019. It is estimated that the government has raked in $1.9 billion from the programme.
The Nigerian government is also following suit.
Check out the objectives of Nigeria's 'Door of Return' below: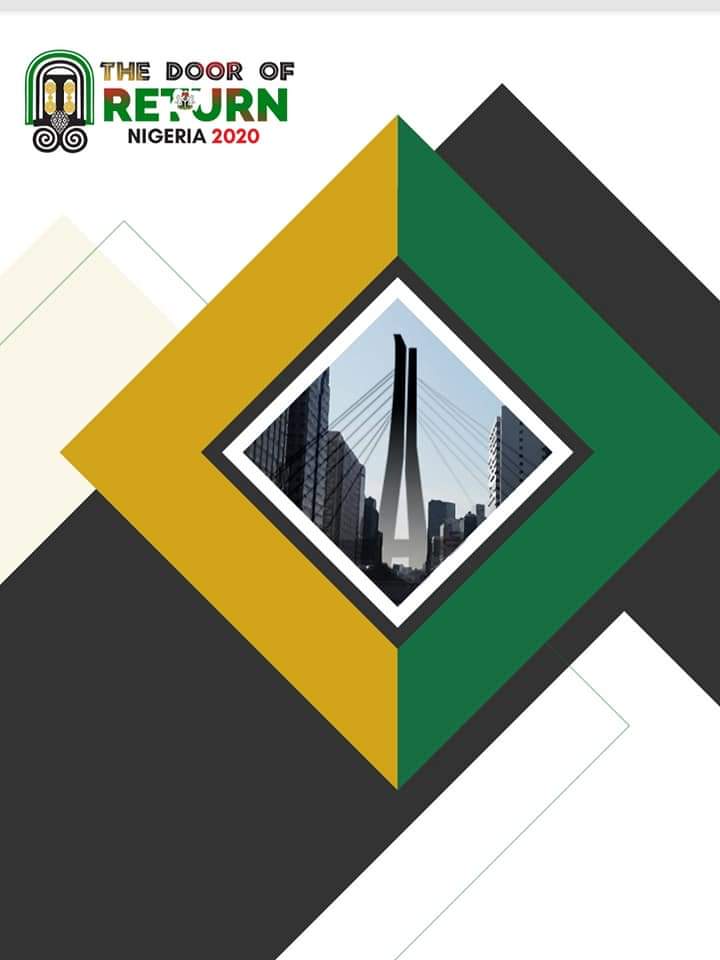 –
By: ghanaweekend.com