Since the news of the demise of Ghana's Former President, Jerry John Rawlings broke, a lot of Ghanaian celebrities and showbiz people have paid tribute to him through their social media handles.
Jerry Rawlings who died in the early hours of Thursday, November 12, 2020, was born June 22, 1947.
He was a former military leader and subsequent politician who ruled Ghana from 1981 to 2001 and also a brief period in 1979.
He led a military junta until 1992, and then served two terms as the democratically elected President of Ghana, leaving government in 2000.
As apart of his achievements to the country, Papa Jay (as he is affectionately called) contributed to the creative arts sector.
It was during his tenure of office that the National Theatre of Ghana was built in 1992 to spearhead the Theatre movement in Ghana by providing a multi-functional venue for concerts, dance, drama and musical performances, screenplays, exhibitions and special events.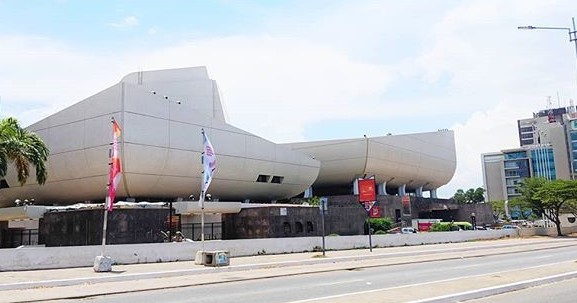 Up till now, Ghana has not been able to put up another theatre of that model. The national theatre has since its establishment served as one of the major sources of theatre performances and concerts for the entertainment industry and other events.
The building houses the three resident companies of the National Dance Company, the National Symphony Orchestra, and the National Theatre Players.
The theatre located in the Victoriaborg district of Accra, Ghana, was built by the Chinese and offered as a gift to Ghana.
Accra International Conference Centre, another famous events venue located in the Christiansborg district, was founded in 1991 when Rawlings was a head of state.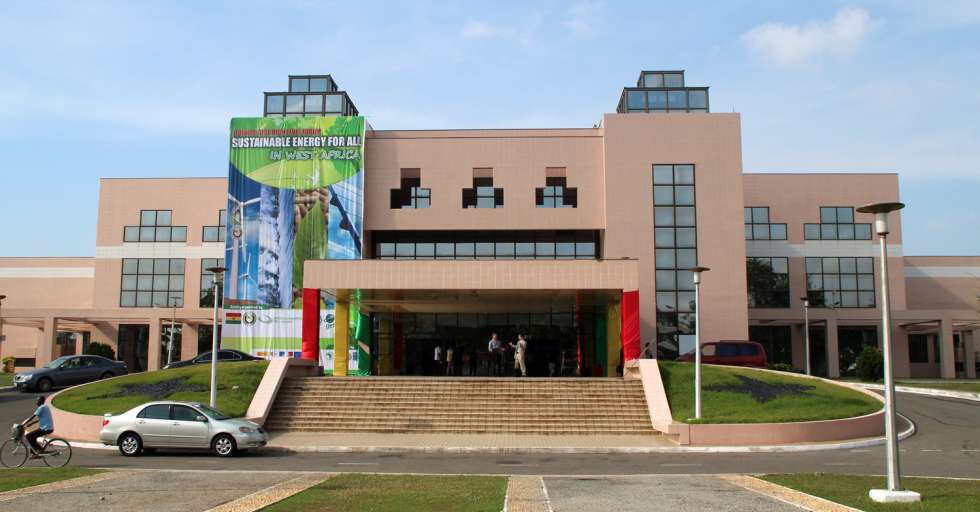 It was actually built to host the Tenth Ministerial Meeting of the Non-Aligned Movement.
It has since hosted major conferences and summits by U.N. organisations, such as the World Health Organisation, the Food and Agriculture Organisation, as well as regional organisations such as ECOWAS.
However, it has also hosted varied entertainment events.
Jerry John Rawlings may not have instituted a lot of policies for the creative arts during his tenure but his infrastructural development for the arts has not been beaten by any other government at the moment.
May his soul rest in peace.
–
By: Kwame Dadzie | ghanaweekend.com