Ghanaian songstress Naana Blu is back with another single which has been touted by many as her best work so far.
Naana Blu has been steadily releasing records like 'Sugar Cane', 'No Pressure', 'Save Us' and 'This is Highlife' EP – showcasing her musical prowess beyond the Ghanaian boundaries.
Naana Blu's 'Dream Boy' was released via Quophimens Musiq.
It features singer, guitarist, music producer, and fellow music label mate Kyei Rocks.
Dream Boy is roots reggae with elements of afro melodic vibes that bring Afrobeats and Root Reggae to a beautiful balance.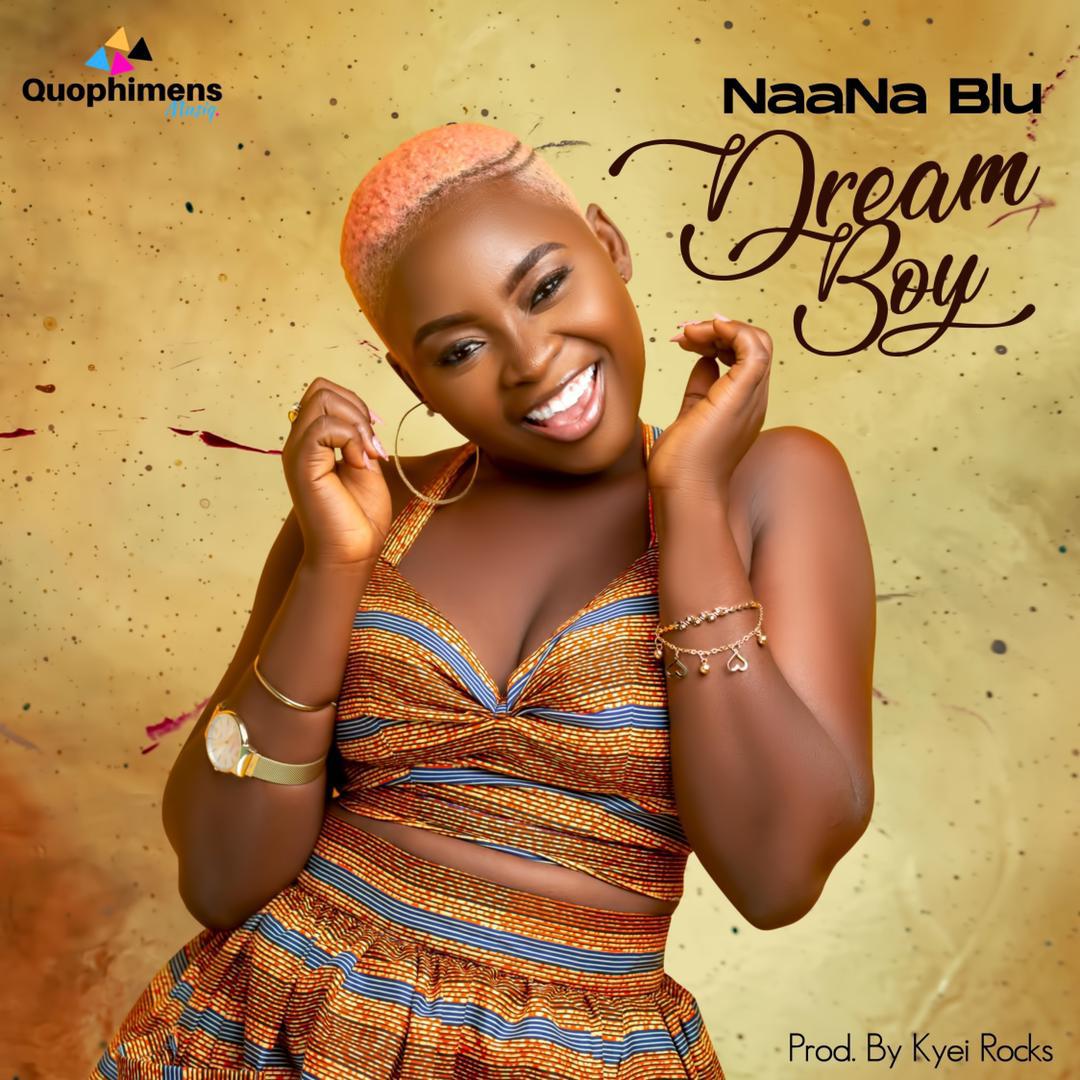 Having established her love and dominance in the Highlife and Afrobeat genre; most of her followers will be left in complete awe after listening to his beautiful record she calls 'Dream Boy'.
Watch the video below: