Gospel singer, Gifty Adorye aka Empress Gifty, has shared a detailed account of how her love journey with politician, Hopeson Adorye, began in 2018, five years after her divorce with Prophet Elisha Osei.
Speaking during a Facebook Live session, Mrs. Adorye said she met her husband for the first time during a funeral at Osino in the Eatern Region of Ghana.
She described the encounter as love at first sight, adding that Mr. Adorye possessed all the qualities she desired in a man.
We met on 29th September 2018 and our marriage rites began barely a month later — on 25th October.
Empress Gifty says her conviction to achieve her life goals without being dependent on another person's income is what solidified her relationship with her current husband.
According to her, meeting Mr. Adorye was the beginning of a great miracle in her life after experiencing emotional trauma after her divorce 5 years prior.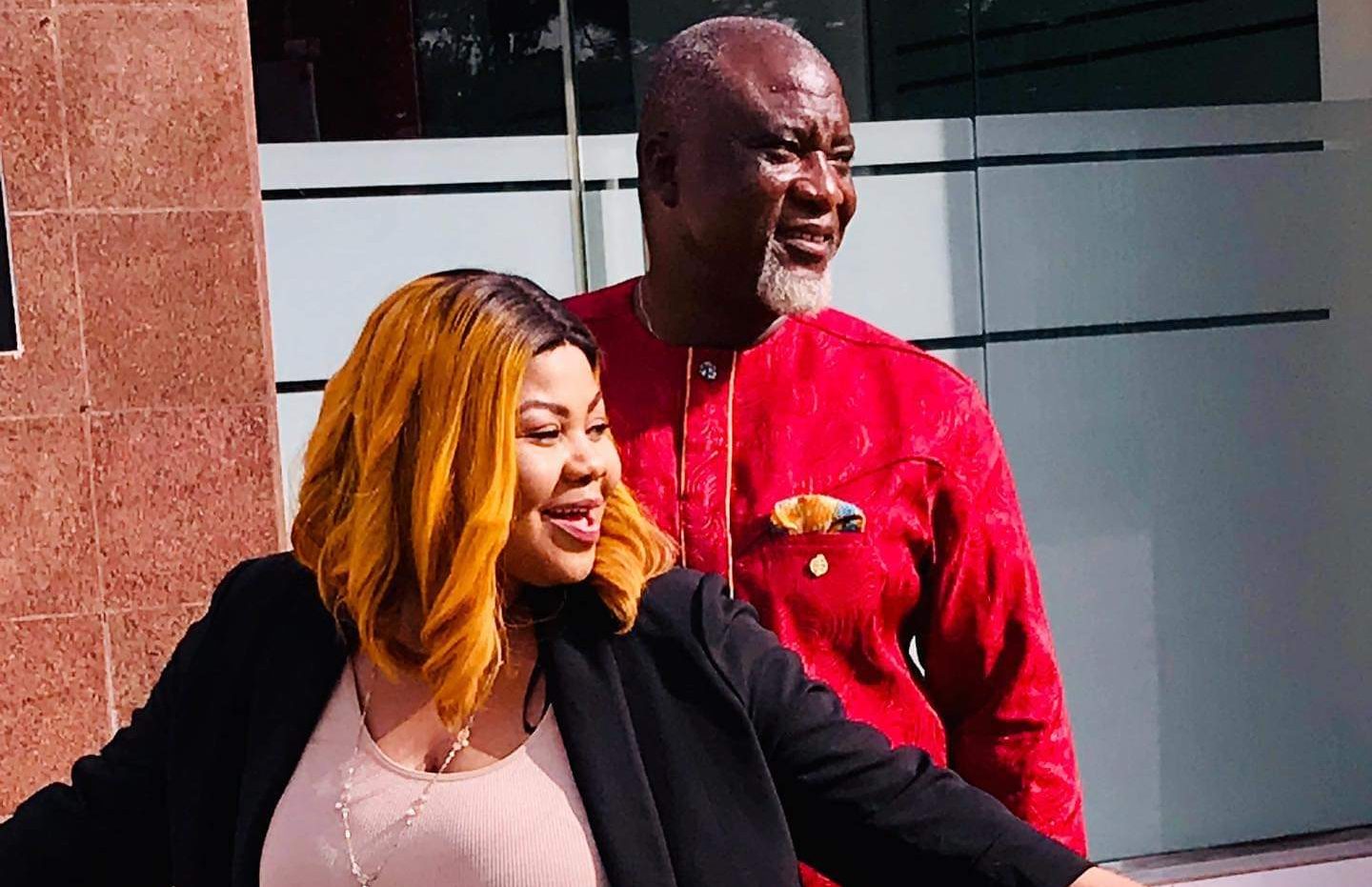 She said, unlike other women who hold the mindset of depending on the coffers of men, she works hard to make her own money.
I prefer to work and make my own money. If I love you, I don't want your money. All I want is my freedom to work and exhibit my talent. That is where I get my happiness.
She said her husband, adores her industrious nature and has therefore given his blessing to her to carry on with.
Watch the video:
By Lord Kweku Sekyi