The Speaker of Parliament, Alban Bagbin, was not joking when has announced at the beginning of this year that he would only be using the Speaker's cloak only for ceremonial occasions this year.
According to the Speaker, this is a move to change the dress code and code of conduct of MPs.
Bagbin told GTV in an interview that he would be putting on traditional attires to deliberately market the Ghanaian culture.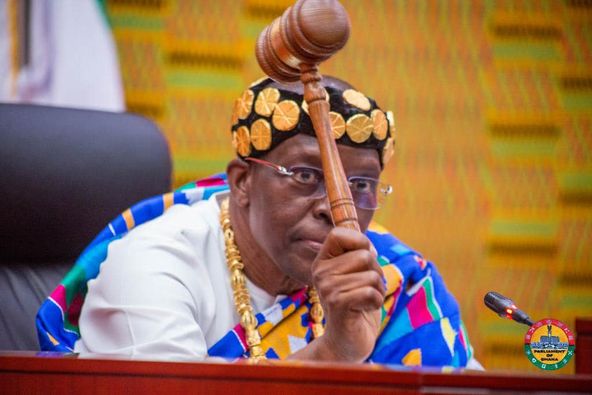 "You may be seeing me more in traditional dresses. I may use that [the Speaker's attire] only for ceremonial occasions, which is what is in the literature of Ghana concerning that cloak and gown."
"We also have to provide the market for our produce. We cannot always rely on what others manufacture and sell to us when we are capable of manufacturing even better ones," he added.
Staying true to his word, Alban Bagbin was seen in parliament on Tuesday, January 25, 2022, draped in Ghanaian kente cloth, with a gold bracelet on his left wrist, a gold necklace, and a crown to match.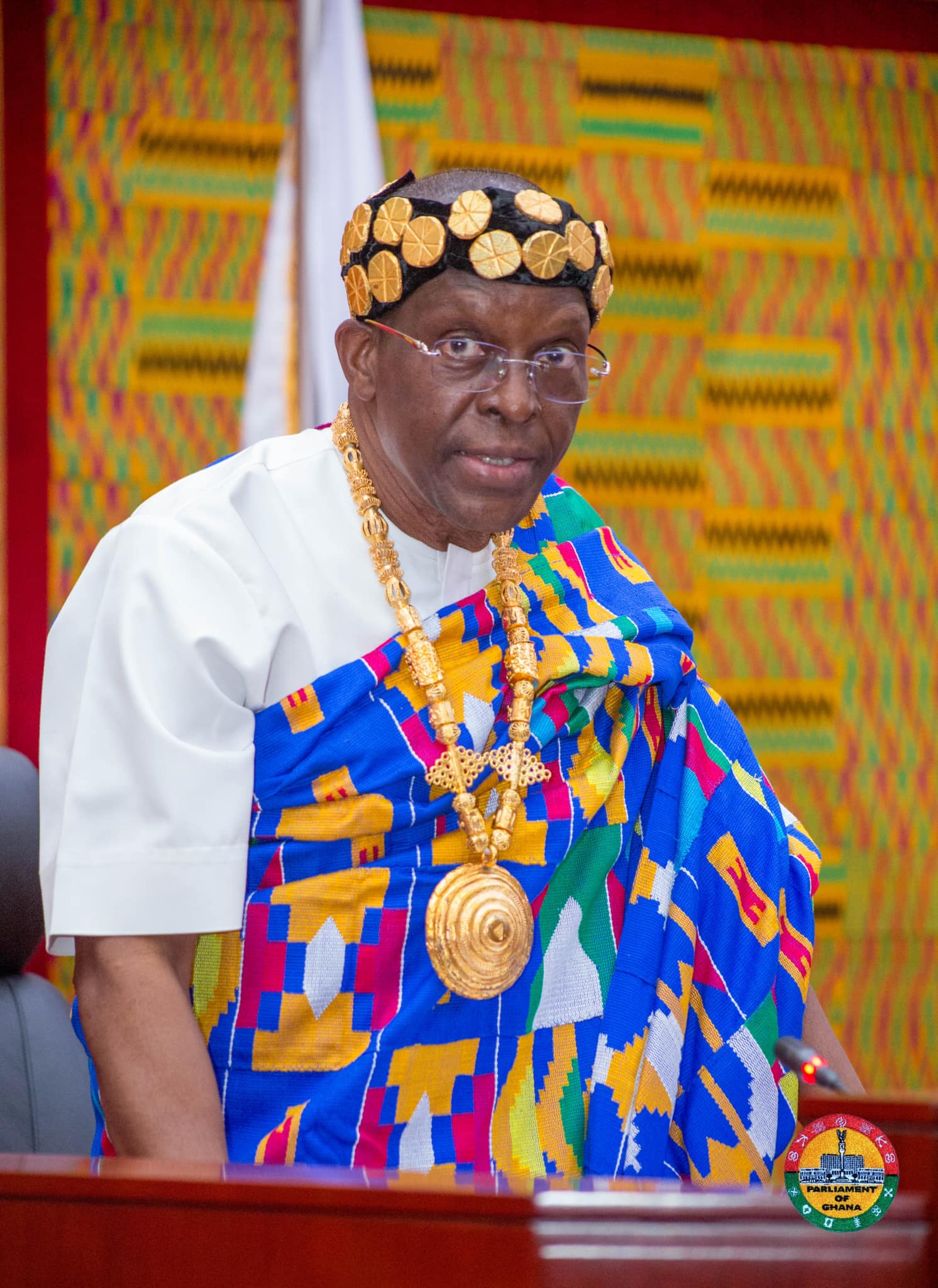 His dressing is typical of what is worn by Ghanaian chiefs in the Southern part of the country.
Bagbin is the Speaker of the 8th Parliament of the 4th Republic of Ghana.
He was sworn in on 7 January 2022, after a well-drawn-out contest, after he was nominated by the Ghanaian members of parliament on the ticket of the opposition National Democratic Congress.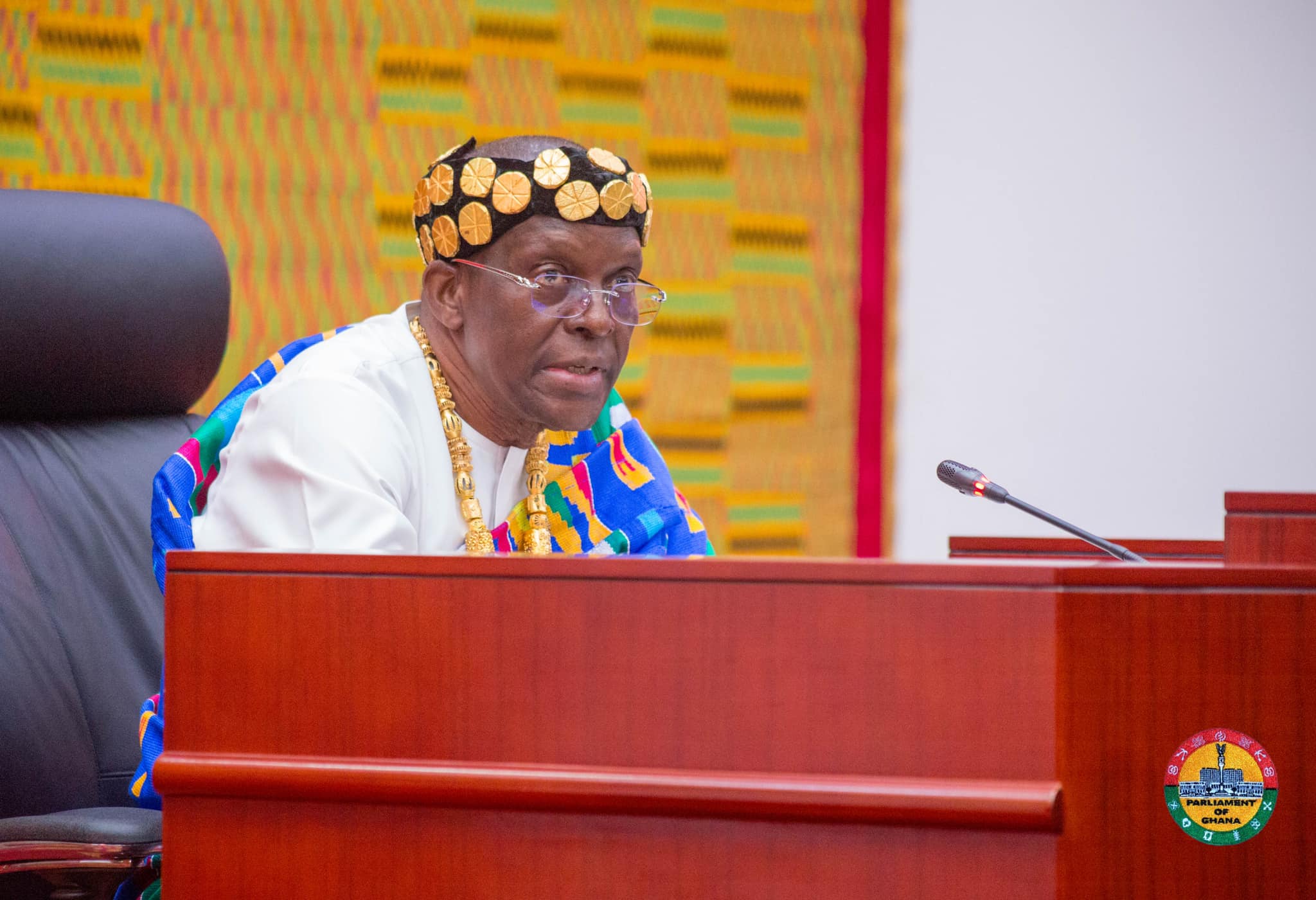 –
By: ghanaweekend.com