Ghanaian feminist, Felicity Nelson, is causing a tsunami on social media after making a controversial statement about parenting which has attracted several responses from people who think she is misleading the public.
Felicity's post which has attracted hundreds of reactions on Facebook since it was posted barely 48 hours ago, encourages parents not to prioritise their wards' needs over their own aspirations in life.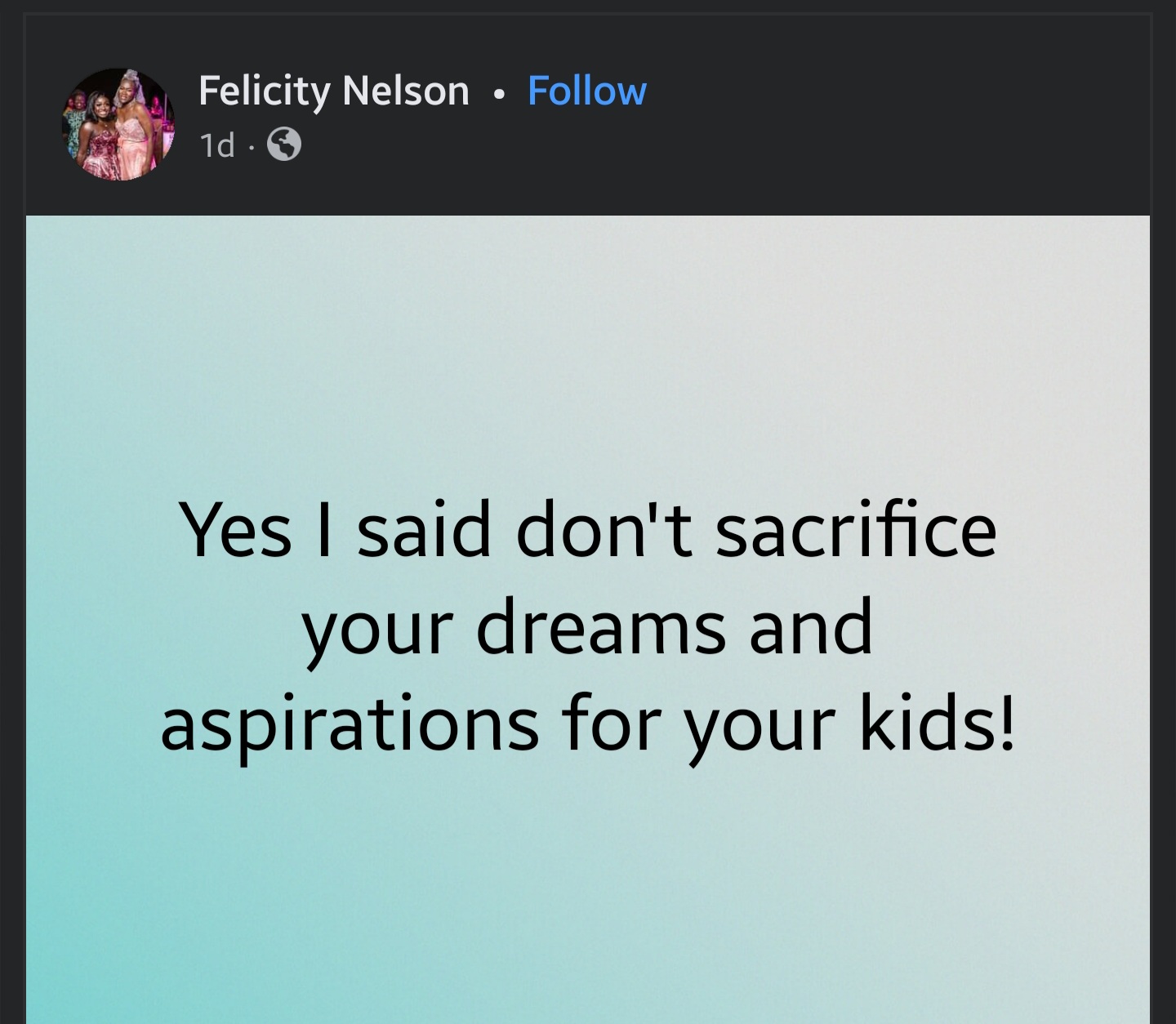 "Don't sacrifice your dreams and aspirations for your children," it reads.
One of the top responses came from renowned journalist, Manasseh Azure, who totally disagrees with Felicity's statement and opts to do the exact opposite.
"I will sacrifice my aspirations and dreams for my kids. I will do it happily without thinking twice about it," he wrote.

Ghanaian poet and friend of Manasseh Azure, Hanan-Confidence Abdul, also had this to say: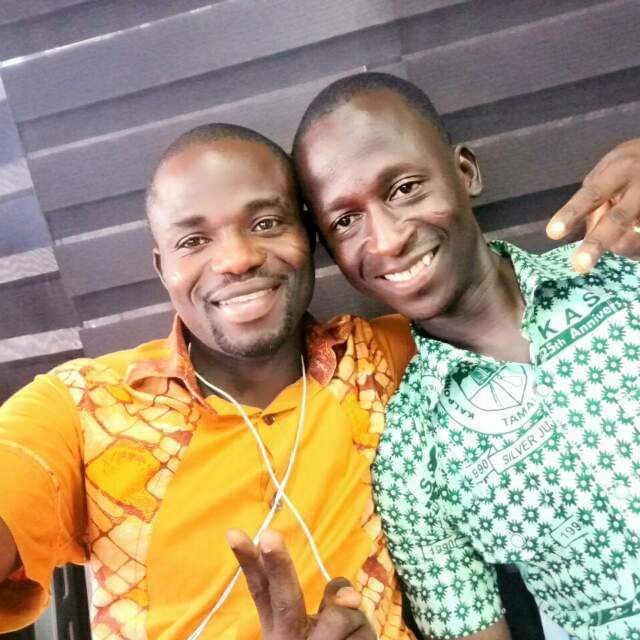 Sacrificing your aspirations for your kids is nonnegotiable. It is not like they asked you to birthed them. Children are not surprised gifts handed over to anyone by a Divine hand from the skies.

Children are made intentionally. Pregnancy takes 9 good months to term. If your aspirations in life is to fly to Heaven in a spacecraft, please, don't make children. Invest and focus on your dreams. You may even discover Earth 2.0 and have your name perpetually engraved in gold in the Hall of Fame for erudite scholars in Astrophysics, or Quantum Mechanics.

Look, when you make kids, they are your responsibility. If you have to cut short your program at the university to tend to their health needs, or whatever, you have to do it. You're not doing anyone any favour: not even the poor kids who happened to be the lucky sperms.

As if someone is even forcing you to have kids. You can go and have a hysterectomy (surgical removal of the uterus) or tubal ligation (cutting and tying the fallopian tubes) and be free of the burden of having kids lest sacrifice your aspirations for them.

By the way, contraceptive post-pill is still GHC10. Of course, your world-changing aspirations is worth a whole lot than GHC10.

But if you accidentally make a child, and you are dreaded by the imagination of not accomplishing your your academic laurels, or high-falutin aspirations, just sit on the child immediately after birth. Kill the killer of your aspirations right in its tracks!