Nii Kpakpo Mingle popularly known as DJ Mingle says there is more to his craft than being just a DJ.
According to the Citi FM presenter even though he is widely known for his exploits in the DJ field, he is also a fantastic show host.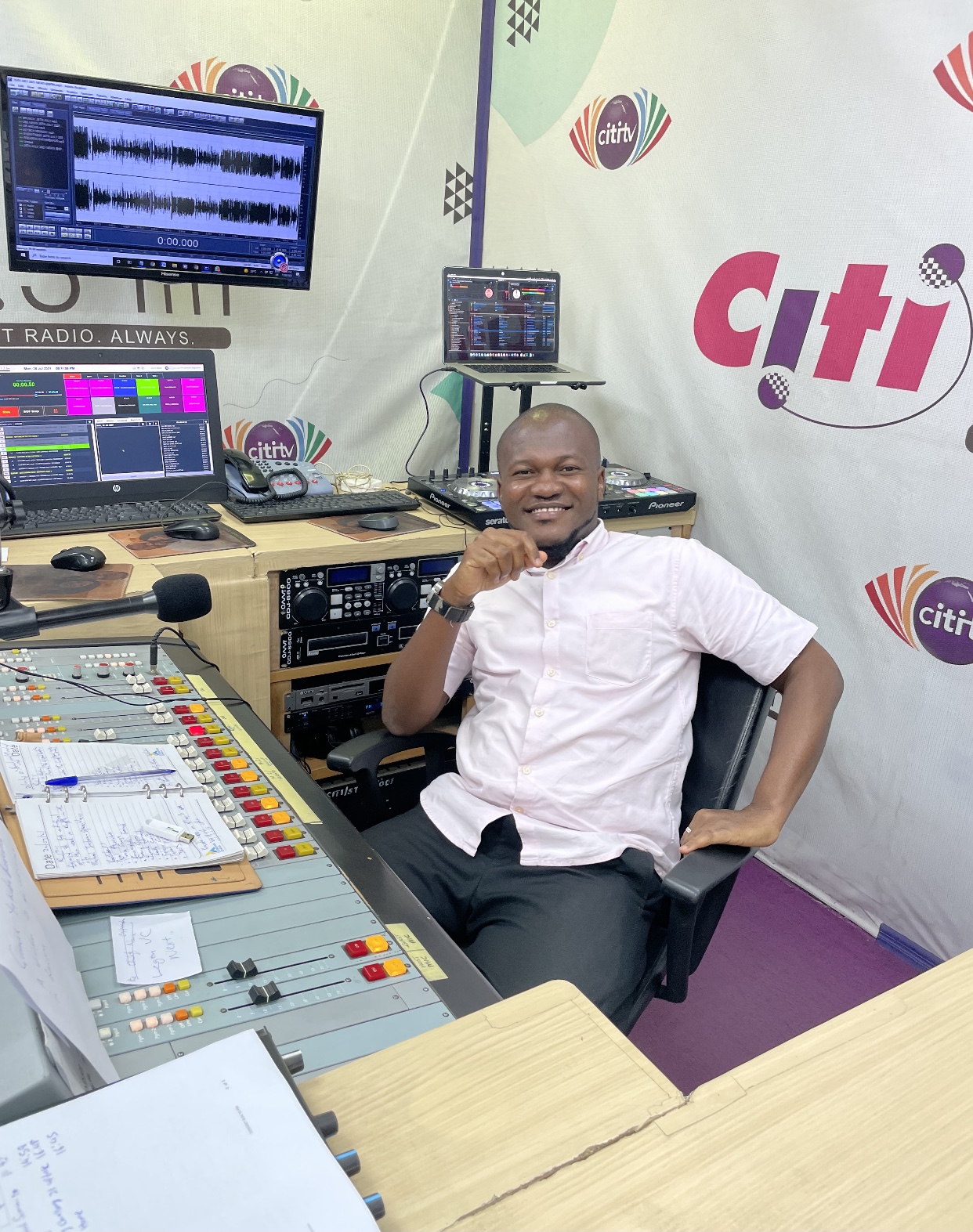 He told ghanaweekend.com in an interview that "a lot of people easily identify with my work on the turntables. But trust me, I am a good host too. I don't just play music. I do presentations too.."
DJ Mingle who hosts Rhythms in the Citi, Friday Fiesta and Slam Jam on 97.3 Citi FM, has also played at a lot of high profile events including Citi FM's Decemba 2 Rememba and the Citiuation Outdoor Party, Cal Bank's Cashless Market and CBG's Manager and Directors Awards Night.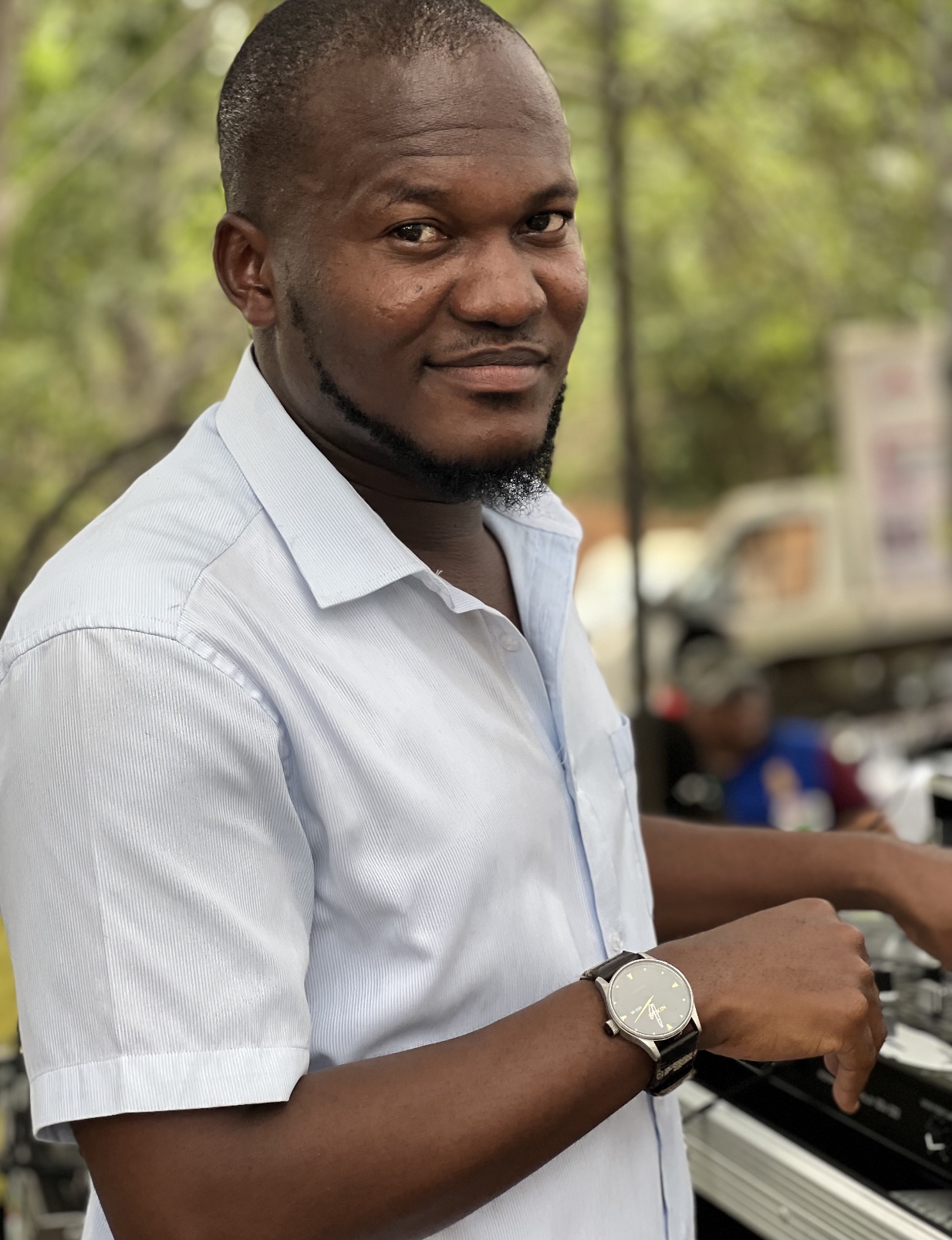 DJ Mingle is admired for his emasculate deejaying skills and his infection presentation on radio.
He was nominated in the 2022 3Music Awards' DJ of the Year category.