Citi TV's new television drama series, The Hairdresser's has already caught the attention of viewers, weeks after its premiere.
While some have expressed their excitement about the storyline, others are also intrigued by the roles played by the various characters.
The Citi TV production features seasoned actress and gospel artiste Jackie Ankrah, AD-Gladys, Desiree Crentsil, Akosua Paintsil, Linda Ackah-Mensah, Magdalene Williams, Evelyn Odumanye, Samuel Abeiku Takyi, AJ Sarpong, among others.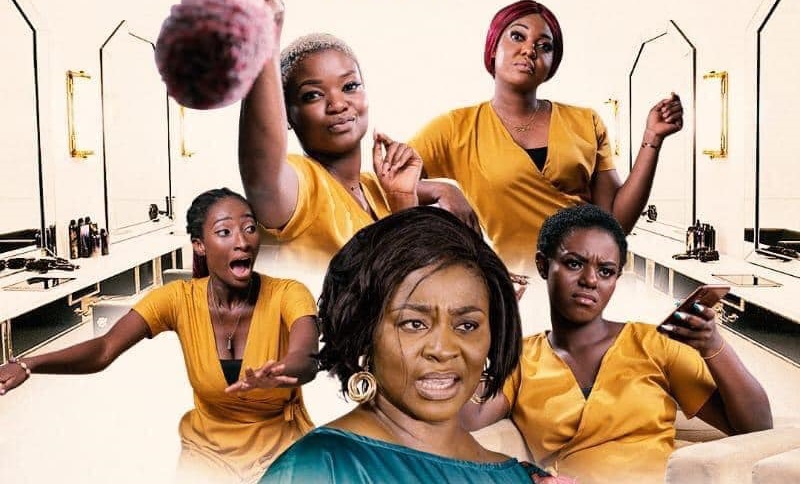 However, one person whose work cannot be glossed over in the production is Citi TV's Victoria Delali Dogbe who directed the drama series with assistance from Samuella Adu-Aryee and Naa Aku Shika Grant.
Victoria is a TV director at Citi TV in Accra, Ghana. At Citi, she has directed shows like Footprints, What's Cooking?, Face to Face, 30 minutes and Diplomatic License.
She was the assistant director for a short film titled 'The Traveller' which received the Special Jury Prize for African Film Schools at the 2015 Pan African Film and Television Festival (FESPACO) which was held in Ouagadougou (Burkina Faso).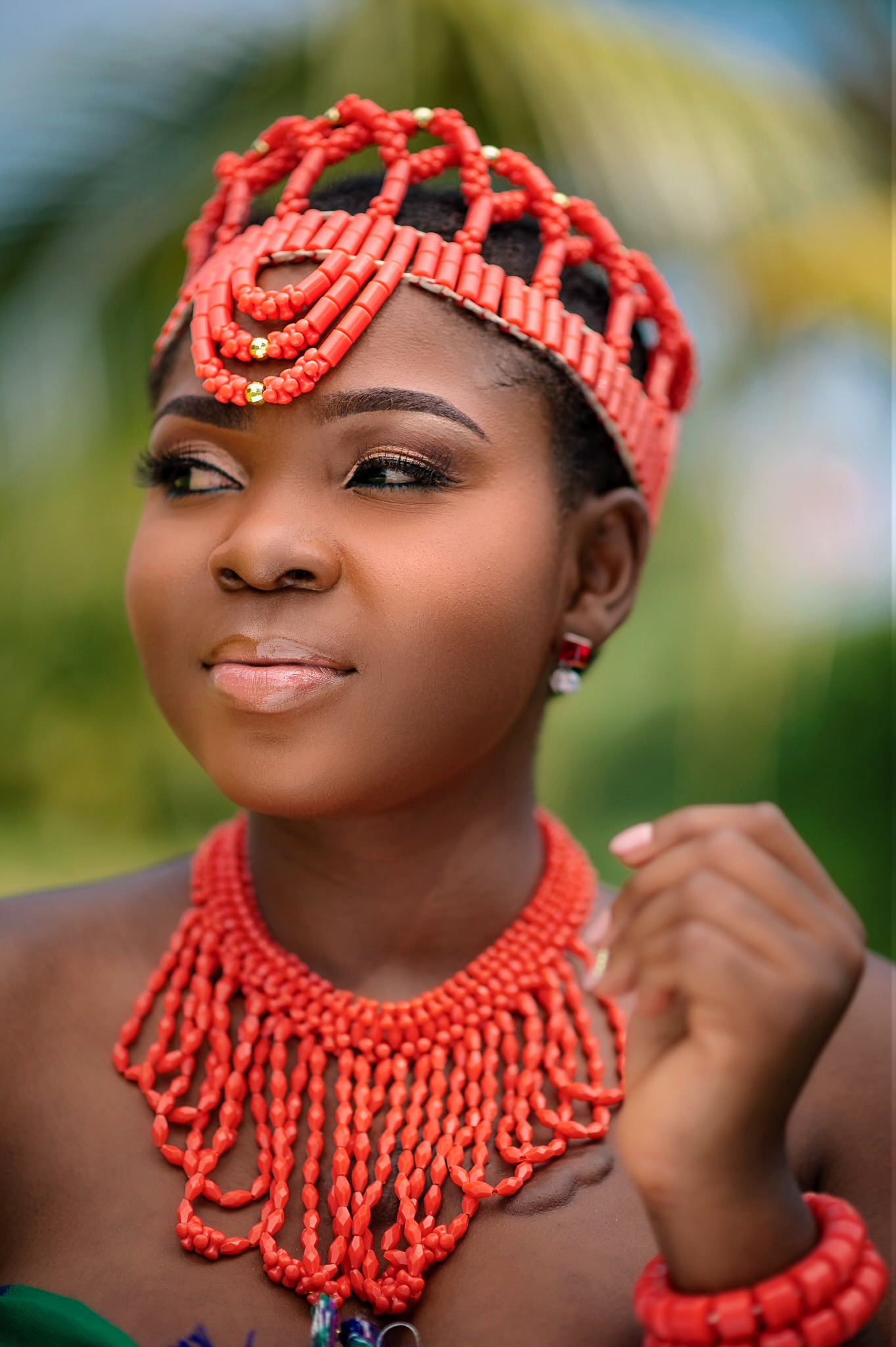 Victoria Dogbe has also played roles as a photoshoot model for some brands. She was a photoshoot model for a make-up artiste called 'Polished by Pearl'. 
The enterprising director was also a production manager for Side Chic Gang movie and Master and 3 Maids television series.
She acted in an advert in 2014 which portrayed hygiene to its audience. In the ad, she played a schoolgirl.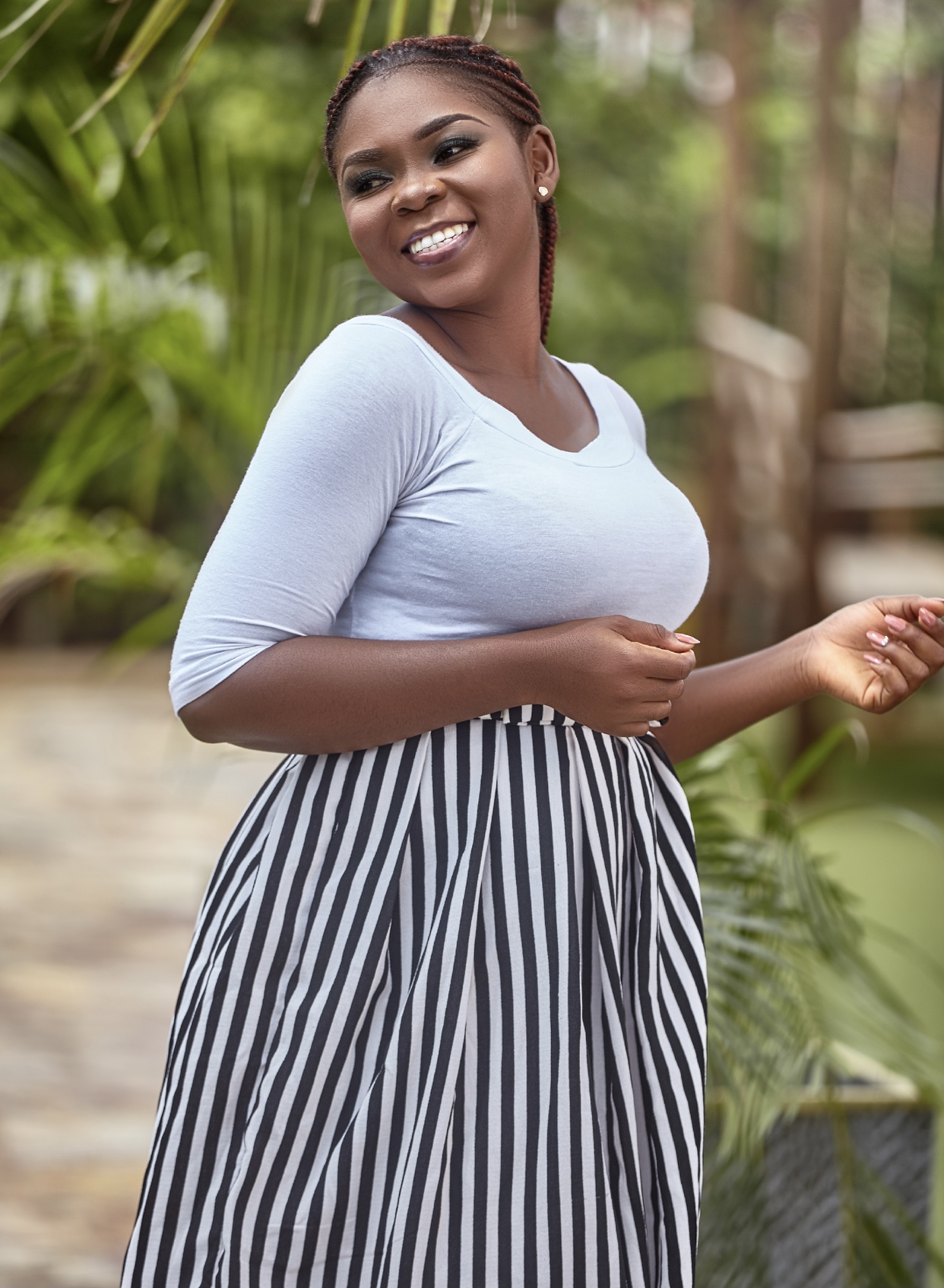 The graduate of the National Film and Television Institute (NAFTI) also runs a media and events company called Videl Media Agency.
Speaking to ghanaweekend.com, she said:" I aspire to produce world-class movies. I hope to have my movies featured at film festivals to showcase my work to the international community and also collaborate with other international film production companies and agencies."
The Hairdresser's is a melodramatic television series.
The show is set in what may appear to be a typical Ghanaian/ African hair and beauty salon.
The conversations among the hairdressers, their clients, and the occasional passer-by, centre on the "konkonsa" that typically characterises a hairdressing/ beauty salon within Ghana and possibly within other parts of Africa.
The dialogue of The Hairdresser's is witty, blunt, and unapologetically African.
The words and actions of the show's characters depict, explore and critique the socio-cultural ideologies and nuances of the Ghanaian society, so that the hair salon becomes a microcosm of the highs and lows of Ghanaian and African culture.
The soundtrack of the drama series was produced by Citi TV's Ishmael Adjetey and sung by Ghanaian musician Kweku AFro.
The Hairdresser's airs on Citi TV every Wednesday at 7:30 pm with repeats on Saturdays at 6:00 pm and on Sundays at 12:30 pm.
–
By: Kwame Dadzie | Ghana Weekend