The Europe tour by two of Ghana's music superstars; KiDi and Kuami Eugene, made a triumphant entry into Cologne on Saturday, September 10, 2022.
Following a successful show at the Backstage Halle in Munich, expectations were high at Stollwerck; the venue for the second event.
Fans had gathered from far and near including Dusseldorf and Dortmund to witness the two wonder boys.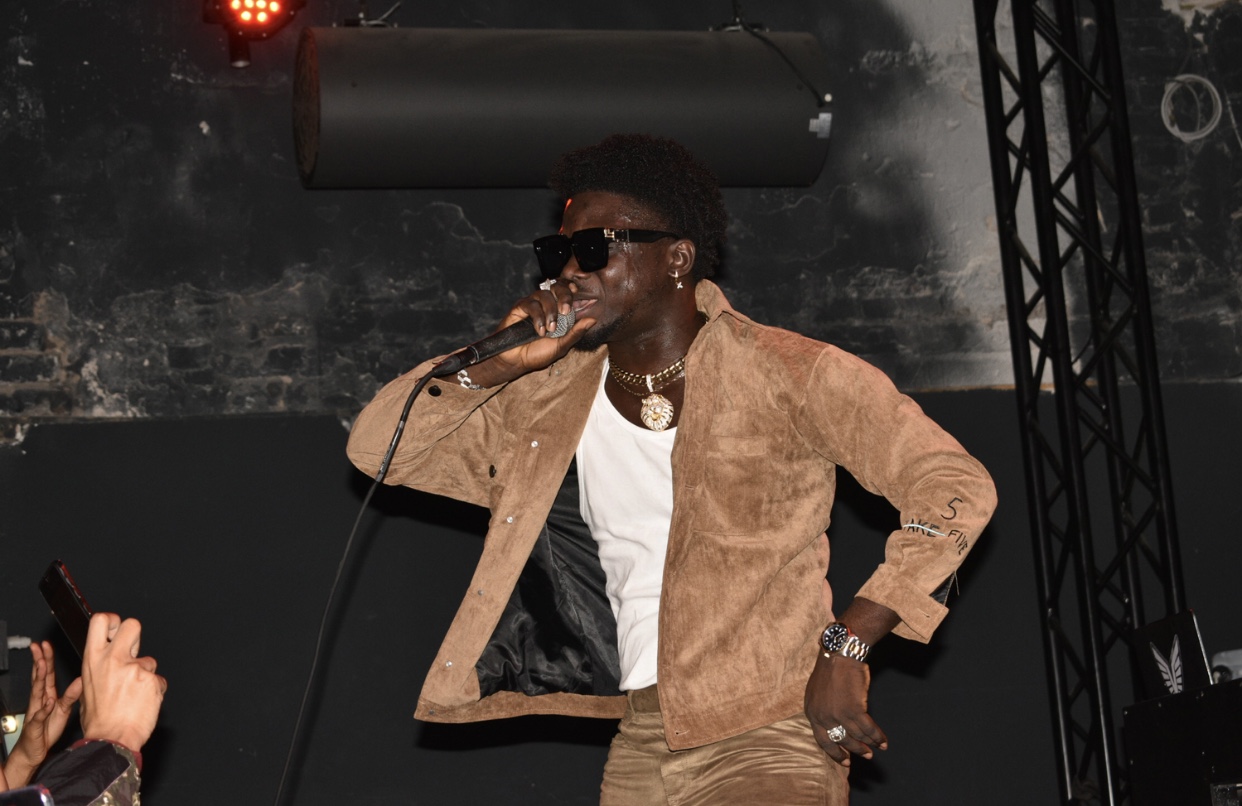 Kuami Eugene and KiDi did not disappoint on the night with spectacular deliveries to give patrons value for tickets purchased.
The Rockstar kicked off with 'Angela', 'Obiaato', 'Kwani Kwani' through to 'Show Body' and 'Love Nwantiti' before reaching a crescendo with 'Never Carry Last' and 'Aku Sika'.
At that point, Kuami Eugene handed over to his label mate KiDi who took off with 'Adiepena', 'Say You Love Me' then poured 'Champagne' & 'Hennessy' with Maud Elka midway before dishing out 'Odo' and 'Thunder'.
While the excitement was still high, Kuami Eugene joined KiDi on stage to climax the thrilling event with tunes like 'Spiritual', 'Ohemaa', 'Take Away' 'Enjoyment', 'Touch It' and other hits.
The energy on stage and reaction from the audience in Cologne was a sight to behold.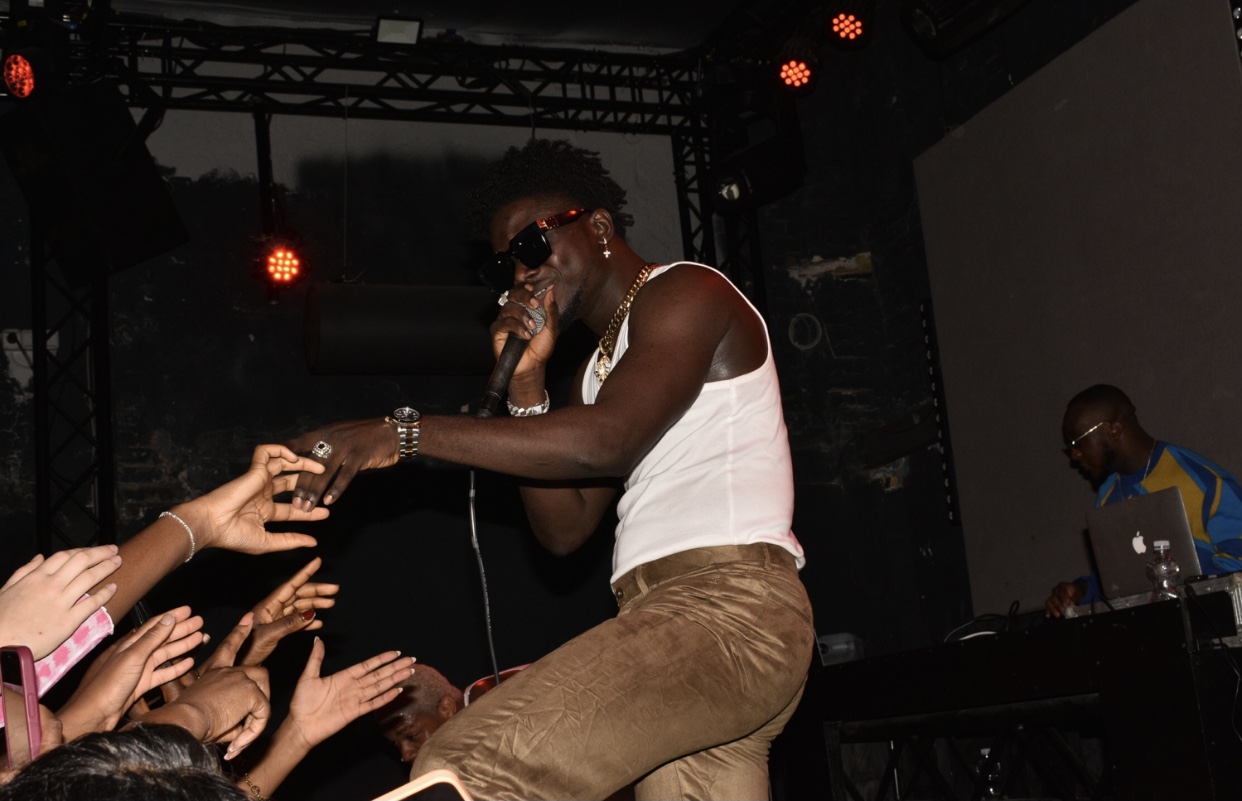 KiDi & Kuami Eugene's Europe tour alongside DJ Vyrusky makes another grand appearance in Germany's capital, Berlin, on September 11, 2022.
Watch their performances HERE.
–
By: ghanaweekend.com