Rapper Medikal has announced an entire rebranding for the year of 2023, which he said will be significant to his career.
In view of this, Medikal has flaunted his new look; a cornrow hairstyle, the first since he stepped into the limelight nine years ago.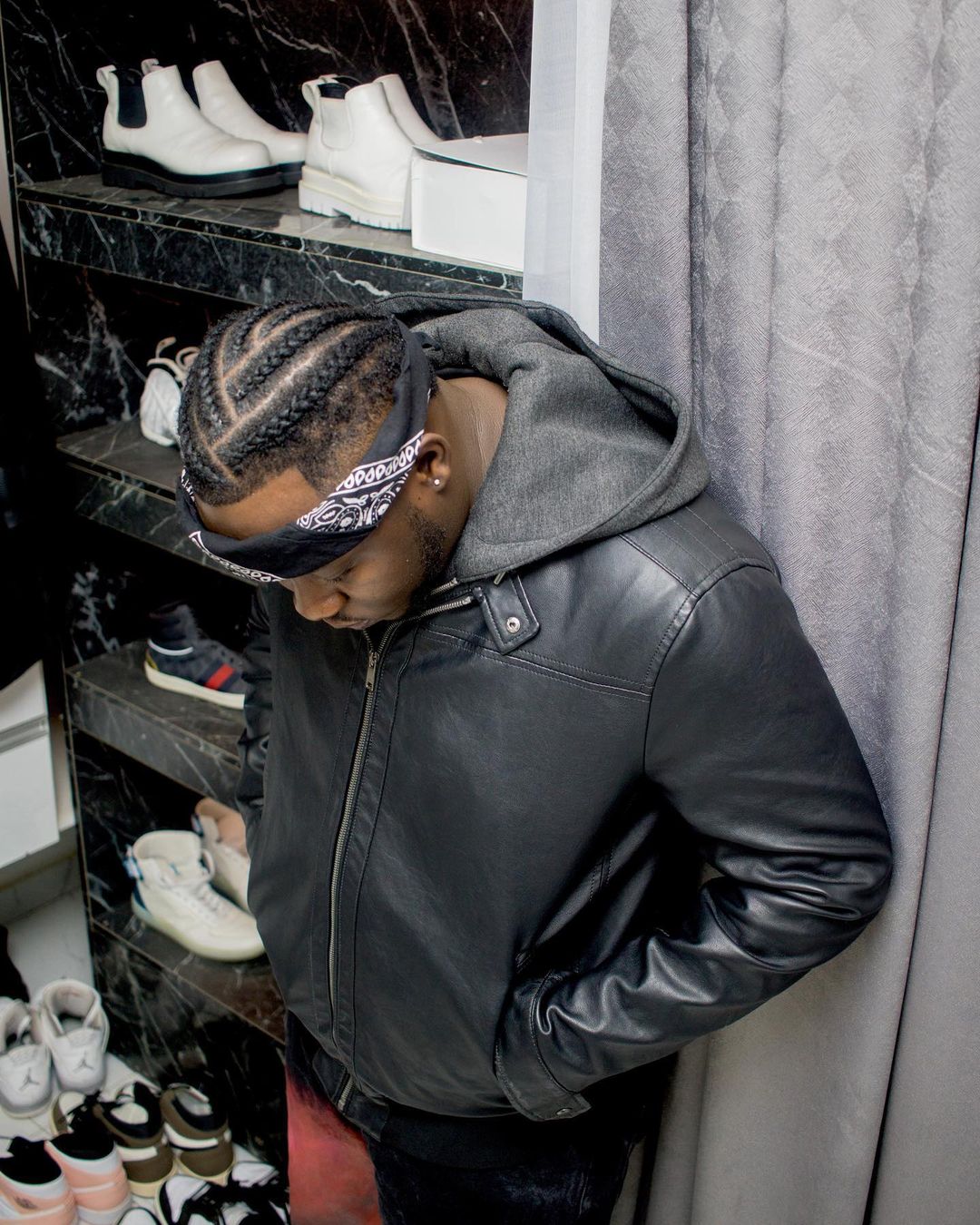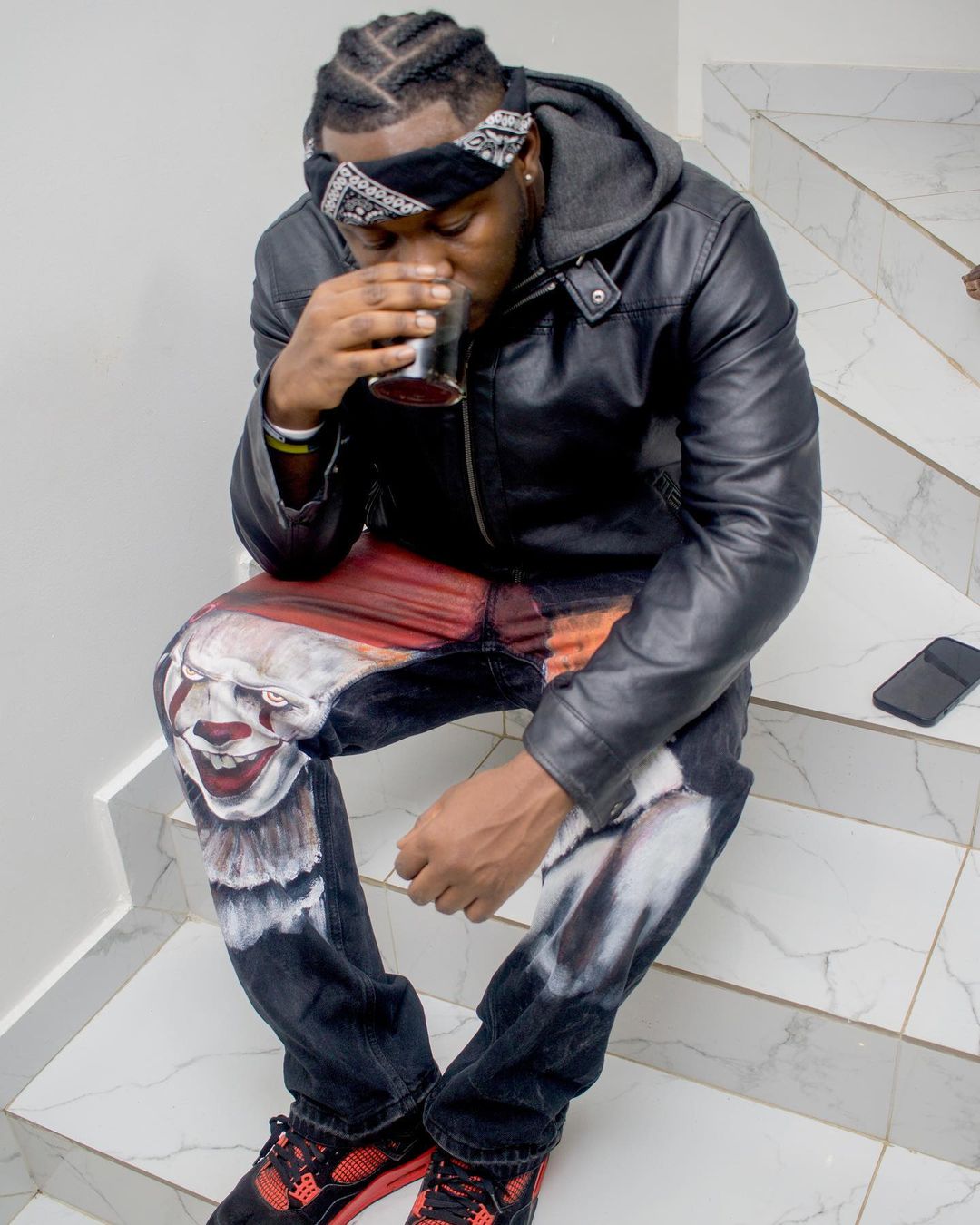 The 29-year-old settled for Criss Cross braids in the centre and a faded haircut on the sides.
According to MDK, he is bringing versatility to the industry and accomplish all the unaccomplished.