Legendary late American-born Singer, Tina Turner was one of the best-loved female rock singers, known for her monstrous on-stage presence.
As a way of paying tribute to the legendary late American-born singer, Tina Turner, GhanaWeekend.com shares five[5] ferocious pictures that depict the late singer was a dexterous stage performer.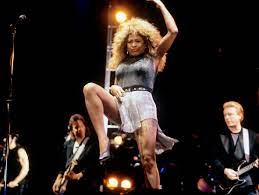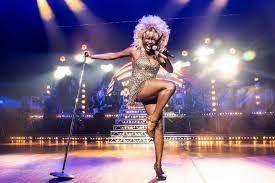 The legendary hitmaker died on Wednesday, May 24,2023 at her home in Switzerland, her publicist revealed.
The  cause of the 83-year-old legendary singer's death was not initially revealed.
Widely known for her string of hits including The Best, Proud Mary, Private Dancer and What's Love Got to Do With It.