The much-anticipated stage play, "The Dilemma of a Ghost," was performed at the National Theatre on Saturday, July 29, 2023.
The play, which was produced by Fiifi Coleman productions, featured a star-studded cast, including Brew Riverson Jr, Fred Amugi, Fiifi Coleman, and Naa Ashorkor.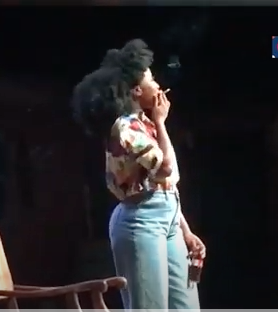 Written by Ghanaian playwright Ama Ata Aidoo, "The Dilemma of a Ghost" tells the story of Ato Yawson, a Ghanaian man who returns home from the United States with his American wife, Eulalie.
The couple's cultural differences cause friction in their marriage, and they must find a way to bridge the gap between their two worlds.
Naa Ashorkor's portrayal of Eulalie in the play was met with rave reviews. One of the things that stood out to many patrons was her decision to smoke on stage. In Ghana, smoking is generally frowned upon, and it is especially taboo for women to smoke.
However, Ashorkor's Eulalie is a modern woman who is not afraid to break the rules. She smokes cigarettes as a way to assert her independence and to challenge the traditional expectations of Ghanaian women.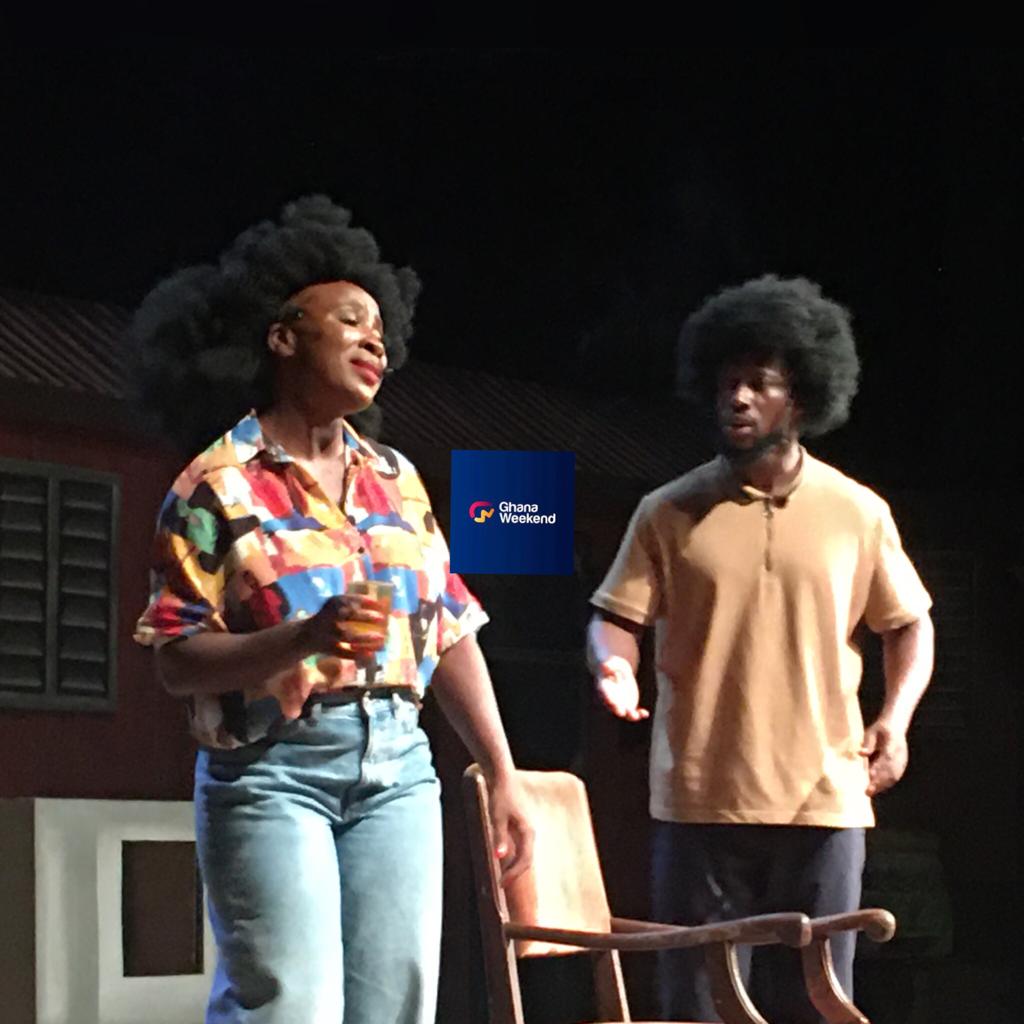 The renowned actress and media personality's decision to smoke on stage was met with mixed reactions.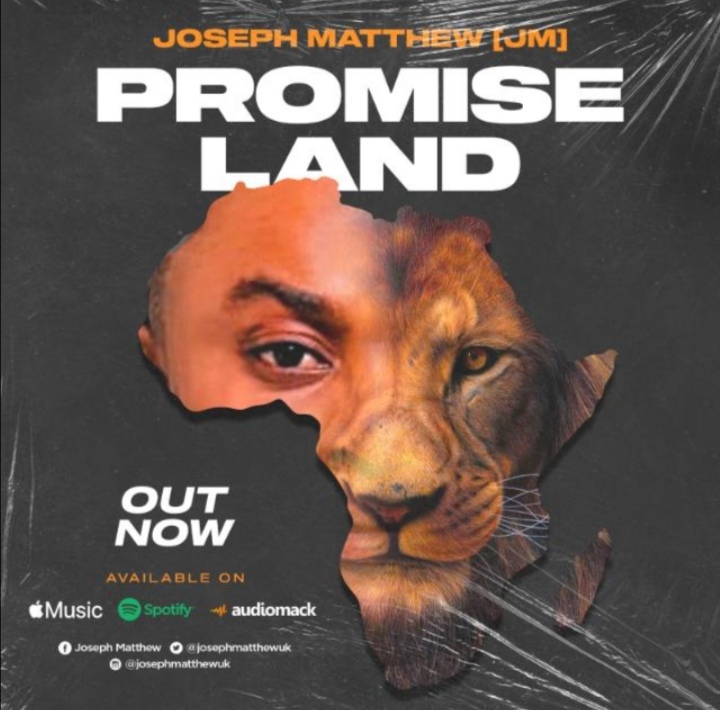 Some patrons who spoke with GhanaWeekend praised her for her courage in challenging social norms, while others felt that her ability to execute the role well despite smoking in a play that was set in Ghana excited them.
According to them Naa Ashorkor's nuanced and complex portrayal of Eulalie in "The Dilemma of a Ghost" was one of the major factors in the play's success.
Watch excerpts of how she smoked in the play below