AfroFuture, a music festival that celebrates Africa's unique culture, has announced its return to Ghana with a lineup of Afrobeat superstars, including Davido, J Hus, and Black Sherif.
The two-day festival will take place on Thursday, December 28th and Friday, December 29th at El Wak Sports Stadium in Accra, Ghana.
This year's theme is "Black Unification & Pan Africanism," which honours the achievements of Black pioneers throughout the diaspora and highlights their contributions to art, culture, and innovation.
In addition to the music, AfroFuture will also feature a variety of cultural experiences, including art, fashion, and food.
The festival grounds will be transformed to encompass several cultural concepts, each bringing together local creatives, culinary professionals, musicians, and artists.
"AfroFuture has always been more than just a festival; it's a full-circle celebration of everything African – our culture, our people, our talents, and serves as a platform for us to appreciate and acknowledge the larger contributions we make in the world," said Abdul Karim Abdullah, AfroFuture's CEO and Co-Founder.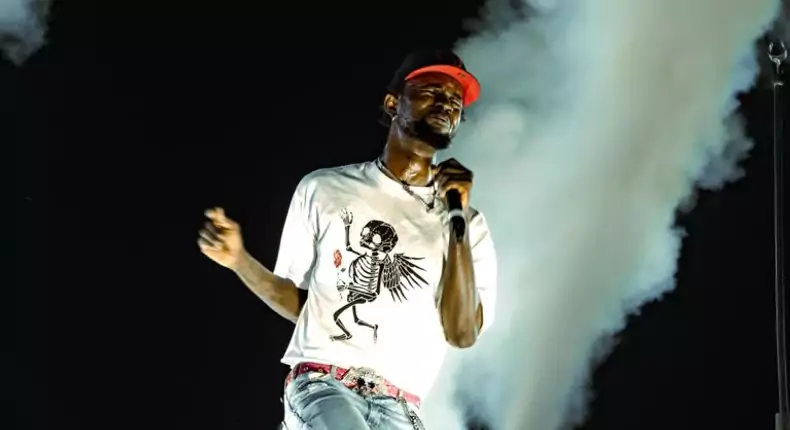 "This Detty December, we're back bigger, better, and stronger and we can't wait to give our global supporters an unforgettable experience by beautifully blending the worlds of food, art, fashion, and music," he continued.
Kenny Agyapong Jr., COO & co-founder of AfroFuture, added that the festival is excited to contribute to the growth of Ghana's tourism and hospitality sectors by welcoming international visitors back to the country to experience not only AfroFuture but all that Ghana has to offer.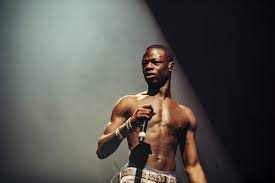 AfroFuture is a must-attend event for fans of Afrobeat, African culture, and unique experiences. The festival is a celebration of everything African, and it is sure to be an unforgettable event.