Probably the most captivating piece of Ghanaian cinema since Kwaw Ansah was is in his prime is heading for Netflix.
Blitz 'The Ambassador' Bazawule's 'The Burial of Kojo' has been acquired by Ava Duvernay's production company ARRAY (Array Releasing) for distribution and will hit start streaming on March 31.
This marks the 22nd acquisition for ARRAY which is looking to further its reputation for backing independent film and more diverse storytelling.
Though ARRAY's distribution rights cover the United States, Canada, United Kingdom, Australia, and New Zealand, it remains to be seen if 'The Burial of Kojo' will get another run in Ghanaian cinemas after its Ghana premiere in 2018.
The visual accomplishments of Bazawule's debut feature film demands it be seen on the big screen. But the reach of Netflix, for however long, will give the talented filmmaker much-needed exposure.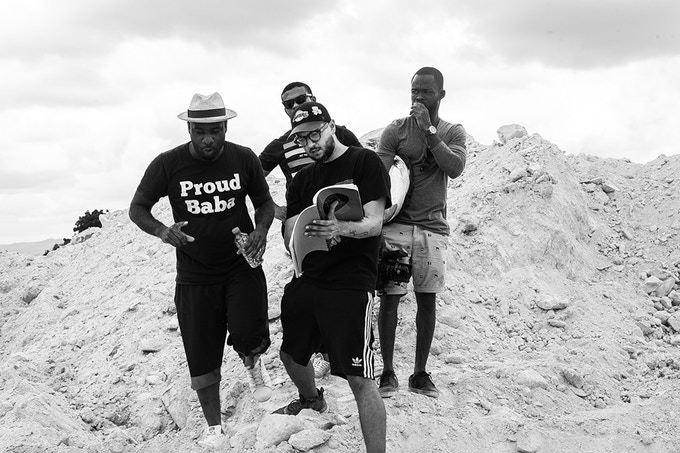 Bazawule's film was brought life Kickstarter campaign and backers already had a heads up on the news of distribution deal.
It's my absolute pleasure to announce that The Burial Of Kojo has been acquired for distribution. (YESSSS!!!) This means the film will soon be available worldwide. I can't thank you all enough for your patience and support as we navigate this final phase of the film. We can't disclose much until the deal is officially announced, but it's a dream come true. We should have a release date soon and we will follow up on your reward surveys. – Blitz Bazawule
'The Burial Of Kojo' has already had previews starting at the 2018 Urbanworld Film Festival in New York where it won Best Narrative Feature.
It has also screened to sold-out theatres in São Paulo, London, Johannesburg in addition to Ghana.
It was most recently an official selection of the 2019 Pan African Film Festival in Los Angeles.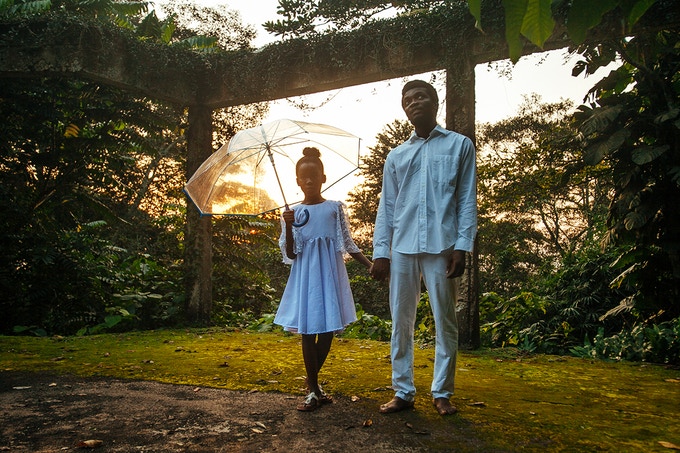 'The Burial Of Kojo' meshes magical realism and familial angst and still finds space to demonstrate some socio-political awareness. It's a story of a father haunted by his past and his daughter haunted by the future that awaits them.
–
Source: thebrokencliche.com