If you are a Ghanaian in the diaspora and you're looking to witness and have a taste of Ghanaian traditions and culture then the place to be July of every year would be Ghana Party in the Park (GPITP)!
What is GPITP? I hear you asking.
It is'an annual outdoor festival hosted by the Akwaaba Group since 2005 for the Ghanaian community in the UK.
Each year we look forward to putting one Saturday aside to celebrate Ghana with friends and family. We particularly enjoy the cultural bliss of Blema Dancers bringing us kpalongo and various African dances alongside the magical talking drums.
We also love queueing up at different stalls in anticipation for finger-licking AfroCarribbean cuisines. The choices are endless with much to choose from, for example, jerk chicken, fried plantain, jollof rice, fried yam and chofi. Of course, there are so much more.
Similarly, this year Akwaaba UK did not disappoint, blowing our minds with various fun activities such as fashion shows, cultural dancing, African art exhibitions, Cultural chiefs display and of course – what everyone really looks forward to – performances from various artists from Ghana.
This year there were performances from the likes of Kidi, King promise, Kwame Eugene and many others. Furthermore, our very own talented Ghanaian youth graced the stage with famous dance choreographies which drove the crowd crazy.
Unlike previous years, the hype this year was nothing like ever seen before. We almost got trumped over when the surprise act, Stonebwoy, appeared and a herd of festivalgoers run across the field in a haste to secure the best views of the stage.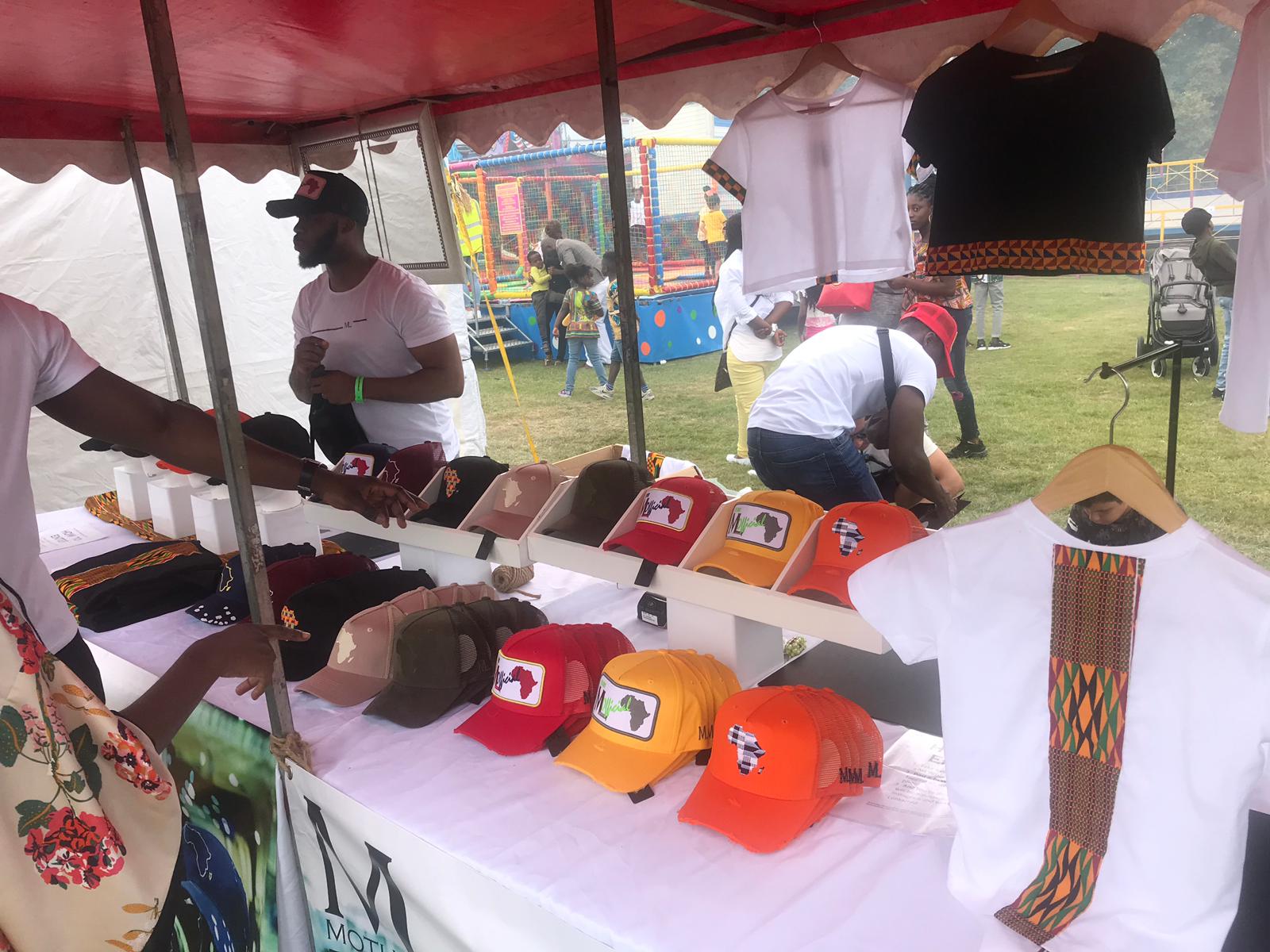 He wowed the crowd performing favourites such as 'Kpoo Keke, 'Pull-up', 'Bawasaaba', 'Go Higher', 'Loyalty' and 'Mightylele'.
Not surprisingly GPITP does not only attract those from the UK but over 8000 people, from Europe, USA, Canada and Ghana.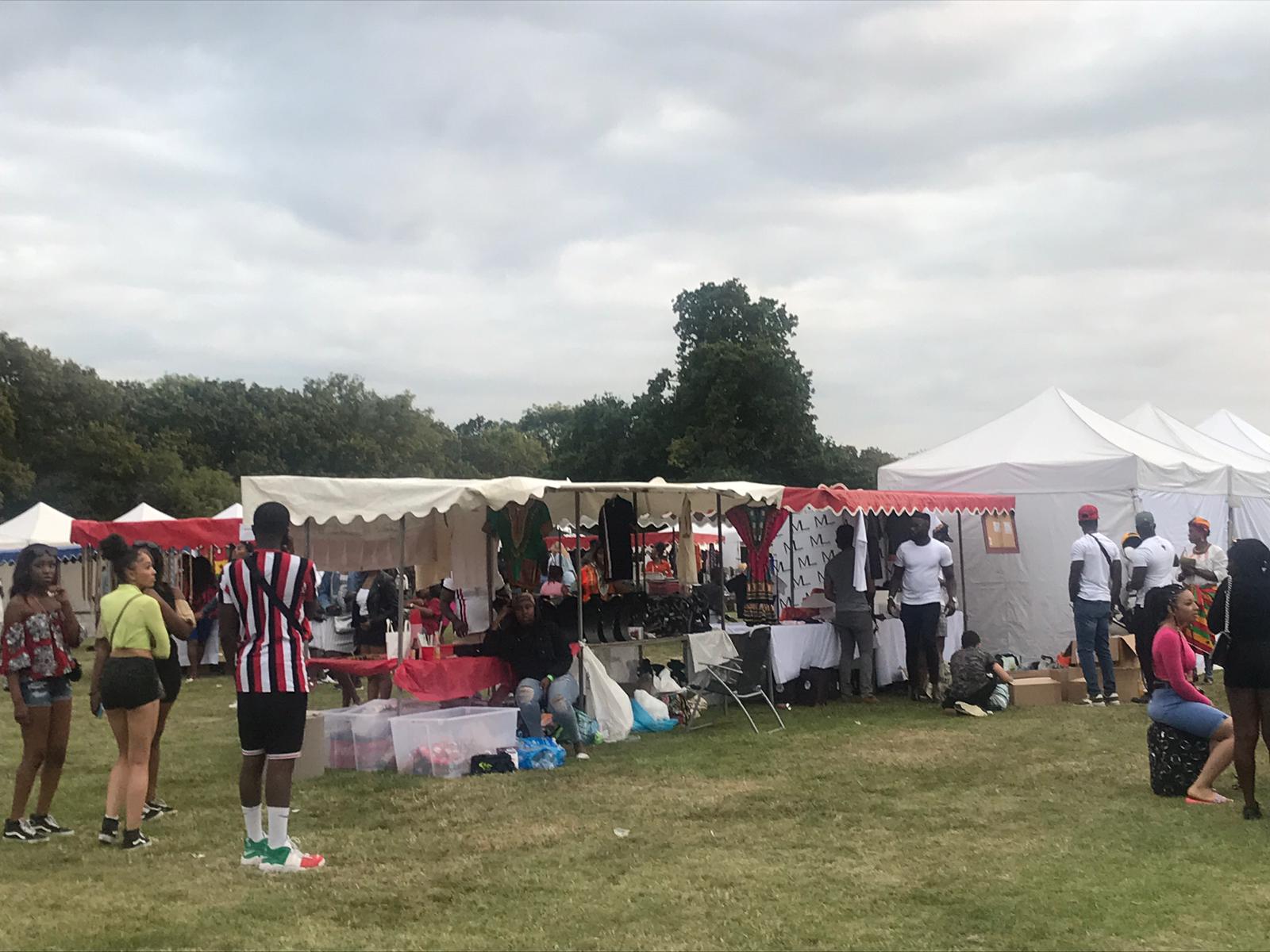 This makes it the biggest Ghanaian event outside of Ghana. And it is not only attended by Ghanaian nationals; it is patronised by those from all parts of the globe including Nigeria, Kenya, Zambia, Brazil and many more.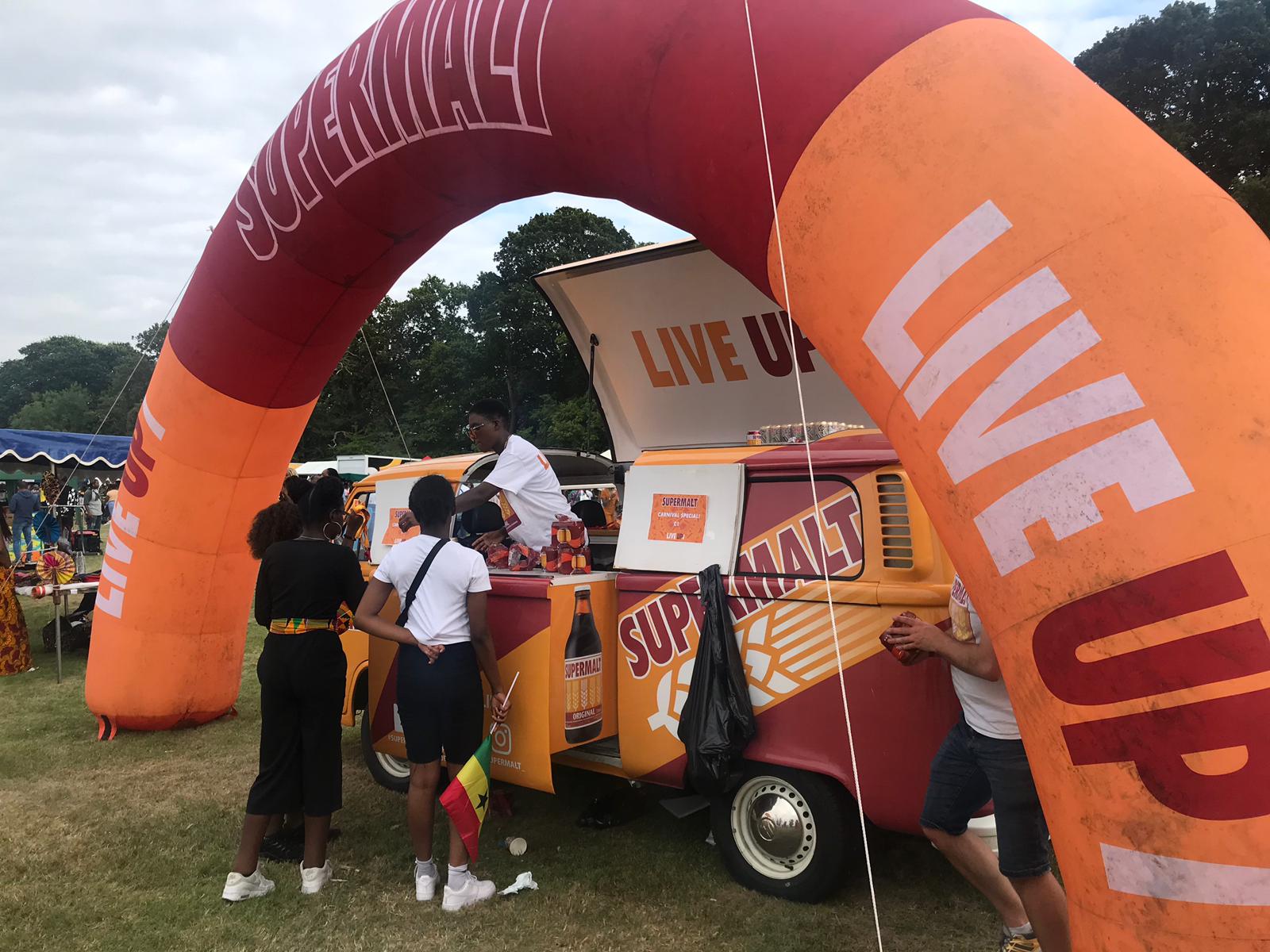 The event is held at Trent Park, London.
–
By: The O-Asis l  Ghanaweekend.com | London