Actor Nana Tornado seems not to be taking a rest on her sour relationship with actress and comedienne Afia Schwarzenegger.
Even though he had claimed he used to bath together with Afia, he told Ghana Weekend TV in an exclusive interview that he never had any sexual urge for her.
"She's almost like my sister so I don't have any feelings for her. It's the same way she doesn't have any feelings for me", he said.
According to him, their friendship got to the point he describes her as 'almost a sister' which means there was no way she was going to sleep with her.
He noted that he would never patch up with Afia again because he has had enough of her.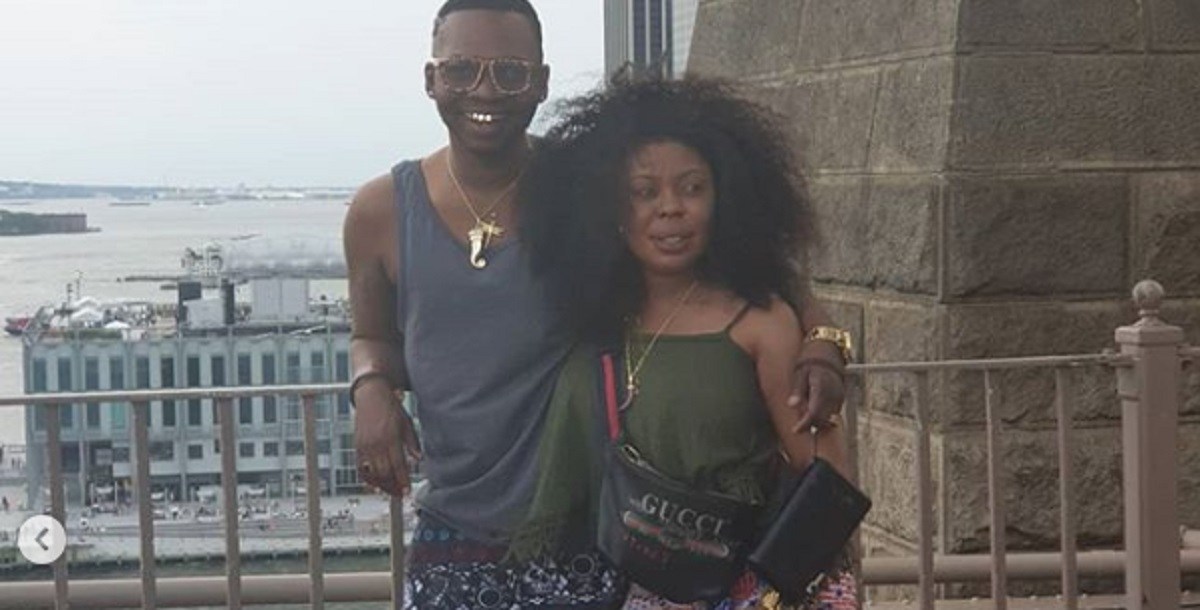 "I'm the kind of person when I'm befriending you and you're doing sh*t to me, I give you a long rope. When I'm done, I'm done. I've never befriended someone in my life and regretted it because I give them a long rope. So, when I'm done, I'm done", he added.
"I'm not interested in the friendship anymore", he continued.
Nana Tornado, who got into the limelight through his role in Delay's television series 'Afia Schwarzenegger' fell out with Afia on the grounds that she had gone snitching about her in the U.S.
–
By: Hajia Lamy Gates| ghanaweekend.com