Yvonne Nelson has called some of her Twitter followers and fans dumb after she was trolled for her "sex for everything in our part of the world" tweet.
She said brains do not matter in this part of the world when one is pursuing jobs, education and practically everything.
The end part of the tweet, however, did not go down well with fans and followers.
That part of the tweet somehow seems to say sex in exchange for favors is as a result of 'naked' pictures posted all over social media.
Sex for grades! Sex for jobs! Sex for everything in our part of the world! Your brains dont matter here. It's the covered parts they want, oh wait, these parts arent covered anymore…its free on social media. Will it ever change??

— Yvonne Nelson (@yvonnenelsongh) October 8, 2019
Followers called her hypocrite since most of her pictures are of the same category she described and others feel her comment does not make sense and is so uncalled for.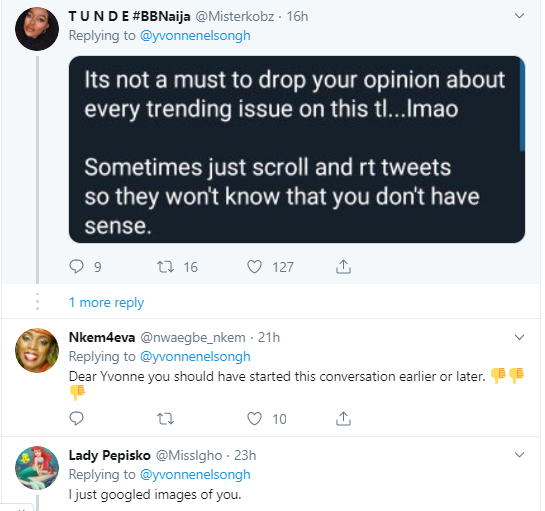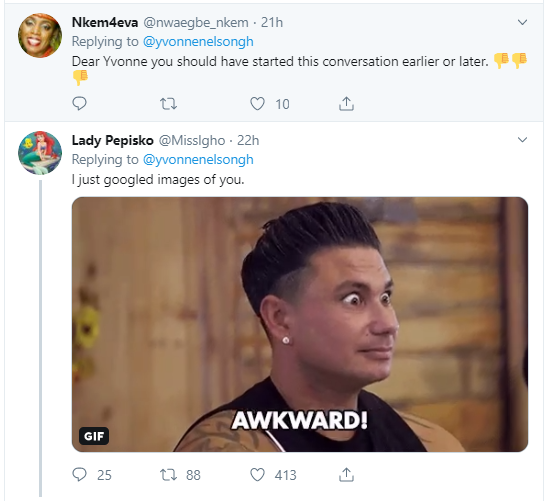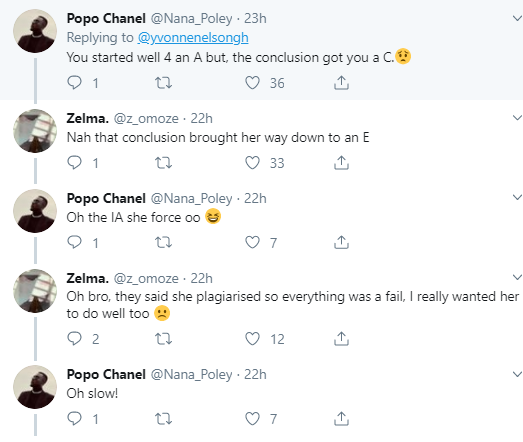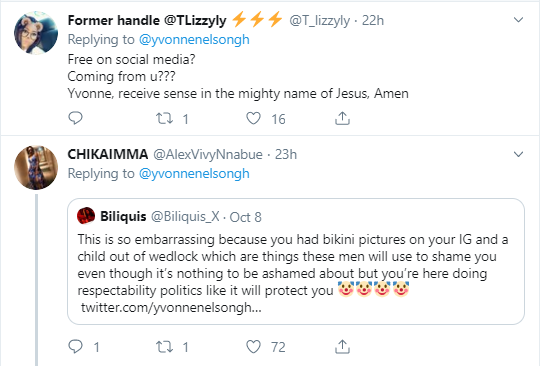 So this morning she replied, " ..so you see, peeps just dont read to understand! If you only came to diss under the post, i understand, thats what most people do on twitter, but if its because of the tweet, you LACK understanding and simply DUMB! Its english!! Let someone explain it to you"
..so you see, peeps just dont read to understand! If you only came to diss under the post, i understand, thats what most people do on twitter, but if its because of the tweet, you LACK understanding and simply DUMB! Its english!! Let someone explain it to you

— Yvonne Nelson (@yvonnenelsongh) October 9, 2019