After chalking great successes from the Year of Return initiative, the President, Nana Akufo-Addo has launched a follow-up campaign dubbed 'Beyond the Return'.
While many think the 'Beyond the Return' idea of sustain the Year of Return effect sounds good, playwright Chief Moomen thinks otherwise.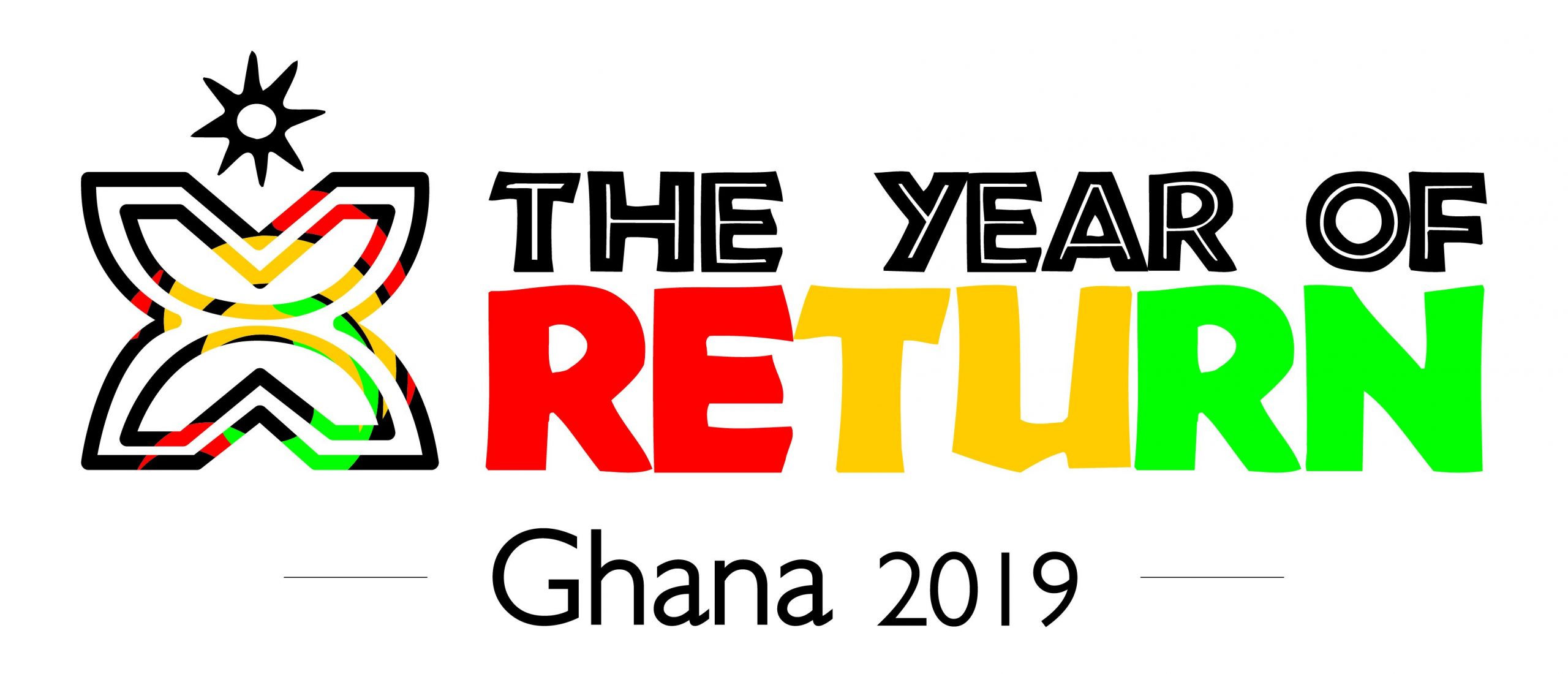 He took to Facebook to propose an alternative to sustaining the Year of Return vibe:
Year of Return; brilliant initiative by popular consensus. The most successful brand Ghana/tourism activation of Ghana in recent times. Kudos to the government and its agencies. It confirms what some of us cultural practitioners have been screaming about for years—Ghana should be seriously marketing itself as an important spiritual destination for Africans and peoples of African descent all around the world; that our tourism and cultural industries can and should be the mainstay of our economy.
What we have with this Year of Return initiate is a powerful example of what we can achieve if we pay a little more attention to our heritage and culture. Government, do you need any more evidence to make this area a No. 1 priority? With little effort, the Year of Return campaign just spread like wildfire. Many people bought into it which, organically, generated great buzz for Ghana. So why not ride on the momentum? The Government has declared a Beyond the Return Initiative—what a way to kill the momentum of Year of Return ( methinks).
Consider This:
Year of Return was a campaign; more like a marketing activation that sought to encourage Africans in the diaspora to visit Ghana in commemoration of the beginning of the terrible Trans-Atlantic Slave Trade. Beyond the Return is a strategy that seeks to offer a comprehensive plan to ensure that we encourage more return and that we maximise the benefits thereof.
So in declaring a Beyond the Return, we are replacing a CAMPAIGN with a STRATEGY when we should be replacing a CAMPAIGN to with another CAMPAIGN. The strategy has its own place in the scheme of things. What we need immediately is a DECADE of Return in place of the YEAR OF RETURN.
The truth is we are yet to even realise a fraction of the potential of the return we can experience in this country. The 'current' return is only now just beginning thanks to the great publicity we are enjoying. So the thing that created the buzz for the return in the first place is what we should be accelerating. Intrinsic to a Year of Return or Decade of Return campaign is a direct call to action—you are simply asking people to return. That crucial element is missing in the Beyond the Return phraseology.
When I hear Beyond the Return, what I hear is that the return has ended, and now we want to see what next after that. It communicates a finality to the return and thus places a psychological break on the whole enthusiasm to return! And that is absolutely not what we want!
Let Beyond the Return be a strategy within government bureaucracies that informs plans to facilitate more 'returns' and maximise the benefits thereof. The public does not necessarily need to know about it.
However, keep the Year of Return momentum going by declaring a Decade of Return. Even if you don't do much, the campaign itself—like the Year of Return—would develop a life of its own. Listen, no one will say #BeyondTheReturn I am coming to Ghana. But I can bet my last kobo that you will certainly have #DecadeOfReturn…Ghana here we come!
( Postscript: If well done, by the end of that Decade of Return, the idea of return would have become so synonymous to Ghana that we would not need any more campaigns to position Ghana as the spiritual home for all peoples of African descent. It becomes our default image.
In a follow up to this piece I will be sharing some important reflections as we attempt to make Ghana a heritage destination)
For God and Country!