The Chief Executive Officer (CEO) of Rufftown Records, Ricky Nana Agyeman, known in showbiz as Bullet has hinted on relocating to Nigeria.
According to him, some laws in the country do not make the work of the ordinary creative easy.
He mentioned the law that bars celebrities from advertising for alcoholic beverages and law that regulate gaming in Ghana.
In an Instagram post, Bullet noted that these "stringent and heart-wrenching" laws should be looked at or he moves his record label to Nigeria.
"Ghana is not a place to operate a record label business and this is very sad. Record labels do not make money from just shows where their artistes are billed to perform, majority of the money comes from endorsement deals.
You people are always goofing with your laws. Do you guys have any idea of the devastating effects of COVID-19 on the creative arts," he noted.
Bullet, since establishing his record label, has chalked some great successes.
His first artist was the late Ebony Reigns, who she groomed to skyrocket to stardom until her untimely demise in 2018.
He also had stints with Brella, Fantana and Miss Forson.
At the moment, he handles Wendy Shay, another female artiste who has consistently stayed true to her craft since she got into the music scene about two years ago.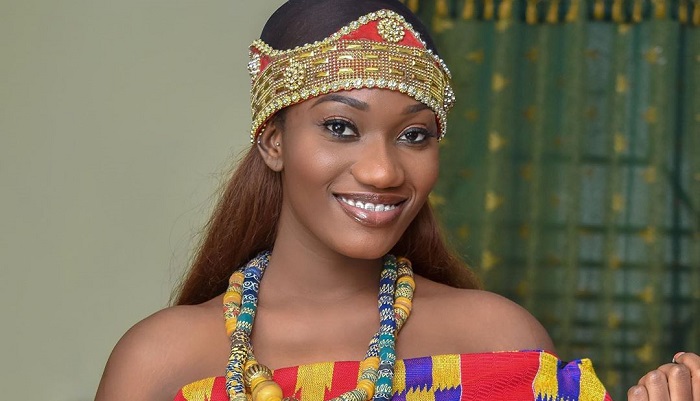 Wendy Shay has produced songs such as 'Uber Driver', 'Astalavista', 'Stevie Wonder', 'All for You', 'Kut It', among others.
–
By: ghanaweekend.com