Ghanaians on Twitter began a campaign to have the economy fixed with the hashtag #FixThe Country after stating they have had enough of what they called 'a broken country'.
Most of the tweets pointed to the fact that the change they were promised and for which they voted has yet to materialize.
The tweets cited inconsistent power supply, lack of water in some parts of Ghana, and the damage to our water bodies because of galamsey activities as well the issues the health sector is facing presently.
Some musicians have expressed their support for the movie by releasing music in solidarity with the movement.
1.  Strongman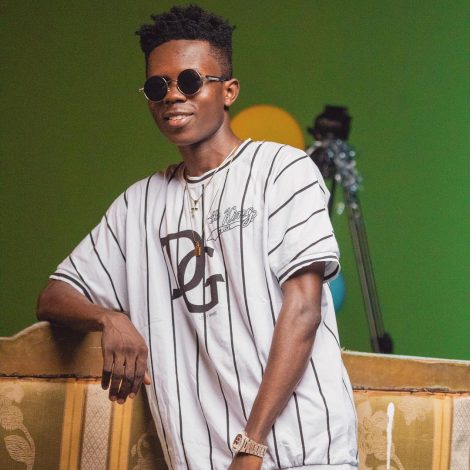 Strongman adds his powerful voice to the ongoing #FixTheCountryNow with this Ghana banger titled "Fix It".The song by Strongman was executively produced by Tubhani Muzik.
Strongman points out the need for the government to make a conscious effort to address the issues raised by the citizens. The song also encourages citizens to do their bit to help in the development of the country.
2. Wanlov the Kubolor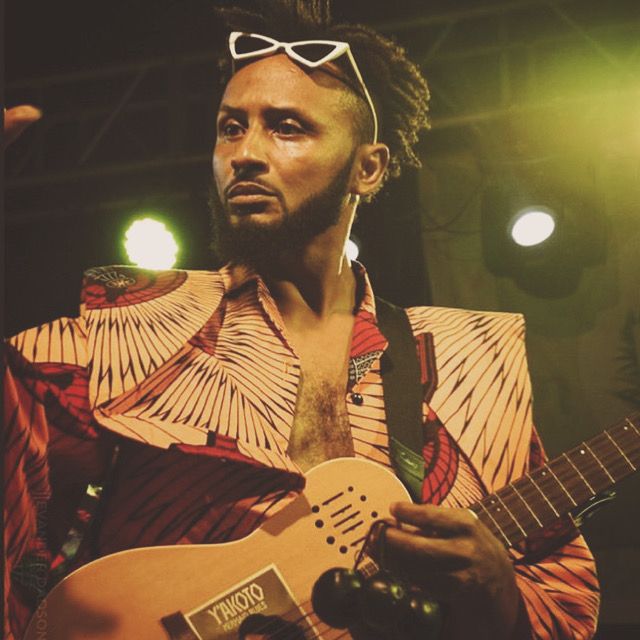 Ghanaian-Romanian talented artist, Wanlov The Kubolor has released a brand new masterpiece titled "Lies". The song was produced by Kwabena Jones. It is officially available for download and stream.
3. Worlasi
Ghanaian artiste, Worlasi, has added his voice to the brewing online #FixTheCountryNow campaign.
The opening of the video shows the trending video of the students that use their table with chalk layout as their "keyboard". It also featured a compilation of all trending videos that were posted online as proof of the government's failed promises.
His lyrics are clearly telling the politicians to wake up and work cause the citizens are suffering.
This is not a new single
This is not content
This is not a much video
This is not an attack
This is not politics
.
This is a MESSAGE from tired PEOPLE who've been lied To.
.
Make a difference
ENOUGH LIES #wakeup #themessage pic.twitter.com/i9GwVv9UeG

— DIOS Ep is OUT (@worlasigh) May 9, 2021