Ghanaian broadcast journalist and media personality Captain Smart has joined Media General Ghana, subsidiaries of TV3 Network and GAMA Film Company Limited.
The journalist who was suspended from his previous place of work by management, for criticizing high-ranking officials in government openly on his platform including the president and vice president has finally landed a deal with the TV3 network.
After his suspension, Captain Smart conveyed to YouTube where he shared his thoughts on pressing issues of the country.
While listeners were worried about his next move, it has eventually been confirmed on TV3's "New Day" program on Tuesday, June 1, 2021, that he will be the host of Onua FM/TV's morning show every Monday to Friday.
Captain Smart resigned from Angel FM after his suspension.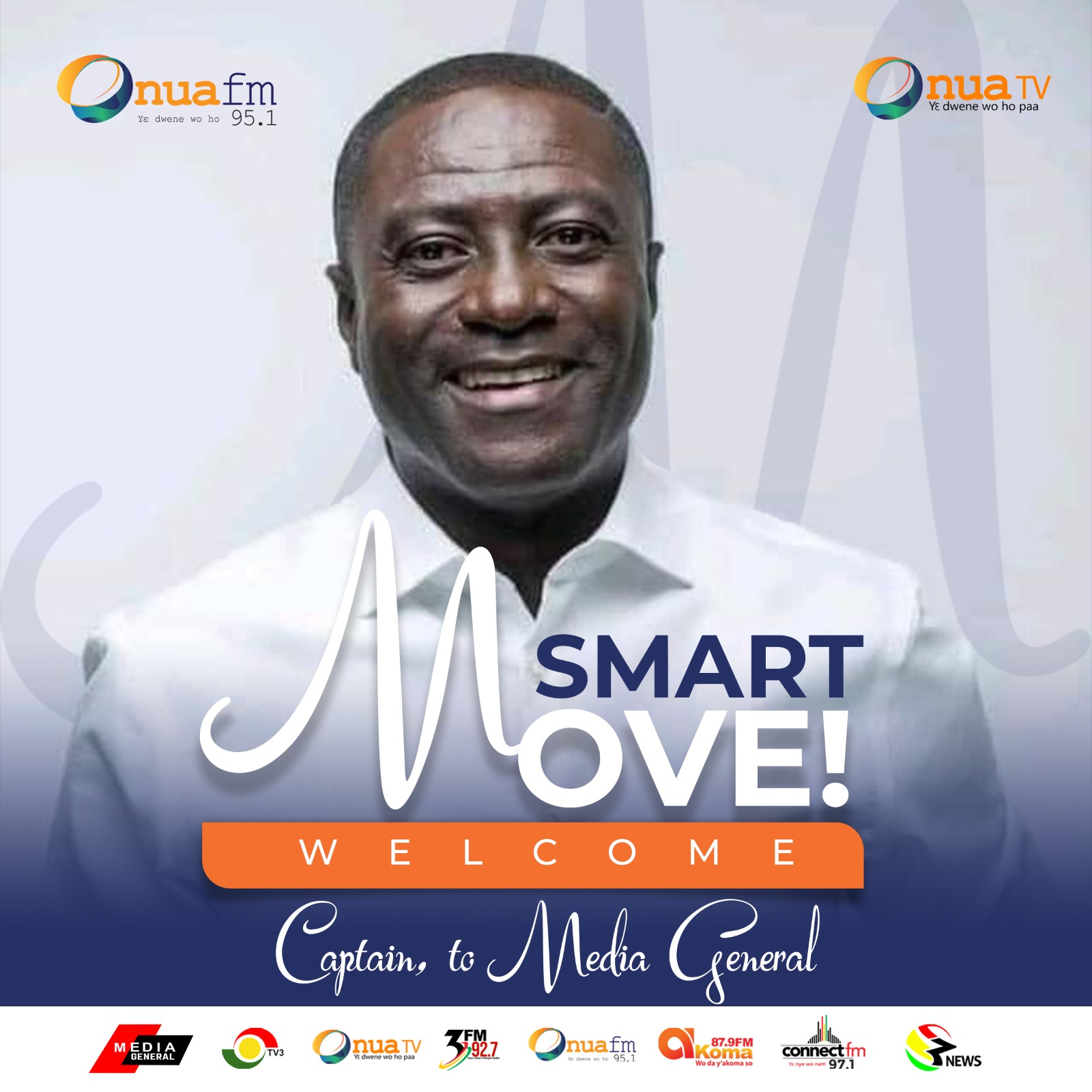 –
Lydia Borkai Ainoo | Ghana Weekend