Kanye West is embroiled in yet another blazing-hot controversy after being accused of ripping off the logo of his "Donda" album merch.
Kanye allegedly stole the logo design from the black-owned business, according to Randy Dawkins, creative director of the fashion line Infinity G8ds.
Dawkins told the Daily Beast that West's merch features a direct copy of the design featured on his brand's T-shirts and hoodies.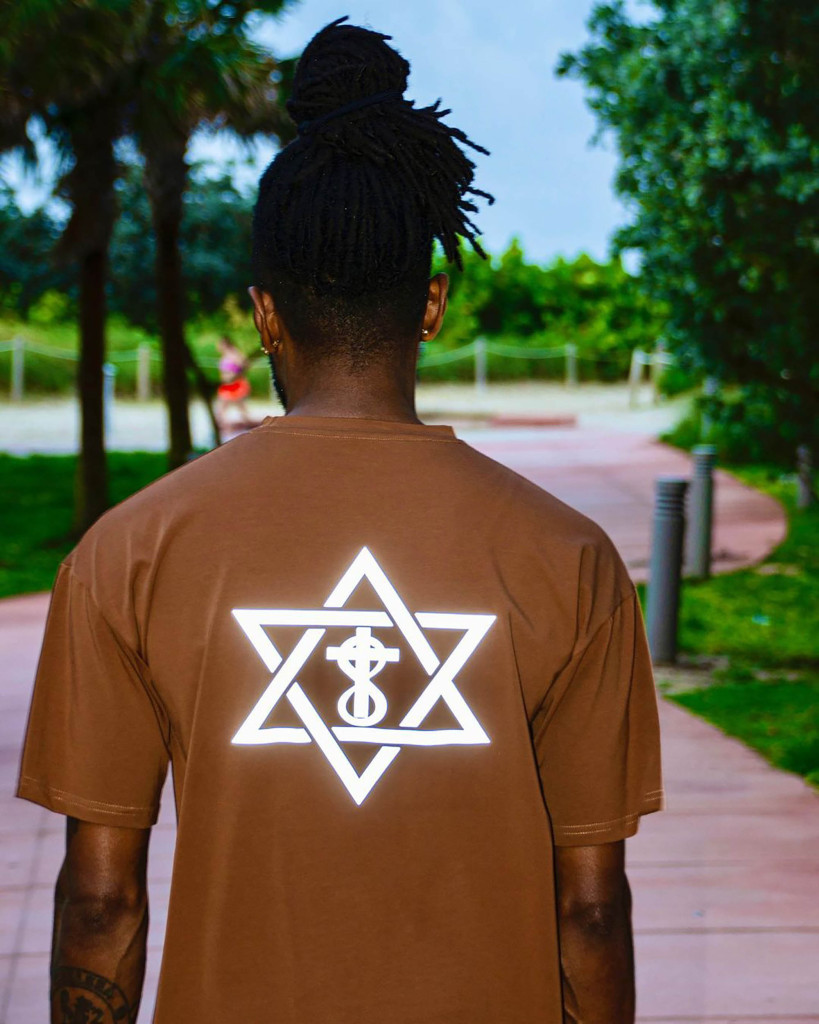 The $100 T-shirts in question were sold at West's Aug. 5 "Donda" album listening party at Atlanta's Mercedes-Benz stadium.
The tees were beige in color and featured a long black Star of David with a thin cross etched in the middle. Underneath the design read the record's name as well as the event date.
#DONDA MERCH 👀 pic.twitter.com/s28laAKzg7

— HYPEBEAST (@HYPEBEAST) August 5, 2021
Dawkins claims Ye's personal executive chef Willie Wallace first contacted Infinity G8ds in late July.
On July 26, Dawkins said he and his crew drove from Miami to Atlanta to meet with West in his studio. He said the conversation was pretty general. He just wanted to understand their process. He loved the whole design.
At the end of the meeting, he said he was going to keep in contact with them but never did.