If you ever read anywhere that entertainment journalist and critic, Arnold Asamoah-Baidoo takes GHS 10, 000 as salary at the Ghana Civil Aviation Authority, that is not entirely true.
The real truth, according to him, is that he takes more than that as monthly salary at the Authority.
He made this revelation in an interview with Deloris Frimpong-Manso on The Delay Show after rumours went round about how much he is paid at his workplace.
When Delay asked if it is true that he is paid GHS 10,000 a month, he said "I take waaaaaay more than that."
At the Kotoka International Airport, he works at the Safety Regulation Department and the Personnel Licensing Office.
He also added that his biggest pay cheque since he started entertainment journalism has come from UTV.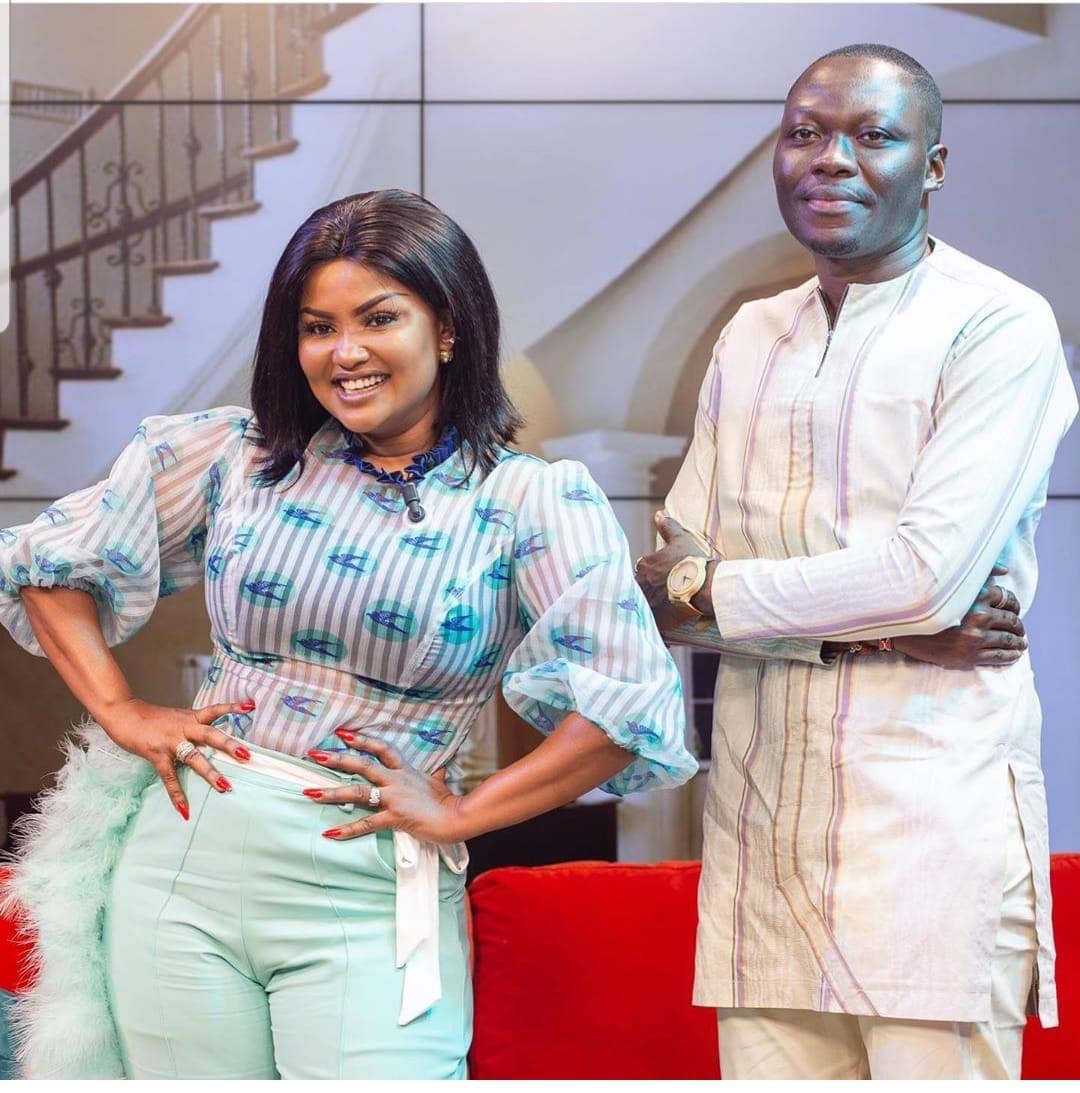 For many people, Arnold is just an entertainment journalist or that loud mouth who lashes at people in the entertainment industry with his write-ups and criticism on radio/TV. Some even call him "blogger", a description he loathes.

One aspect of him that he has never highlighted is what he does as his main source of livelihood.
According to him, he has been working at Airport for more than ten years now after he completed the University of Cape Coast.
Arnold, also has a Master's Degree in Environmental Science from the Kwame Nkrumah University of Science and Technology.
He has worked with the P&P newspaper, Weekly Filla, The Punch and Razz newspapers.
He has also served as Public Relations Officer for Radio and Television Personality Awards, Miss Ghana Beauty Pageant and Zylofon Music record label.
He has been a Board Member on People's Choice Awards and 3 Music Awards.
Currently, he is a regular pundit on Peace FM's 'Entertainment Review' and UTV's 'United Showbiz'.
He also runs the entertainmentgh.com website and writes for Graphic Showbiz as a columnist.
Watch the full interview below:
–
By: Kwame Dadzie | Ghana Weekend