Nigerian singer, Tiwa Savage believes that the successes Nigerian musicians are chalking now on the international music market should be celebrated by all Africans.
In an interview on KalyJay's Twitter Space monitored by ghanaweekend.com on Sunday, September 27, 2021, she said the world sees all African countries as 'one country' so coming together to fight a common cause would be of great benefit to the African music space.
"I don't really want us to look at it as something that the Nigerians are doing right and maybe others are not doing. A win for one is a win for all and I feel like we just all need to grab onto that opportunity. And not really look like it as it's just the Nigerians getting these collaborations. I don't really see it and I don't anybody to see it like that," she said.
"If I see Diamond Platnumz doing something I am like if he can do it, how much more am I gonna do. Eventually, the lie is not on Nigeria. They consider all of us as Africans," Tiwa added.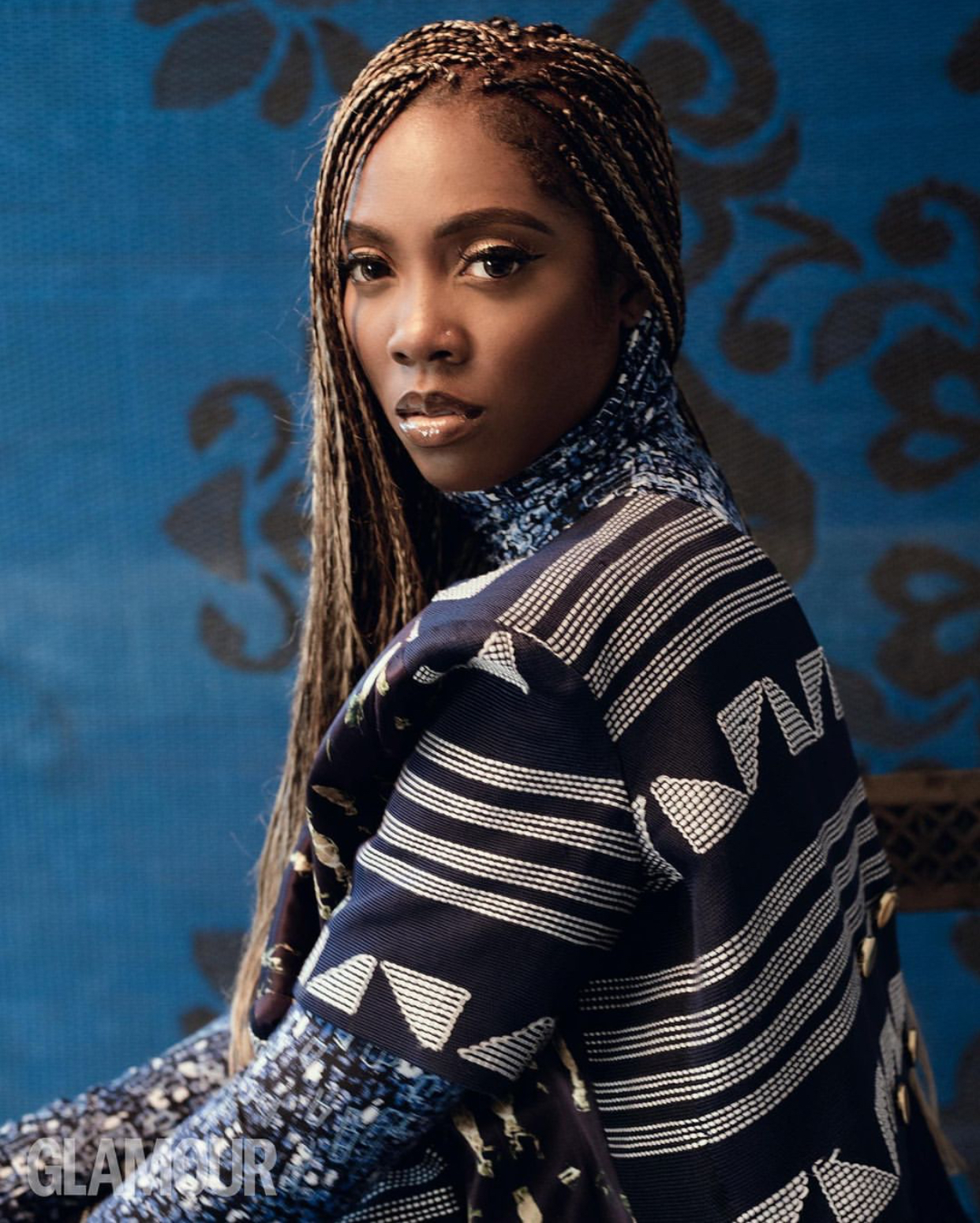 She also noted that African musicians should see themselves as one and earn their place in the music industry in the world.
Asked why Nigerians don't play too much Ghanaian music, she said she admits the situation can get better but she feels the reason for this is that Nigeria is big and has a lot of musicians – which means a lot more attention would be given to Nigerian musicians on Nigerian radio than other foreign musicians.
Nigerian music has gained a huge global acceptance with most Nigerian acts getting high-profile gigs and collabroation with international music icons.
Tiwa Savage is currently promoting her new EP 'Water & Gari'.
–
By: Kwame Dadzie: Ghana Weekend