Chris Brown and Drake have reportedly been sued for copyright infringement after being accused of stealing elements of their "No Guidance" collaboration.
According to TMZ, singer Mr. Cooper and producer Drum'n Skillz claim "No Guidance" copied their own song "I Love Your Dress" and are seeking big damages.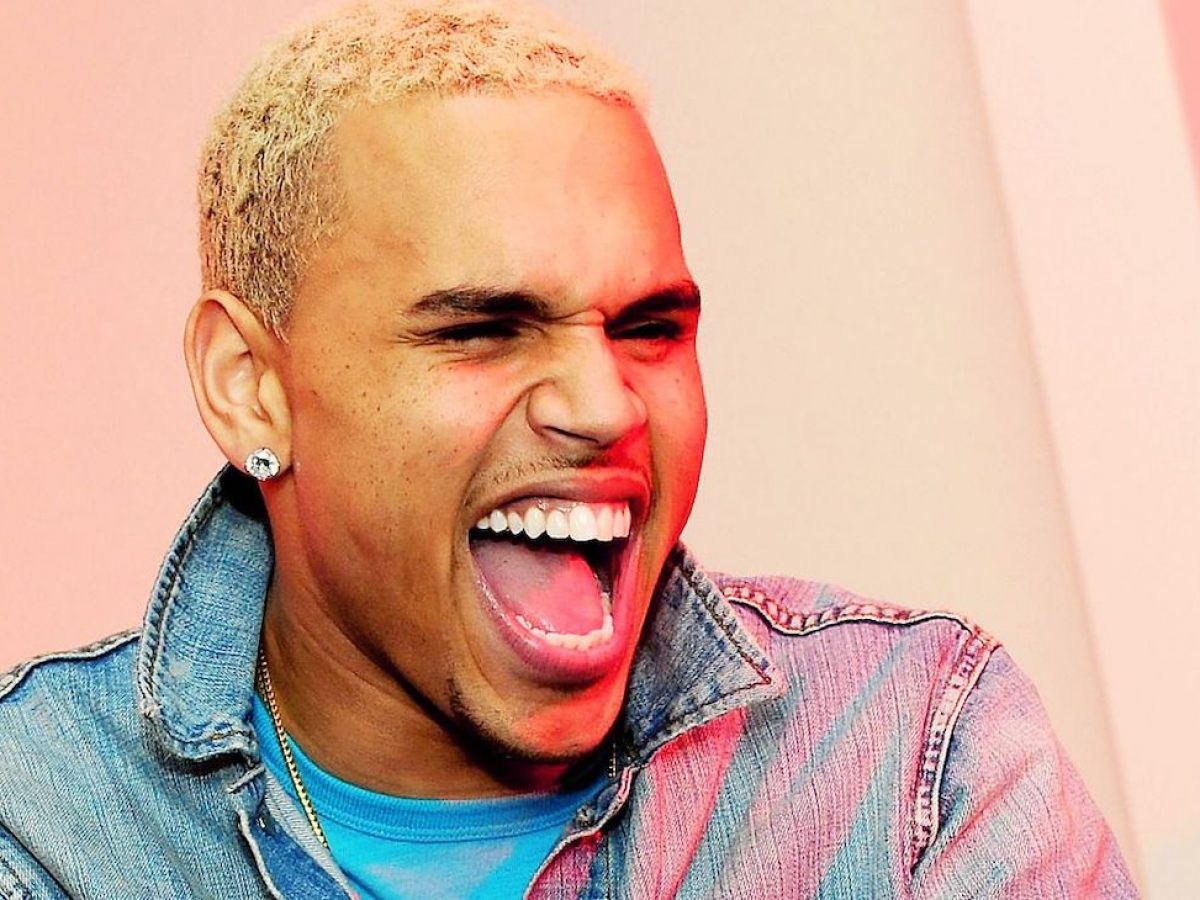 In court documents, Cooper and Skillz claim their track dropped three years before Chris Brown and Drake's "No Guidance," which arrived in June 2019 and appeared on Breezy's Indigo album.
They say an analysis of the "No Guidance" beat, lyrics, hook and rhythmic structure proves it was copied or at least principally derived from "I Love Your Dress."
The lawsuit points out "I Love Your Dress" containing the lyrics, "She got it, she got it" 16 times, with "No Guidance" mentioning "You got it, girl, you got it" at least 11 times. Not only that, but Mr. Cooper and Drum'n Skillz claim Chris Brown and Drake taunted them with the "Flew the coop" line, which Cooper says is a reference to his nickname, Coop.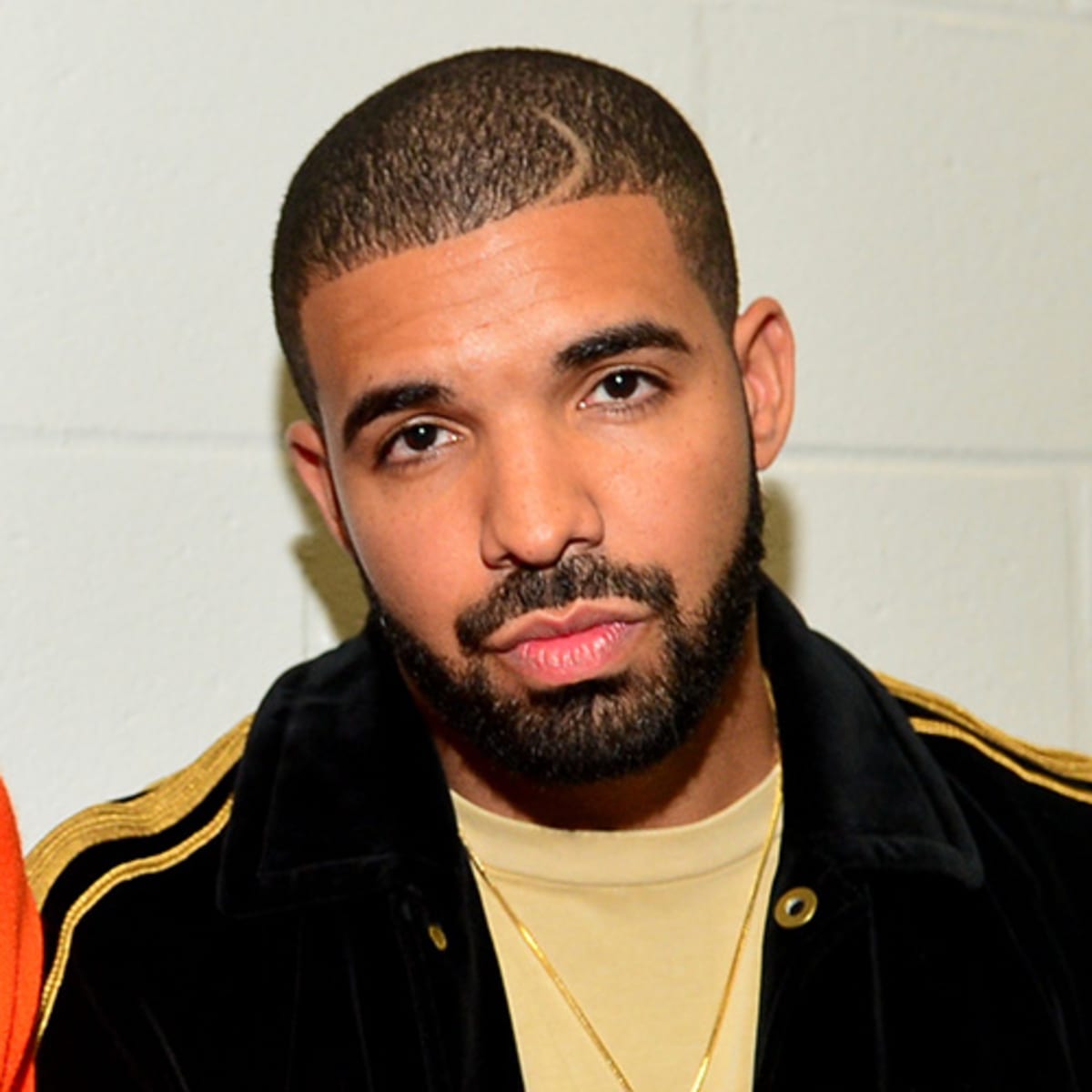 "No Guidance" peaked at No. 5 on the Billboard Hot 100 chart and was nominated for Best R&B Song at the 2020 Grammy Awards. The song has over 693 million streams on Spotify, with the music video also racking up 373 million YouTube views.