Veteran music producer, Fred Kyei Mensah, popularly known as Fredyma in the music circles, has opened up about his current relationship with broadcaster Kwasi Aboagye.
The music producer told Agyemang Prempeh on TV XYZ's 'Legends' show that Kwasi Aboagye, sacked him as a panelist from his Entertainment Review show aired on Peace FM in May 2021.
According to him, the presenter told him that he was asked to take him off the show at the behest of the management of the station.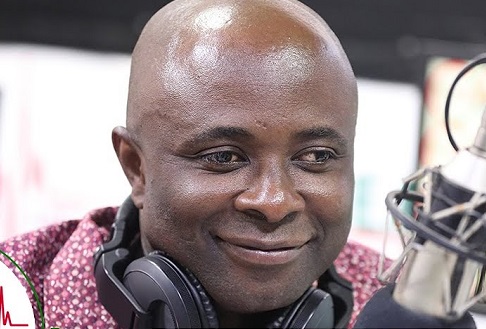 "I don't like how he sacked me from the show. He did not show me respect," he said.
Venting his spleen on the matter, Fredyma added that Kwasi told him his submissions had gone stale and that there were doing some changes in panelists.
"One day after the show, he beckoned me with his left hand and said they were doing some restructuring on the show, so I shouldn't come again," he noted.
He added that his blood pressure shot up due to the incident.
"My blood pressure shot high because I knew he wouldn't call me back," Fedyma further noted.
Fredyma said he joined the 'Entertainment Review' team in February 2007, a year after the show had started.
Watch an excerpt of the interview in the video below:
–
By: Kwame Dadzie | Ghana Weekend