Yesterday, it was reported that Mona Faiz Montrage aka Mona 4Reall, Ghanaian musician and socialite, had been picked up by security personnel in the United Kingdom for an unknown offence.
She was believed to have been arrested by the UK Police in collaboration with Interpol at the Heathrow Airport on Thursday, November 10, 2022.
Kwasi Ernest, an artiste manager and a team member of the Ghana Music Awards UK confirmed to Peace FM's Entertainment Review on Saturday, November 12, 2022 that Mona was made to disembark from a British Airways flight to Ghana just when the flight was about to set off.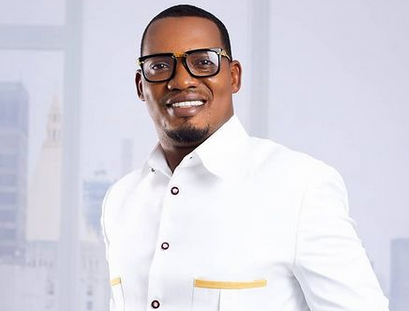 "I can confirm that she was picked up just when she was about to set off on her flight back to Ghana but we don't have any information on her charges and where she is at the moment," he said.
Mona 4Reall (also known as Hajia 4Real) and her team had been in the UK for about two weeks after she performed at the recently held Ghana Music Awards UK.
At the moment there is scanty information on why she was picked up by the security personnel.
–
By: ghanaweekend.com