Veteran Ghanaian actor Kofi Adjorlolo has expressed his deep admiration for music star, King Promise. In an interview with Empress McBrown, Adjorlolo recalled his first encounter with King Promise's music video for "CCTV."
"The first time he came out, he did a video where he was on a train or something, that's 'CCTV.' I got goosebumps, and that's when I knew there was another guy on the scene. Since then, I've been following him," Adjorlolo said.
Adjorlolo went on to praise King Promise's talent, saying that he is a "unique" artist with a "bright future."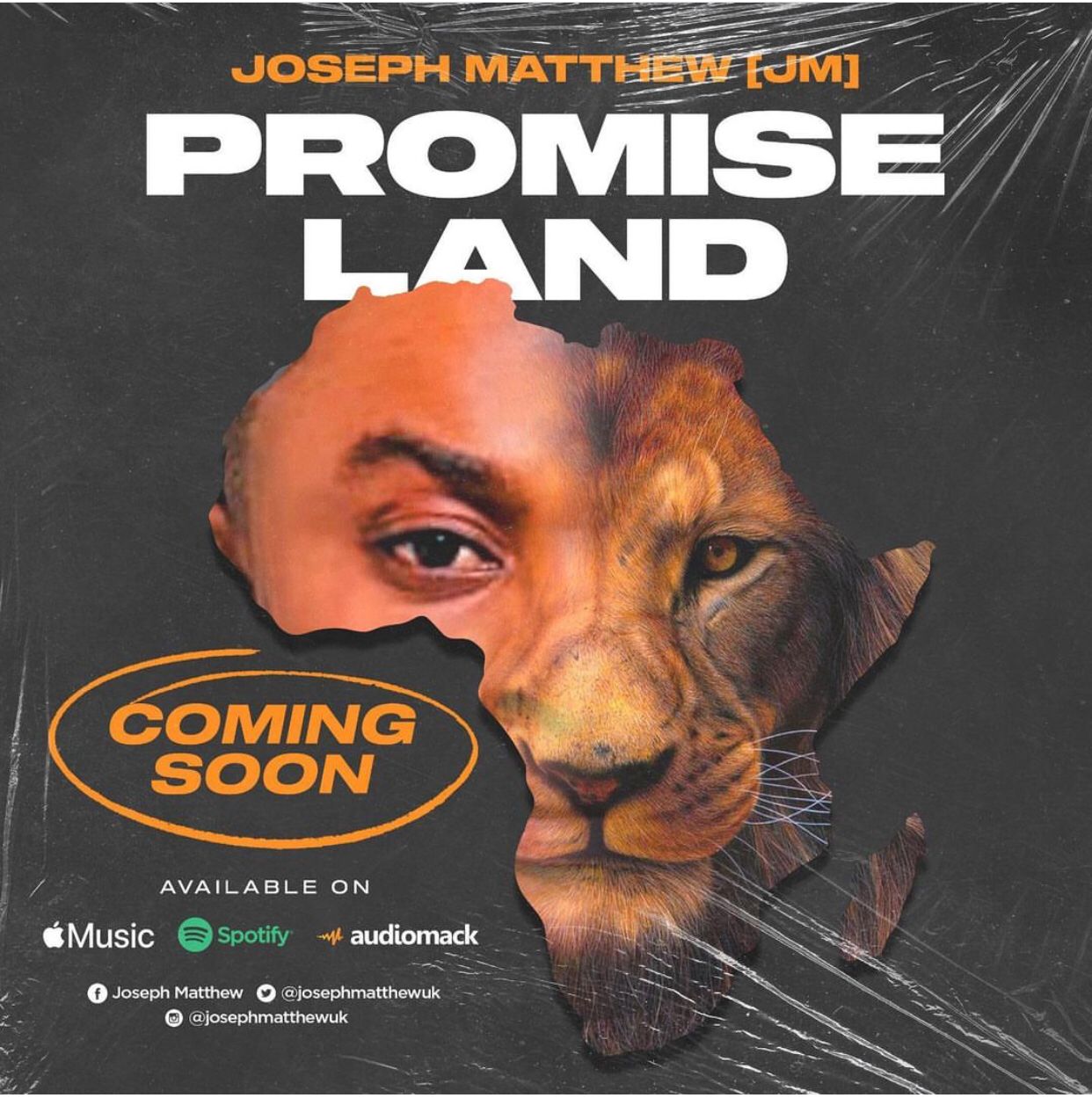 He also said that he is proud of King Promise for representing Ghana on the global stage.
"He's a unique talent, and I think he has a bright future ahead of him. I'm very proud of him for representing Ghana on the global stage," Adjorlolo said.
King Promise is a Ghanaian afrobeats singer-songwriter who rose to fame in 2016 with his hit single "My Number One." He has since released several successful albums and singles, including "Tomorrow," "Odo," and "Abena." He is considered one of the most popular and successful artists in Ghana.
Adjorlolo is a Ghanaian actor who has starred in films such as "The Gods Must Be Crazy," "Azali," and "The Perfect Picture." He is a respected figure in the Ghanaian film industry and is known for his versatility and range.
Adjorlolo's admiration for King Promise is a testament to the young artist's talent and potential.
King Promise is a rising star in the Ghanaian music industry, and he has the potential to achieve great things