The National Theatre in Accra was packed to the brim on Saturday, July 29, 2023, for the much-anticipated stage play 'The Dilemma of a Ghost.'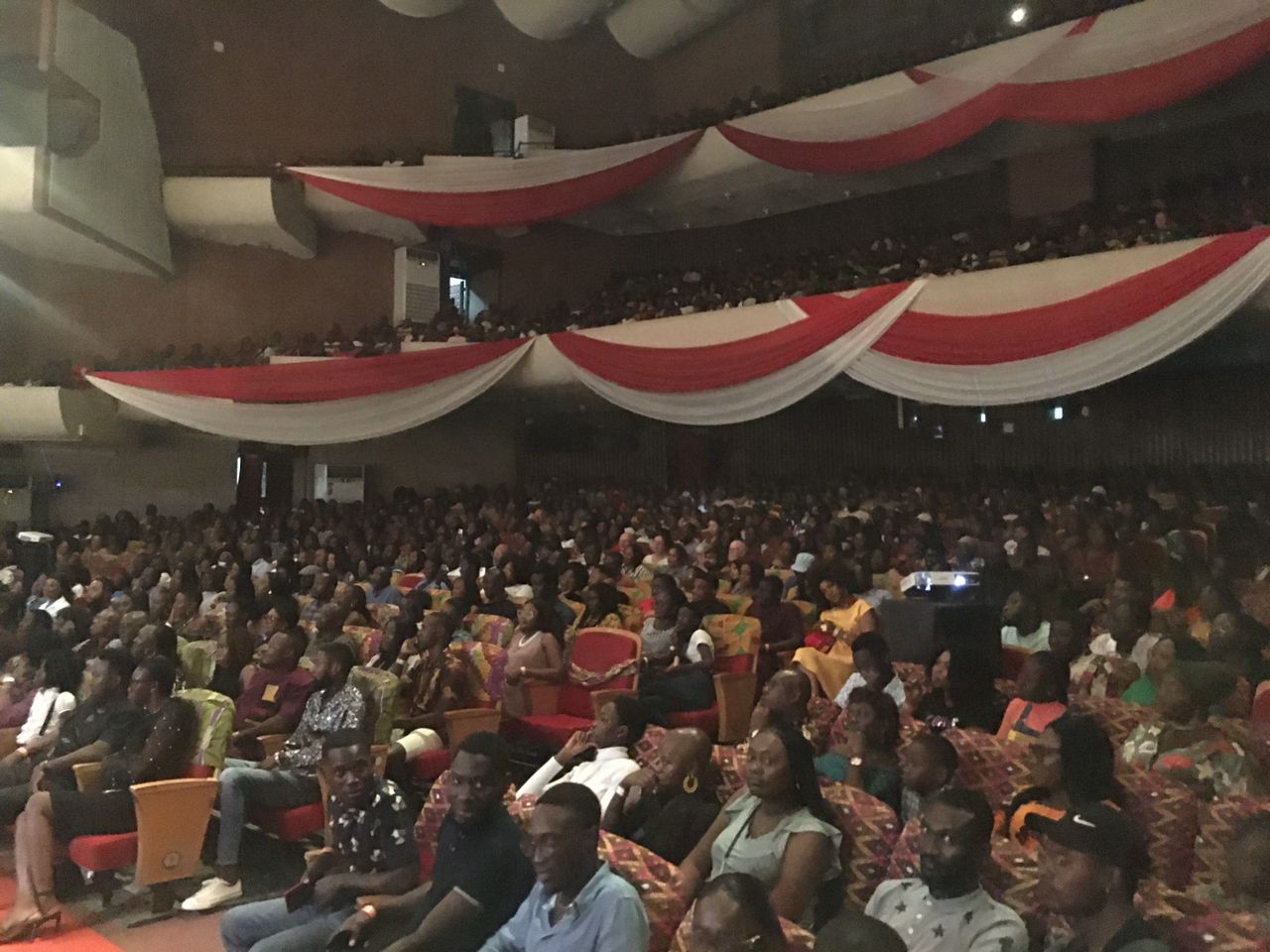 The play, written by the legendary late Ghanaian playwright Ama Ata Aidoo, tells the story of Ato Yawson, a Ghanaian man who returns home from the United States with his American wife, Eulalie.
The couple's cultural differences cause friction in their marriage, and they must find a way to bridge the gap between their two worlds.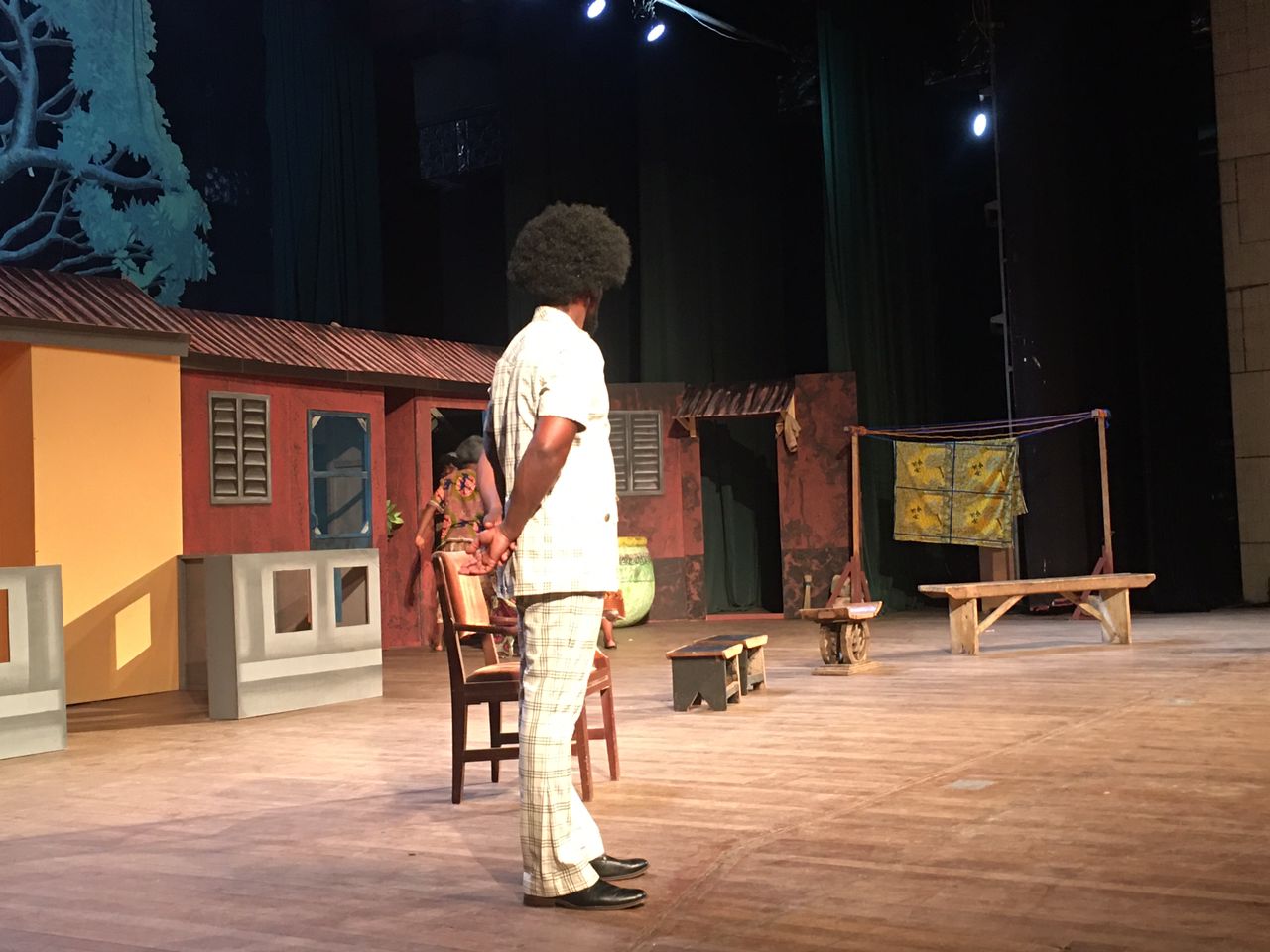 The play was produced by Fiifi Coleman Productions and featured a star-studded cast of Ghana's top actors, including Fred Amugi, Fiifi Coleman, Brew Riverson Jr., and Naa Ashorkor.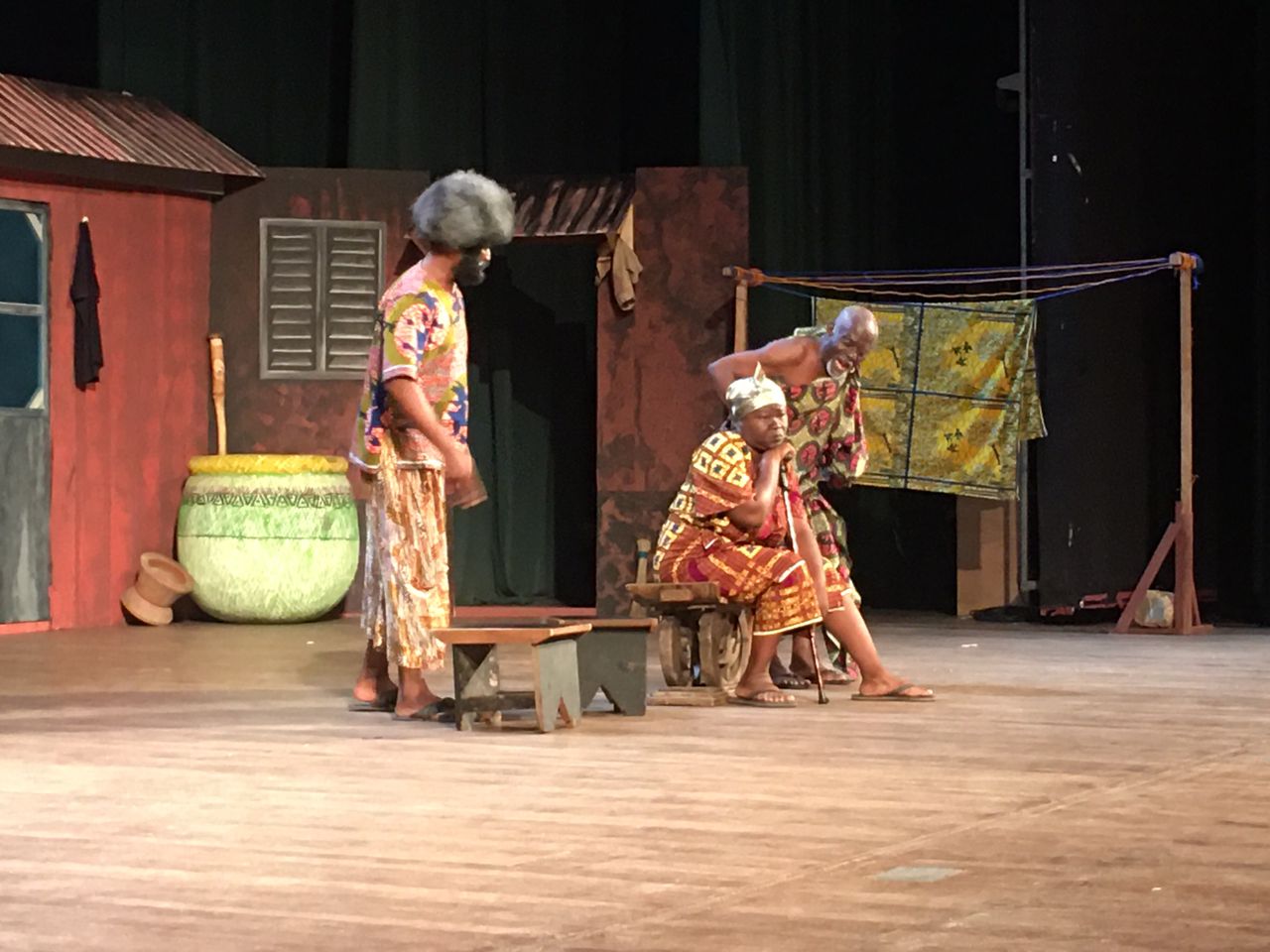 Fiifi Coleman and Naa Ashorkor played the roles of Ato Yawson and Eulalie, respectively
The performances were all top-notch, and the audience were beguiled by the story.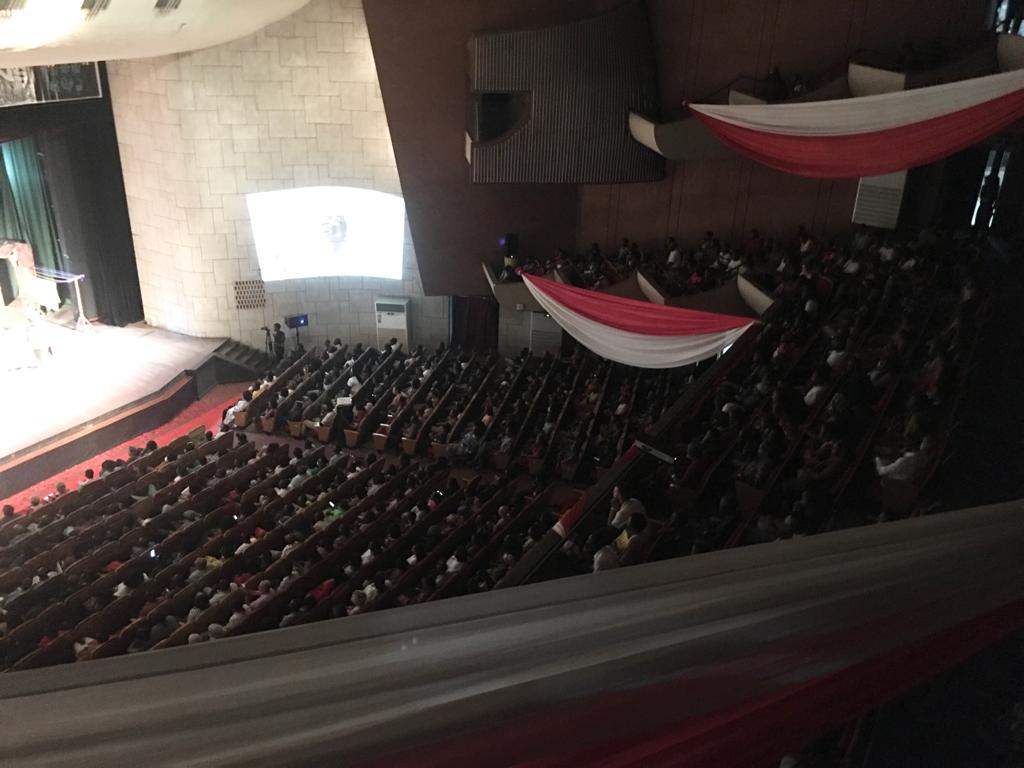 The play was a critical and commercial success, and will definitely be remembered as one of the highlights of the Ghanaian theatre season.
Patrons who spoke with GhanaWeekend after the show heaped praise on Fiifi Coleman for his prodigious production.
Watch excerpts of the play below