Record labels have been in existence as long as recorded sound. For many years, being signed to a label was thought to be synonymous with having a breakthrough in the music industry.
While the internet and digital technology have made it easier for artists to succeed without record labels, they still play major roles in the industry. However, many individuals lack a basic understanding of record labels' responsibilities, structure, or history, especially in our region. 
We have certain individuals or entities holding themselves out as record labels with little or no human resources, little knowledge in the music business, no strategic partnerships/relationships, and inadequate capital to finance their operations.
 In Ghana, we have the likes of Lynx Entertainment, Highly Spiritual Music, MimLife Records, Speech Music, NKZ Music, Supernova Records, Offdaground, GroundupChale, BBNZ, LegacyLife Ent, Sarkcess Music, Micburnerz, and many others.
However, in my opinion, I believe Lynx Entertainment should be commended due to its longevity, consistency, and modus operandi.
They have churned out more mainstream artists than any other label in the country. Notwithstanding, there's still a huge gap between the standard operations of a record label and what is being practised here due to how the business is run.
In every business model, human resources is key for the business to run efficiently and the music business is not any different. Unfortunately, music is seen as an art by many and it's an area where people with less expertise have opinions regarding the industry, whether it's an artiste's look, visuals, music, etc. 
Ironically, it's more of a talk is cheap expedition as the demands of the job entail a lot. Some of these Ghanaian-incorporated record labels have square pegs in round holes running the business and that's a problem.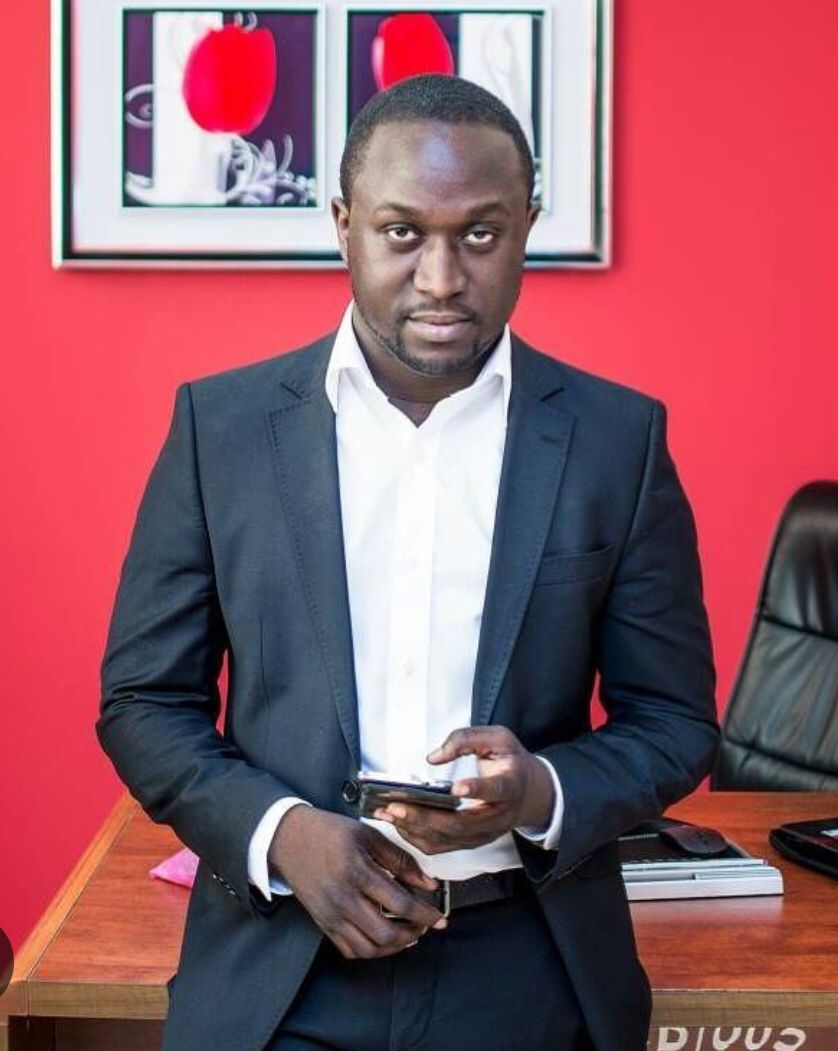 Richie Mensah – CEO, Lynx Entertainment
 Per the organogram, an artiste in business needs a lawyer, a manager, and an accountant. The lawyer shouldn't be just an individual with a practising license but one with experience, knowledge in the music business, and industry standards and not just legalese.
 Nigeria seems to be breeding a lot of entertainment lawyers lately and that has helped shape their music ecosystem. The artiste-manager relationship is also an essential one and one misconception that must be changed is managers signing artists. 
Artists are the ones clothed with the capacity to hire and fire managers. Artists tell managers what they want but they don't usually tell them what or how to do. Managers determine what needs to be done strategically to accomplish the artist's goals and instruct, oversee or personally handle the execution. 
A business manager is also a key role in the structure. An A&R plays an essential role in the growth of the artiste as well. A PR and Marketing department is also key in the structure. A Creative department that includes a graphic designer, a video or content creator as we are in the age where quality content is essential.
 Every record label must have an in-house producer not just for production purposes but other stuff like picking the vocals of the artiste, identifying the key the artiste sounds better in, correcting certain vocal errors made by the artiste, and even teaching the artiste techniques of recording. Record labels must avoid cramming all these roles in 2 or 3 individuals and expect the best results.
 Interviews must be conducted irrespective of who you're bringing in. Cutting corners in the music will stifle the growth of the artiste and the record label in various ways. Most of these companies in substance are more management companies than record labels if you take a critical look at how they operate.
Another blockade is the inadequate capital to invest in this venture. Truth be told, engaging in the music business doesn't come cheap. The unofficial currency of this industry is the US dollar. A dollar costs 11.29 Ghana cedis for starters.  To do anything that involves foreign entities will have you paying dollars for services. 
From shared experiences in the music industry persons, the marketing budget for a single record can range between 20,000 USD to 50,000 USD. This is between 226,000 cedis to 565,000 cedis in local currency. You need to be a serial investor to enter into this business venture in order not to hold the belief of money being wasted. 
Some critical areas of investment include Recording costs, Music Video costs, Brand Development and Creative Direction costs, PR and Marketing costs, concerts and the list can go on and on as long as you want it to. 
The amount of platforms for music promo keeps expanding. 5 years ago music executives weren't considering TikTok as an avenue for music marketing but in this era, it's been a platform where global hits have been created therefore the playbook keeps changing with the times. 
All these cost money and those who are in the field can testify to huge sums of money they invest in their artists the hard truth is all these investments do not guarantee the mainstream success of the artiste at the end of the day. But it will get the artiste in conversations and spaces that could further help achieve that. 
The moment you run out of capital to finance the business operations, the artiste and the label suffer a big blow as whatever you've been able to build comes to a standstill, and that brings about disputes between the parties in the long run. 
The music industry is a "you can't do it alone" industry. Accepting this from the onset will give you a reality check. As an entity, you need to form strategic partnerships to create opportunities for your artiste. 
Gyakie through Flip the Music entered a partnership with Sony Music WA where her music was exclusively licensed to Sony for a period, Amaarae through Golden Angel also had her music exclusively licensed to Interscope Records, and Black Sherif through RBA had his music exclusively distributed by Empire for a period. 
We can attest to the fact that these partnerships have elevated the careers of these acts in various ways. But this does not come easy as the special purpose vehicle must be well equipped to enter these sorts of partnerships. Most Nigerian artists are engaged in these sorts of partnerships and they are thriving as a result. 
A key point to note is that this aspect has to do with artists having strong representation with regard to legal brains as all that glitters is really not gold. Negotiations for these partnerships if not done right could further do more harm than good to the artiste in the long run. 
Lawyers or consultants with vast knowledge and experience must be a part of the negotiation process to get the best deals at the end of the day. Some labels also engage in acquiring certain music blogs/magazines to integrate these niche communities with active audiences into their network.  
This helps Labels have direct access to the press and gain access to engaged fans on all social media platforms. This simplifies & amplifies giveaways, announcements, concert promotions, ticket sales, and content reactions.
It also gives labels a hold of a 3rd party community where they can innovate and test artist engagement. This can double down to listening parties, releases, and exclusive features that would normally cost hundreds of hours of relationship building or thousands of cedis or dollars.
To summarise, when we are intentional with the way we handle the music business here we would definitely see some returns. It's not an industry for showing off and "packaging". It's about doing everything within your power to achieve the common goal which is to get the artiste's music out there.
 Not to get someone's name out there as the orchestrator at the expense of the artiste. When the music gets out there it opens other doors that can even reward you way more than the music will. 
Meet The Writer Philip Kojo Acheampong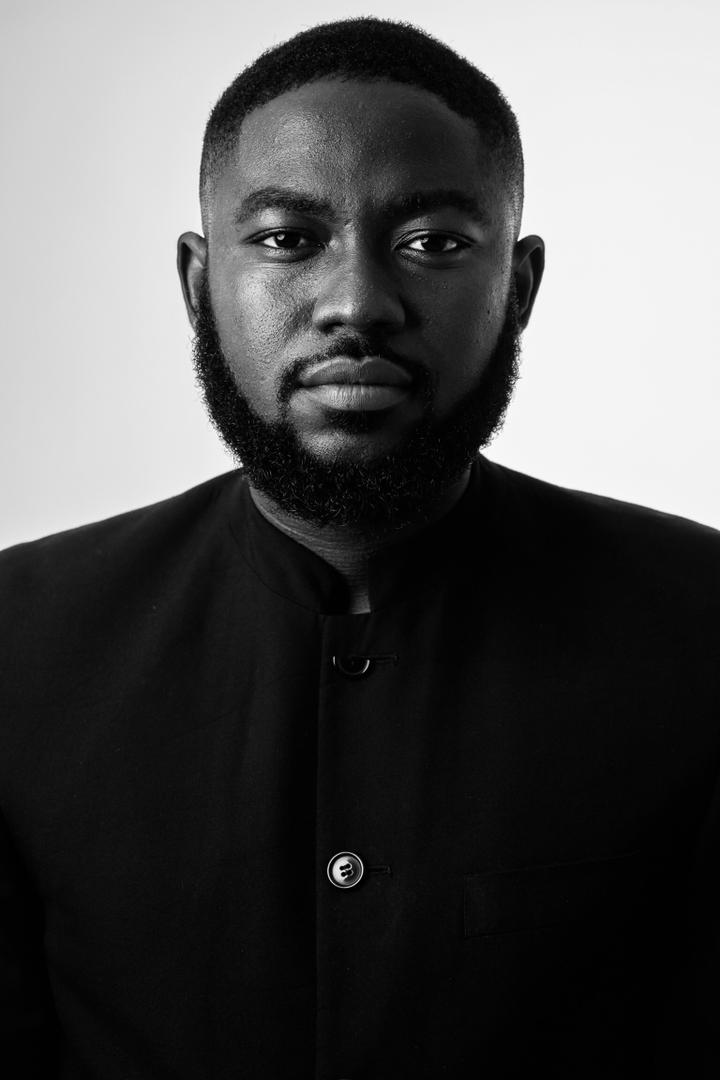 Philip Kojo Acheampong is a dynamic and passionate individual who's currently a student at the Ghana School of Law with a keen interest in entertainment law, the music business, intellectual property rights, cyber security, and data privacy. 
As someone who's concerned with the intersection of law and the creative industry, Philip is gradually building a reputation for providing exceptional legal and creative counsel to artists, producers, and other stakeholders in the entertainment industry.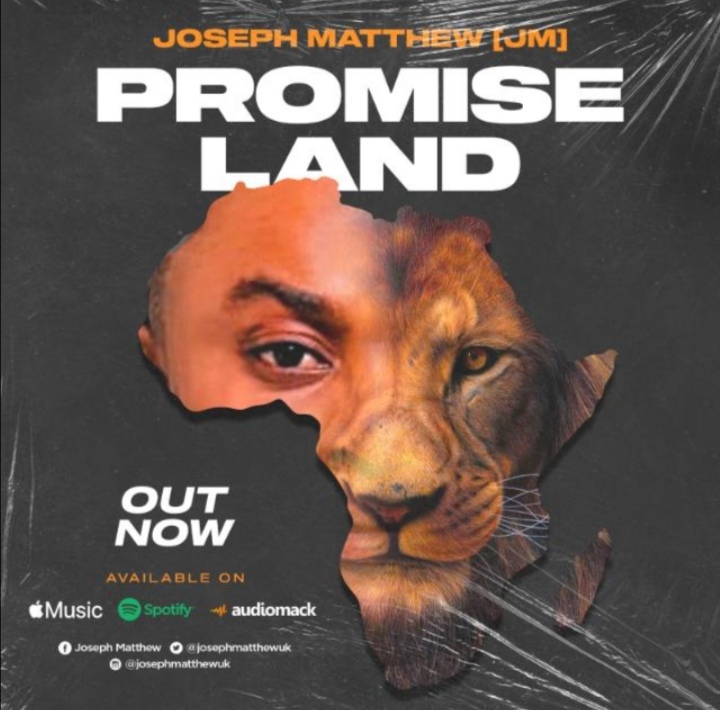 Driven by a passion for the creative arts and the desire to support and empower artists, Philip is committed to fostering a fair and sustainable music industry where artists can thrive and protect their artistic integrity.