In an intimate and revealing interview on the popular talk show "The Delay Show," Xandy Kamel, a Ghanaian actress and TV personality, shed light on her controversial marriage and the events that led to their breakup
Kamel's journey with her ex-husband, Kaninja, began at Angel TV, where they both worked. Their paths intertwined romantically within two months of her new job, and their love blossomed swiftly.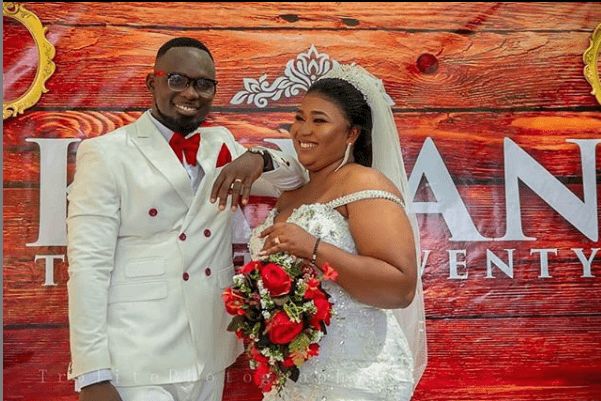 Within 4 to 6 months, they were discussing their future together and exploring the prospect of marriage.
"When I started working there, he was already a staff there but funny enough, I never even looked his way but it happened…it took two months," Kamel candidly shared.
Their relationship moved forward at a rapid pace, and they decided to tie the knot. However, Kamel revealed that she bore the financial burden of their wedding preparations, covering more than half of the expenses, including the rings, her husband's suit, and other associated costs.
"I bought both rings and made one of my uncles buy the wedding and then send it to Ghana for him. So it feels like I married him. That is why I am the only one who can end it… I married him because I did everything; he only came in as a man that I respected…but I made it look like he did it," Kamel explained.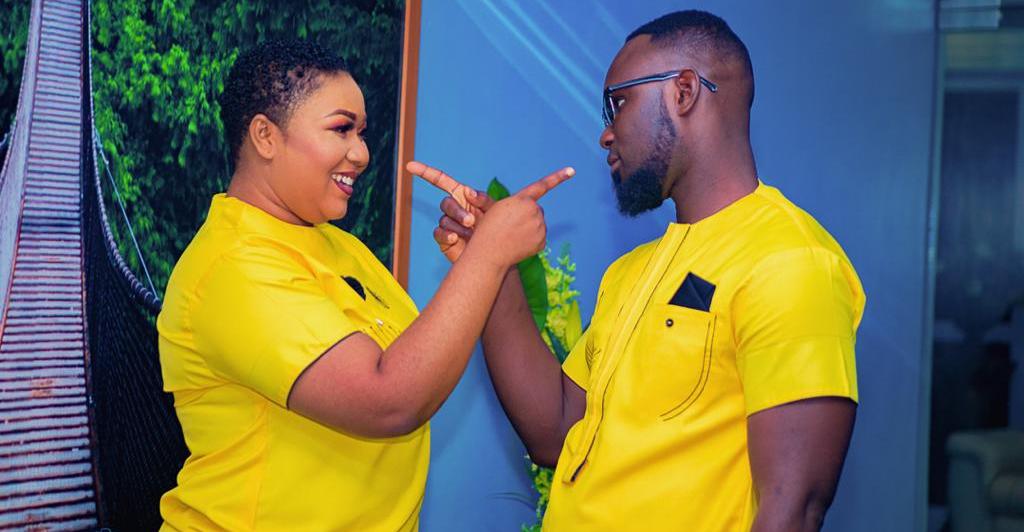 Despite her efforts to keep the marriage afloat, Kaninja's infidelity shattered their union. Kamel shared that she endured cyberbullying and body-shaming, which compounded her emotional distress.
The weight of these events, coupled with the tragic loss of her first child through drowning, sent her spiralling into depression.
Fortunately, Kamel sought professional help and embarked on a journey of healing through therapy. She has emerged from this tumultuous experience with a renewed sense of self-worth and a determination to move forward.