The revocation of the licences of some twenty-three financial institutions including GN Savings and Loans has raised questions of how the closure would affect the entertainment industry.
GN Savings and Loans (formerly known as GN Bank), is owned by Dr Paa Kwesi Nduom who also owns entertainment company Spyder Lee Entertainment.
Spyder Lee Entertainment, over the years, has been actively involved in activities of the showbiz industry. They have managed artistes such as Teephlow, Keche and owned Spyderlee Entertainment TV.
They also organized the GN Bank Awards which later became People's Celebrity Awards.
With the closure of the bankroller of the entertainment company, it is feared the entertainment company may face challenges in running its usual activities.
The People's Celebrity Awards is likely to also suffer the same challenges. Perhaps, it has already been hit with the recent problems that have bedevilled GN Bank.
Since the second edition of the award scheme in December 2017, there has not been any announcement of another edition.
The People's Celebrity Awards was a scheme that was mainly based on the public's choice of which celebrity or entertainment personalities were their favourites.
Other banks that have been affected by this closure include Unicredit Savings and Loans Ltd, Global Access Savings and Loans Company Ltd, Accent Financial Services Ltd, Midland Savings and Loans Company Ltd, First Allied Savings and Loans Co. limited, among others.
According to the Central Bank, the revocation was because the banks had become insolvent even after a reasonable period within which the Bank of Ghana had engaged with them in the hope that they would be recapitalized by their shareholders to return them to solvency.
"It is the Bank of Ghana's assessment that these institutions have no reasonable prospects of recovery, and that their continued existence poses severe risks to the stability of the financial system and to the interests of their depositors," a statement from the Central Bank indicated.
Already, Zylofon Media has also been handicapped due to the closure of gold dealership company Menzgold, their financier which is owned by the same Chief Executive Officer, Nana Appiah Mensah, popularly known as NAM1.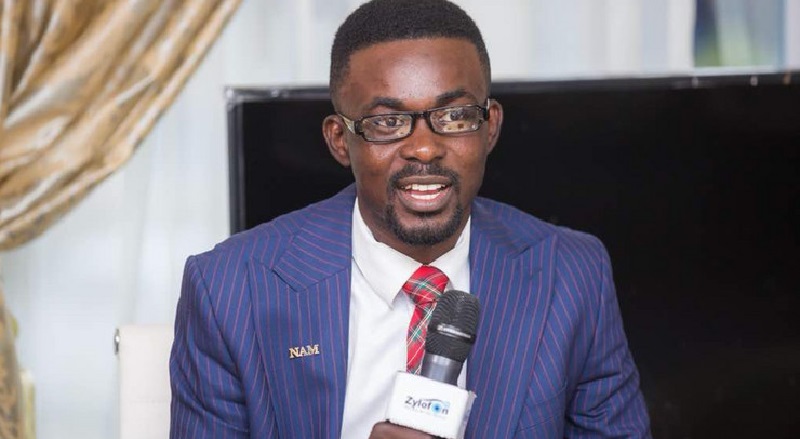 Activities of Zylofon Media stalled after the Securities and Exchange Commission (SEC) ordered that the gold dealership company be closed down because it was not duly licensed to do business.
Zylofon Media which signed showbiz personalities like Shatta Wale, Stonebwoy, Benedicta Gaffa, Kumi Guitar, Joyce Blessing, Becca and the rest, has been moribund since Menzgold stopped operation.
It is obvious that the clean-up exercise by these financial companies would have an effect on the entertainment and media landscape.
–
By: Kwame Dadzie | ghanaweekend.com