Citi FM's Love In the Citi, is getting exciting and recording some epic fails as listeners put their spouses to the test to access their loyalty in the 'Month of Love'.
The show's hashtag #loveintheciti peaked at number 1 on Twitter on Friday, February 11, 2022, and below are some 'viral' moments:
View this post on Instagram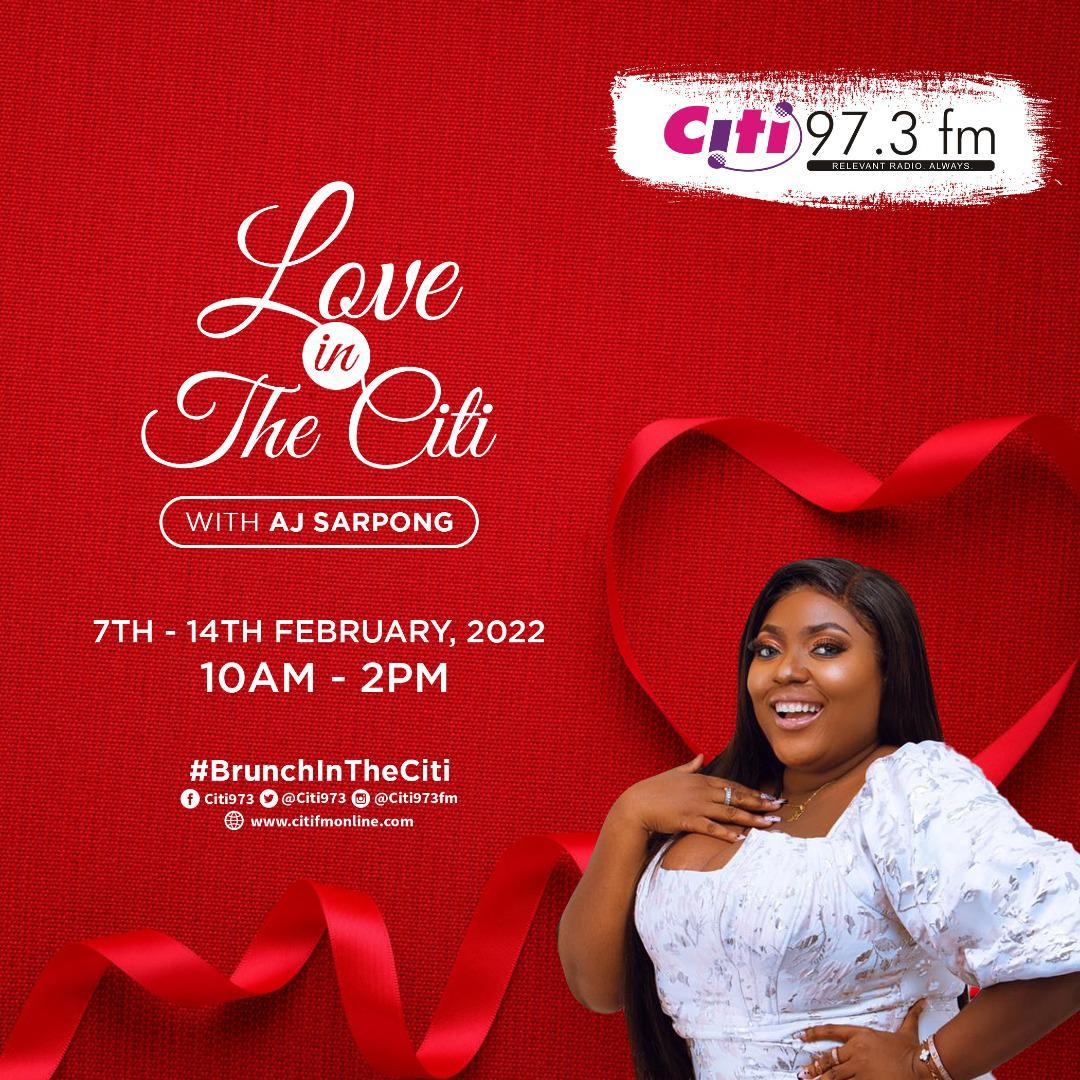 View this post on Instagram
Also, a man who had the shock of his life when a woman he claimed to be his girlfriend denied him on live radio is reportedly back with her after their issue went viral.
During the 2021 edition of  Citi FM's Love In The Citi, Charity mentioned one "Desmond" as her boyfriend instead of Michael, who wanted to surprise her on the special Valentine show.
A year on, Charity has come out to apologize to Michael on the same radio show, and the two are reportedly back together as a couple.
By Lord Kweku Sekyi