New York-based artiste, Bigg Homie Flee is bent on Ghanaian urban music culture.
He is doing that through his unique voice and the use of the internet.
Bigg Homie Flee, since his breakthrough into the Ghanaian music scene, has contributed significantly to Ghanaian urban music.
Inspiring a lot of artists to better themselves and their craft, and also their relationships with other industry players.
Bigg Homie Flee also doubles as a designer and has inspired the creation of many clothing lines like the "Ghana Boyz Stocks On The Rise" in collaboration with Tribe of god.
He is also the founder of the Ghetto University of Tema, a lifestyle brand geared towards improving the mind and skill set of the young black African which recently led to "Gbonyo University", a merch for Marince Omarios Gbonyo Party concert.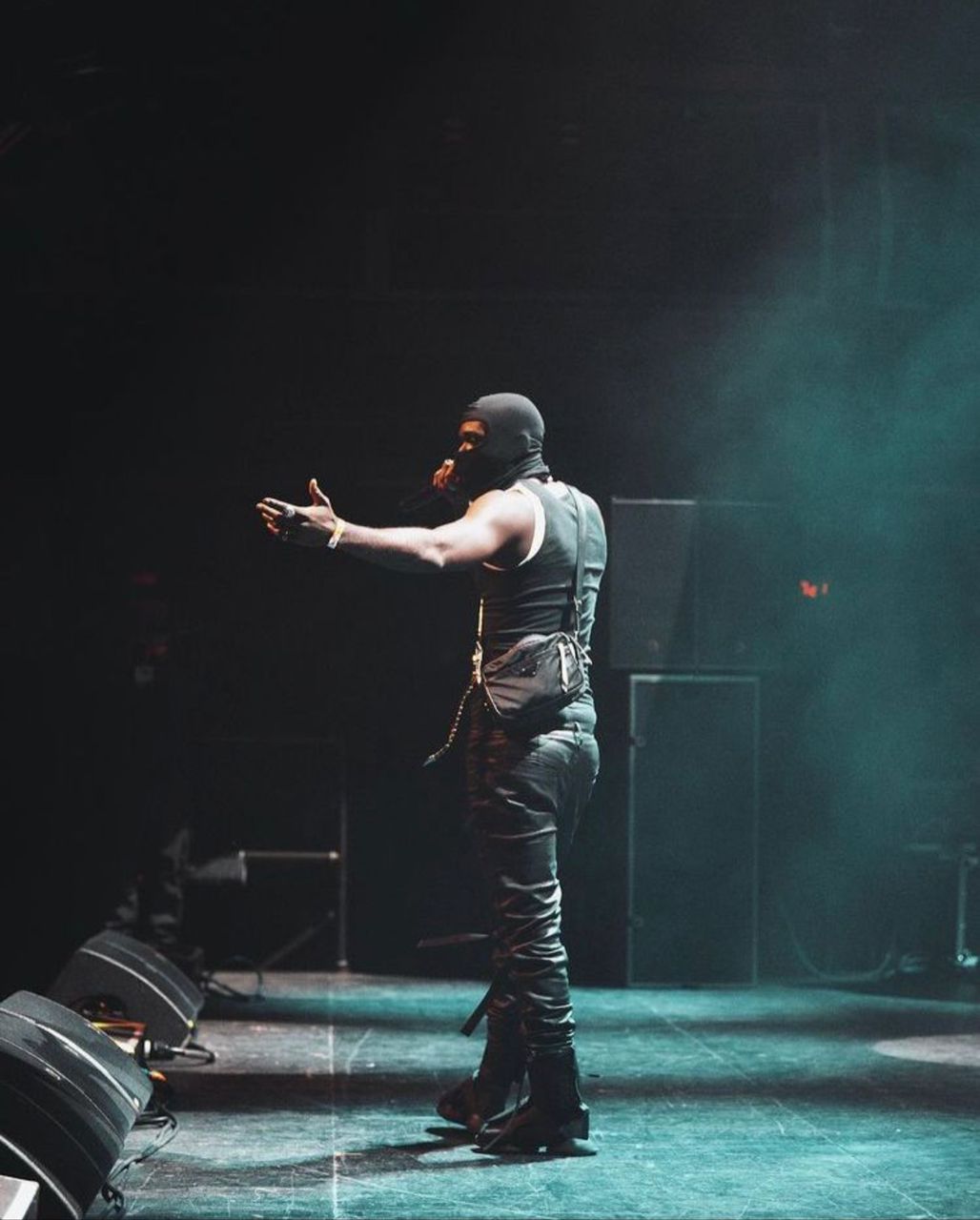 He also designed merch for Kwesi Arthur's first-ever show in New York City.
After his most popular voice intro on Kwesi Arthur's Grind Day, hot commodity; delivering introduction on songs like black Sheriff's second sermon video,  Kwesi Arthur's live from 233, and Larruso's New Gen promo video.
The Brooklyn, New York-based Ghanaian visionary is a true culture enthusiast who is breaking barriers and bridging with his voice and creations amongst other things such as his internet sensation – Another F**KN' Twitter Space, #AFTS, which is currently the hottest Twitter trend in Ghana. He also organizes events and throws parties to further the reach of the Ghanaian music culture.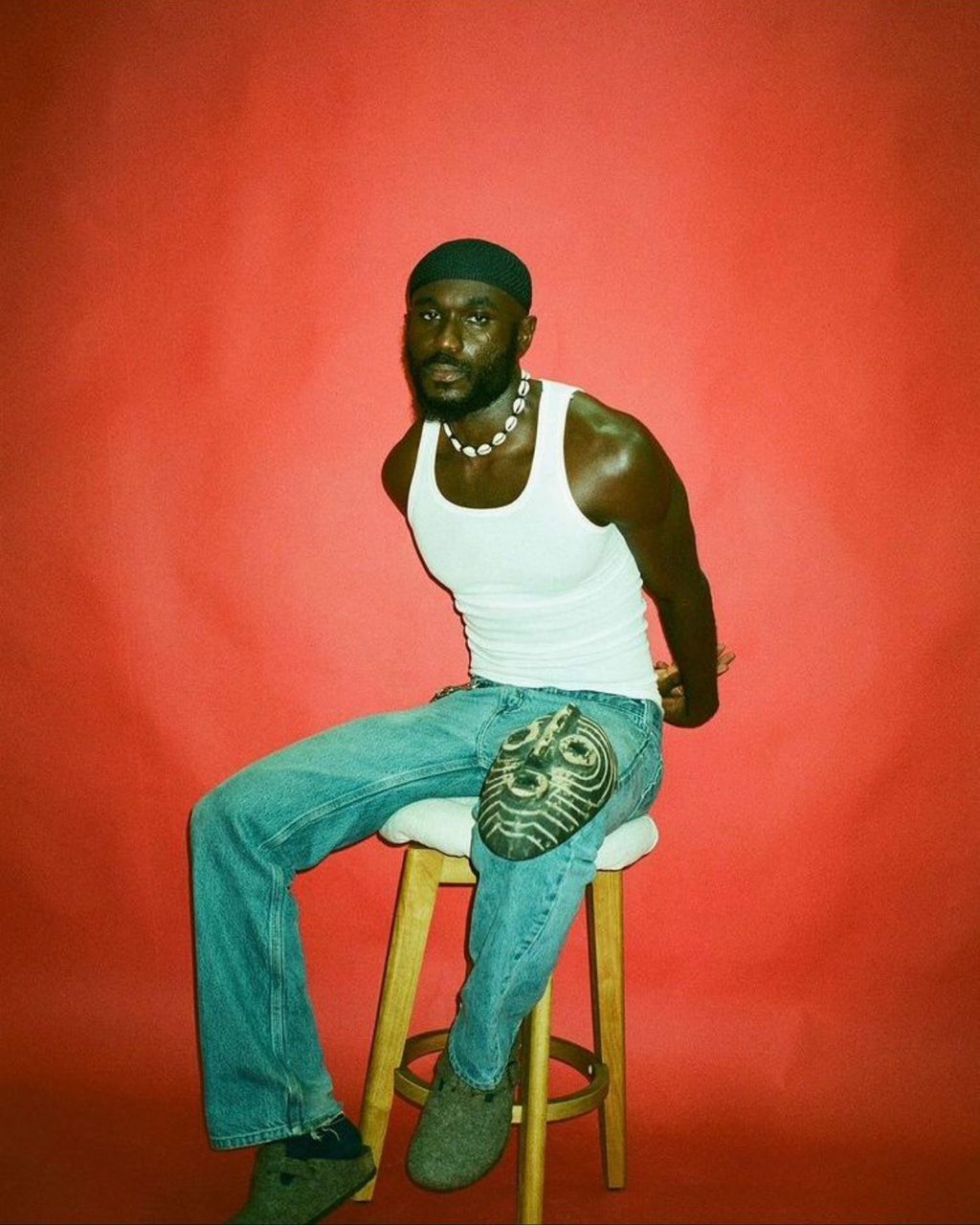 His flagship party, 'Road to Zion', serves as an avenue for Ghanaian music to reach the people of the diaspora, especially Brooklyn.
He is a real-life influencer outside the music space and a household name who is steadily bridging the gap between Ghana & the diaspora.
–
By: ghanaweekend.com