Saahene Osei, a son of the CEO of Despite Group of Companies, Osei Kwame Despite, says he is feeling bored and wants someone to put him through some adventure.
The young man, who recently completed his senior high education, tweeted that he wants to experience heartbreak.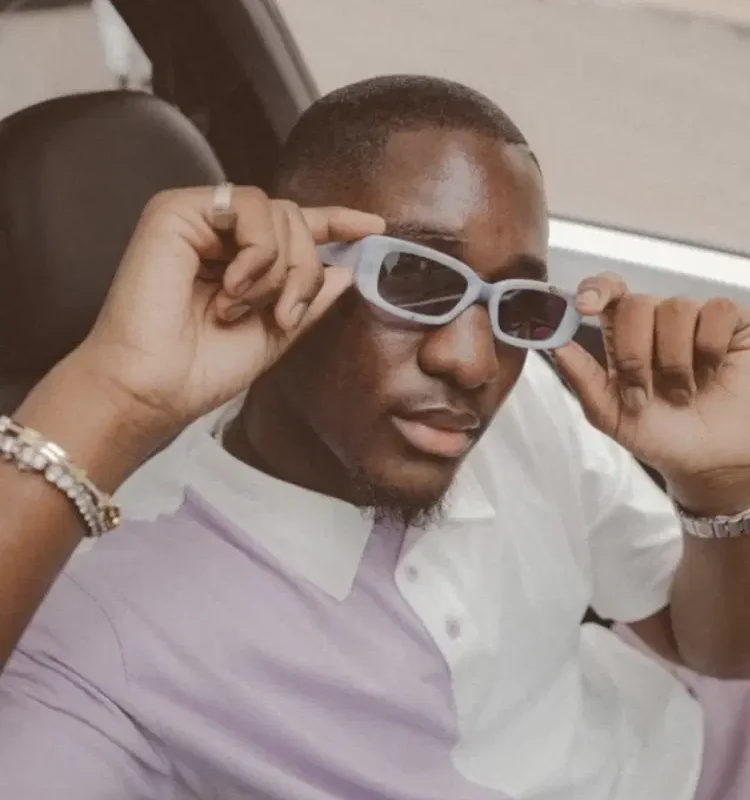 The tweet, posted three months ago, keeps getting interesting replies from people who want the young man to stay off matters of the heart if he is not ready.
Previously rumoured to be dating songstress Gyakie, Saahene's statement is surely going to attract a lot of attention, and we wish him all the best.