The entertainment media is under attack! Radio/TV entertainment presenters and their panelists (usually referred to as "pundits") have been lashed in recent times on the back of Sarkodie's "levelling up" interview with Firestick.
Sarkodie had said in the interview that any Ghanaian presenter who has not been able to work with an internationally-acclaimed media house has no "moral right" to tell any Ghanaian musician to go international. I made my stance on that clear in my previous article.
That is not even the centrality of the matter in this piece. In the past week, I saw how people on social media descended on the media for failing to accept criticism, mostly denigrating artistes and pushing negative agenda.
The biggest of the attacks is on people who usually appear on entertainment analysis shows to share their opinions on showbiz-related matters. In Ghana, they are called 'pundits.'
When I started following entertainment shows like 205 Total Entertainment on Channel R, Solid Gold Countdown on Radio Gold, and Entertainment Review on Peace FM since the early 2000s, the word that was usually used for such people was "panelists." It was after George Quaye introduced his show called 'The Pundits' on the  Gh One TV that people started using "pundits" for all entertainment panelists.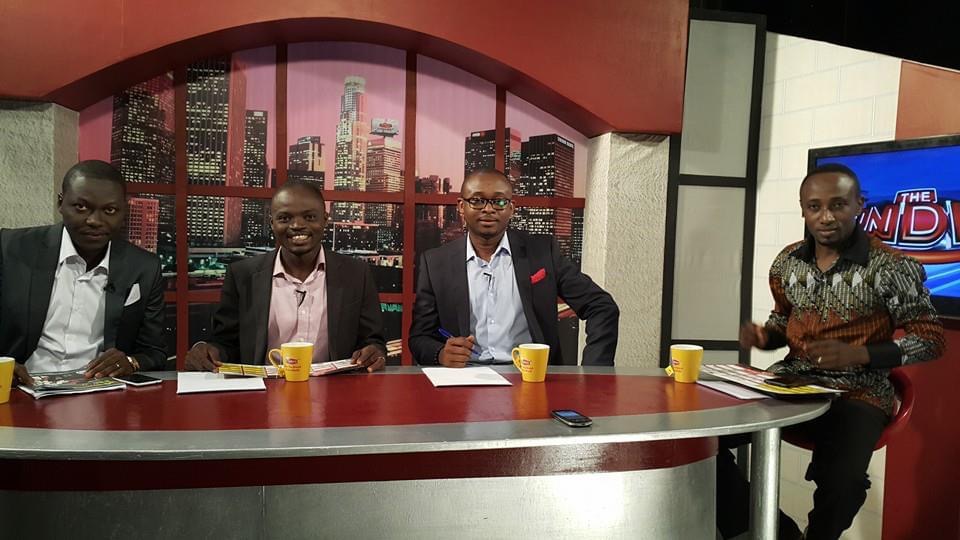 Before I even delve into how our entertainment discussants are faring on radio and TV entertainment shows, let's get into a bit of semantics. There is a difference between a pundit and panelist.
The word "pundit" originates from the Sanskrit term pandit (paṇḍitá पण्डित), meaning "knowledge owner" or "learned man".
"The Cambridge Dictionary defines 'pundit' an expert in a subject who often gives their opinions on television, radio, etc."
According to the Oxford Dictionary, a pundit is "a person who knows a lot about a particular subject and who often talks about it in public."
Two things stand out in both definitions: "knows a lot" and "expert." Most of the people that are called "pundits" usually know little or zilch about the subject under discussion. Pundits are supposed to have EXPERT knowledge on particular subjects eg. music, film, theatre, painting, artiste management, PR, cinematography, among others.
It is rare to find people who have expert knowledge in all these sub-fields of the arts. A few may be adept at two, three or up to five of these sects. What it means is that you become a pundit when you speak to issues with expertise.
In the absence of such experts on board, the production team would have to get a resource person. For instance, if I am talking about evolution of highlife music on my show, I may call Professor John Collins, Agya Koo Nimo, Ebo Taylor, Zapp Mallet, Kwabena Kwabena or any of the younger highlife musicians. They may not necessarily be called "pundits" – because they don't do it often; they will be called "resource persons."
This is not to say people like Kwame Dadzie, Sally Mann, Mr. Logic or Arnold Asamoah Baidoo cannot speak to such a topic. They can; but when they do, they will be doing that as panelists or discussants and not necessarily pundits or resource persons.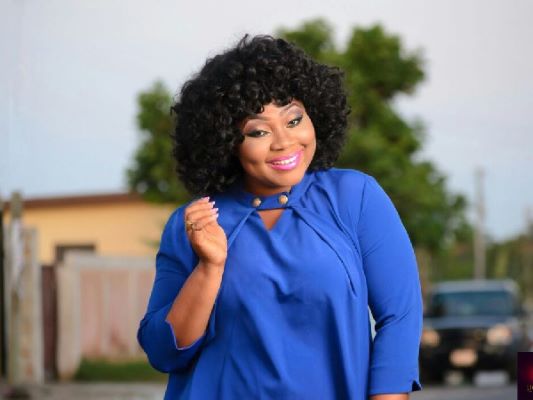 We have a few pundits on our radio and television entertainment shows. A lot of them are panelists and discussants.
There is nothing wrong with being a panelist. It is only wrong when you fail to research on topics so you could make meaningful submissions. In fact, not every entertainment topic or show requires a pundit. Some are "social studies" topics that can be treated in generic terms. You just need someone with a fair understanding of the space, who is also objective and can make cogent points. So there is nothing wrong with not having field-specific experts as entertainment panelists.
However, we must also admit there is a modicum of truth in the recent bashing of entertainment panelists. Not to claim that I am without blemish but some of our people are really disgracing the job. They only go on the shows to make illogical and non-factual claims. We can't be ostriches and gloss over how they are harming the industry.
That notwithstanding, there are very brilliant panelists who for the past years have stood the test of time. Arnold Asamoah Baidoo is an exemplar of what a real panelist for an entertainment show should be. He may have his weaknesses and may have goofed a few times but this is someone who usually exudes exceptional intelligence, confidence, boldness, and objectivity.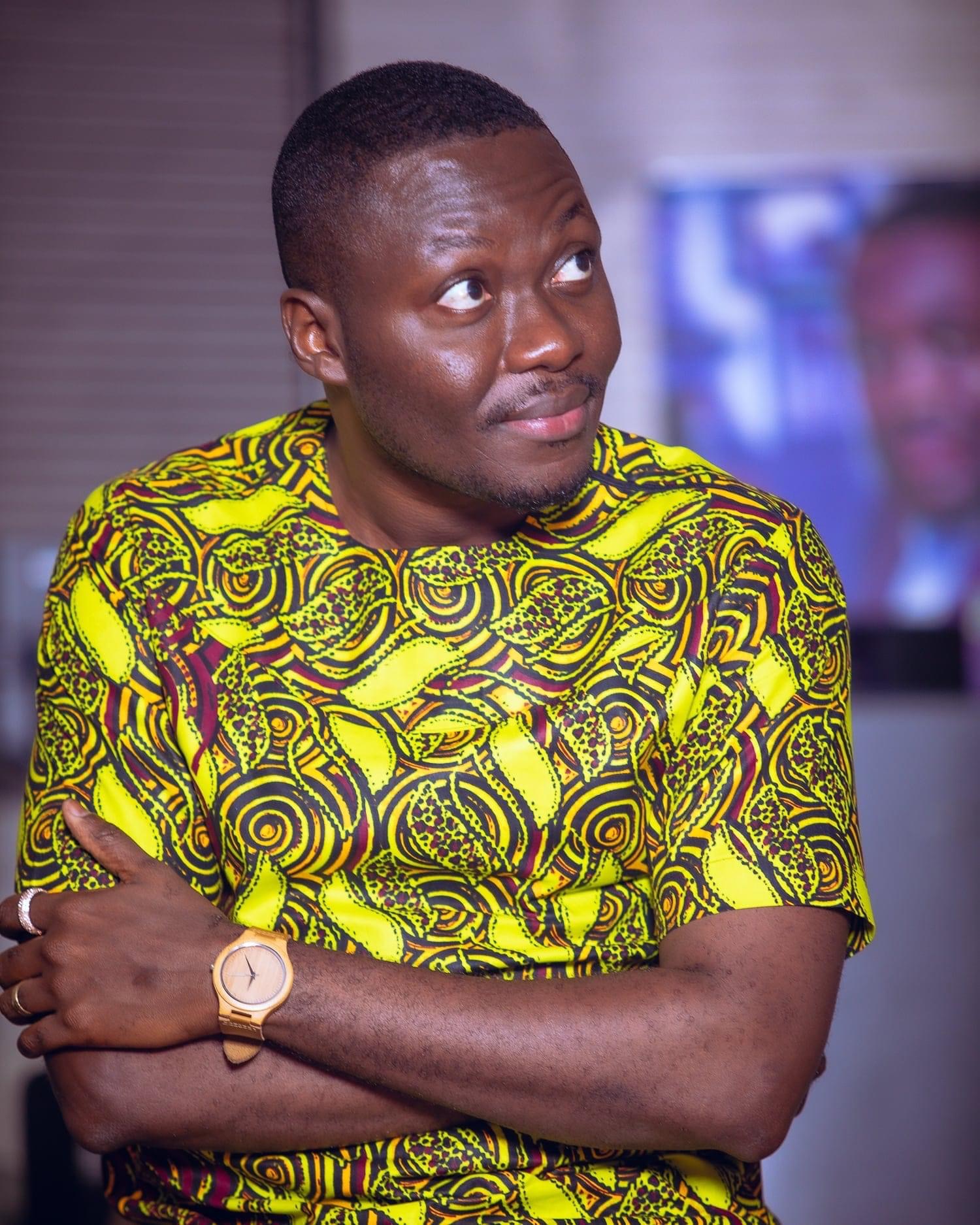 As media, we will not stop criticising and critiquing showbiz personalities and activities. We will do it till thy kingdom come. Negativity is part of life. We can't only mirror the positives when in fact, there are negatives to address to shape society. What I abhor is telling lies, misrepresenting facts or tarnishing one's image. If a panelist's comment does not break the law, and it does not affect the sensibility of the people, there is nothing wrong with it.
However, I think the media (especially panelists) should be measured in their utterances. Get well informed about a topic before you accept to share a thought about it. You may go as hard and controversial as you want (it's all part of the game) but when people come after you, you need to understand their pain, too.
Different types of shows determine the type of people that must be empaneled. We can't say every entertainment show must have an expert or a resource person; some entertainment shows are merely for amusement. Such shows don't need any hard talk.
For programmes that really discuss critical showbiz issues, you can't settle for less.
–
By: Kwame Dadzie | Ghana Weekend
Editor's Note: The writer is an entertainment journalist at Citi FM, Citi TV and ghanaweekend.com