Filmmaker Kwaw Ansah has urged the youth to emulate the late former poet and writer, Professor Ama Ata Aidoo.
He said the late Professor was passionate about Africa's emancipation and that he had conversations with her on that subject until her death.
"So whenever I heard she was in town, I would go to see her, so we could continue our discussion. This even happened when she was wheelchair-bound, so I learned a lot from her," he added.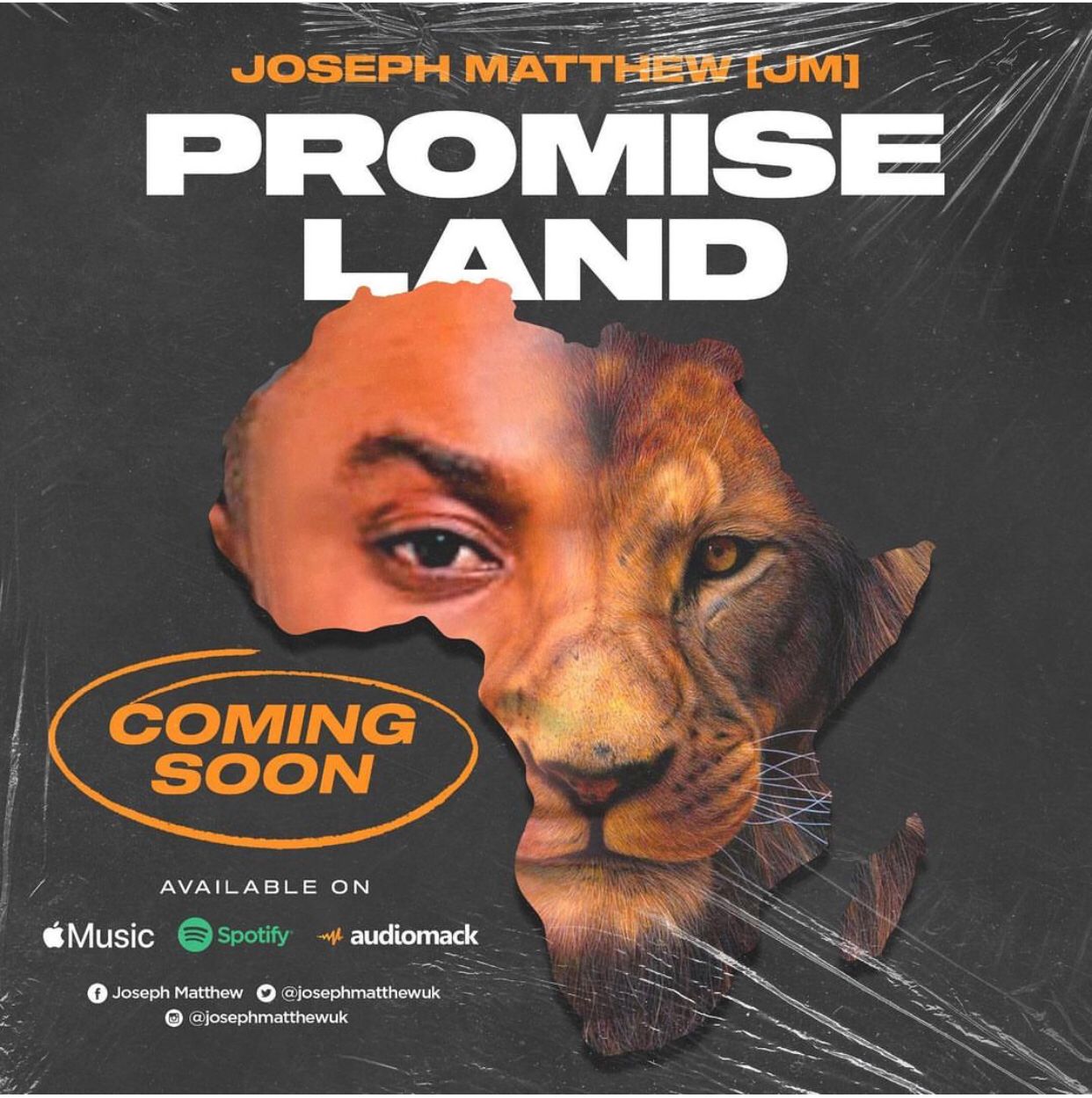 Mr. Ansah said this in Accra on Wednesday when a book of condolence was opened for the late Professor at the W.E.B. Dubois Center in Accra.
The family of the late playwright will receive mourners from Wednesday, June 7 to Friday, June 9. Visiting hours are from 10:00 a.m. to 3:00 p.m. each day.
Mr. Ansah noted that it was no coincidence that the late Professor Aidoo's daughter was writing his memos.
He added, "I am happy that, although she is gone, her ideas can never die. Posterity will follow Ama Ata Aidoo so that we can lift ourselves out of the gutters."
Kinna Likimani, the late author's daughter and only child, commended Ghanaians for the outpouring of love for her mother's work and for the support they have shown since her passing.
"Since my mother passed away last Wednesday, my family and I have been so touched and comforted by the many expressions of appreciation for my mother's work and legacy, and for people expressing their condolences. She was a very humble person, so if she were here, she would be just as overwhelmed as I am," she added.
Ms. Likimani said her mother made her creative process part of her life, so she always knew when her mother had to write and needed space.
"She was an incredibly kind and loving person. She treated everyone the same, with kindness, as long as you shared her values and did not go against Ghana or the continent. She was also a feminist and was always working, even up until she fell ill," she added.
Stating that her mother's death was devastating, she said it was also a celebration of her life. She indicated that funeral arrangements were still being finalized.